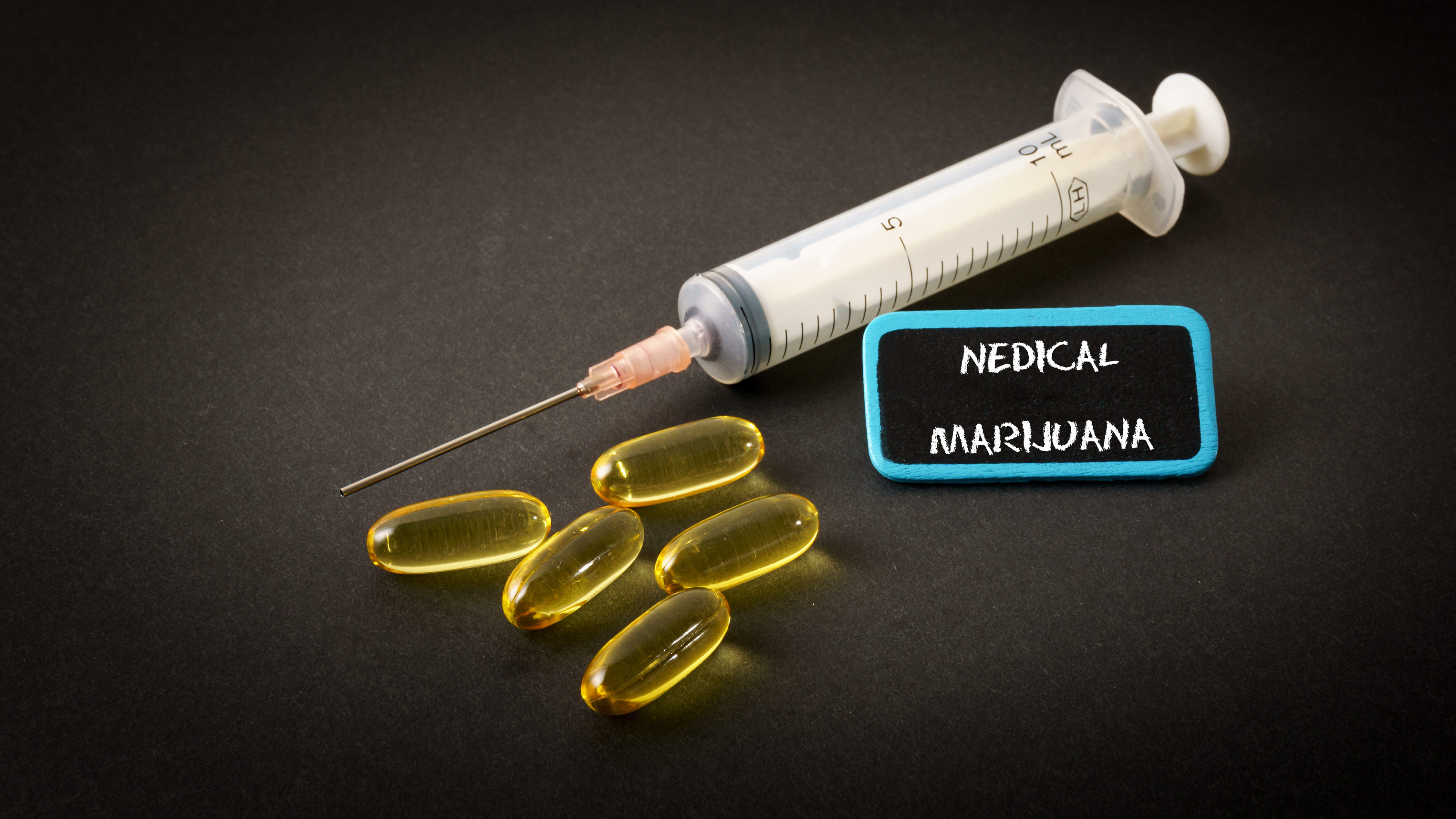 Trulieve is expanding into Tampa.
The medical marijuana dispensing organization announced Tuesday it will open its third dispensary Thursday in Tampa. The company currently has dispensaries in Tallahassee and Clearwater.
"This is an exciting start to the new year for Trulieve and the patients we serve," said Kim Rivers, the company's CEO in a statement. "As the first licensee to be authorized to dispense medical cannabis in Florida, we are pleased to serve an expanding Tampa market. We are also excited to be opening our newest dispensary."
Trulieve is one of seven dispensing organizations currently authorized by the Department of Health to grow and distribute medical marijuana. According to the company, the new dispensary will have both low-THC and high-THC medical cannabis available in a several forms, including oral capsules and vaporizers.
Earlier this month, the Department of Health initiated the process of creating rules and regulations governing Amendment 2.
Under preliminary rules, medical marijuana treatment centers — which under new rules would be the same as a dispensing organization, must go through the same "approval and selection process" outlined in existing law. Those organizations are also "subject to the same limitations and operational requirements" currently outlined in state law.
That could mean the seven nurseries currently authorized to grow and sell medical marijuana would have a corner on the market.
Lawmakers have indicated they're planning to weigh in on Amendment 2 implementation, and last week Sen. Rob Bradley filed a bill that would, among other things, allow for the growth of medical marijuana treatment centers once the number of registered patients hits a certain number.
A spokeswoman for the health department said in an email to FloridaPolitics.com last week the agency looks forward to "receiving input from all interested stakeholders through the open and transparent rulemaking process."
In addition to dispensaries, Trulieve also offers a statewide delivery service. The company is scheduled to hold a press conference at 10 a.m. Thursday at the new dispensary.