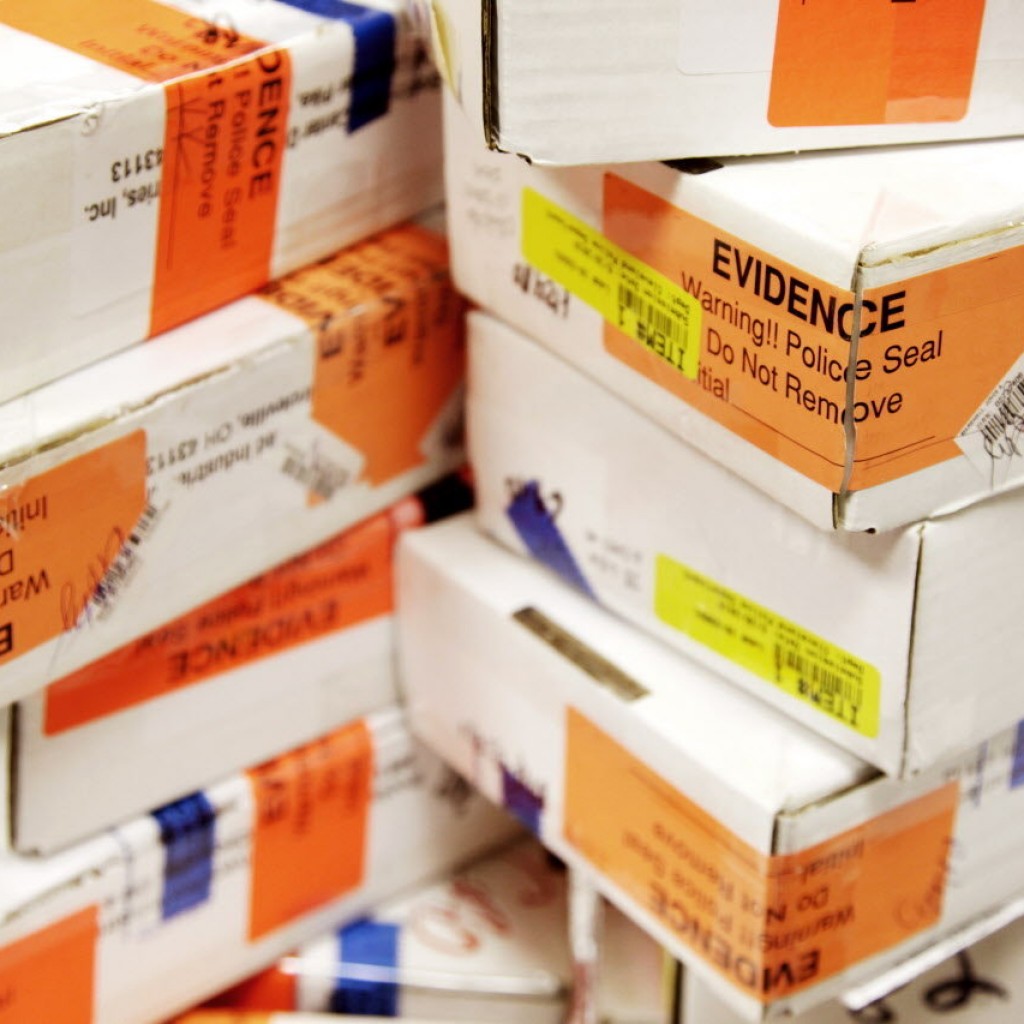 The Senate Subcommittee on Civil and Criminal Justice heard an update Wednesday on the number of sexual assault kits that were previously untested and are now no longer, learning that over 2,000 cases had now been analyzed.
The issue with sexual assault kits is that, for many years, a lot of them were put into an endless backlog and not tested, thereby not bringing closure for the victims in cases of sexual assault.
Last year, Gov. Rick Scott signed a bill, SB 636, that required sexual assault kits to be tested within 120 days of submission to a state crime lab.
The Florida Department of Law Enforcement had completed 2,156 of the cases that were previously untested as of January.
1,228 were completed in-house and 928 by a private vendor.
Since July 1, 2016 when Scott signed the bill into law, the FDLE had received 1,132 sexual assault kit cases, and had completed 559 of them. They were 99.7 percent in compliance with the 120 day requirement, with a 77-day average analysis time.
Civil and Criminal Justice Subcommittee Chair Aaron Bean was pleased that the FDLE had presented the numbers to them on Wednesday.
"They're making an extraordinary effort to attack the backlog," Bean said. "Everyone wants it done, but it takes a while. They're going as fast as they can. They've made great strides."