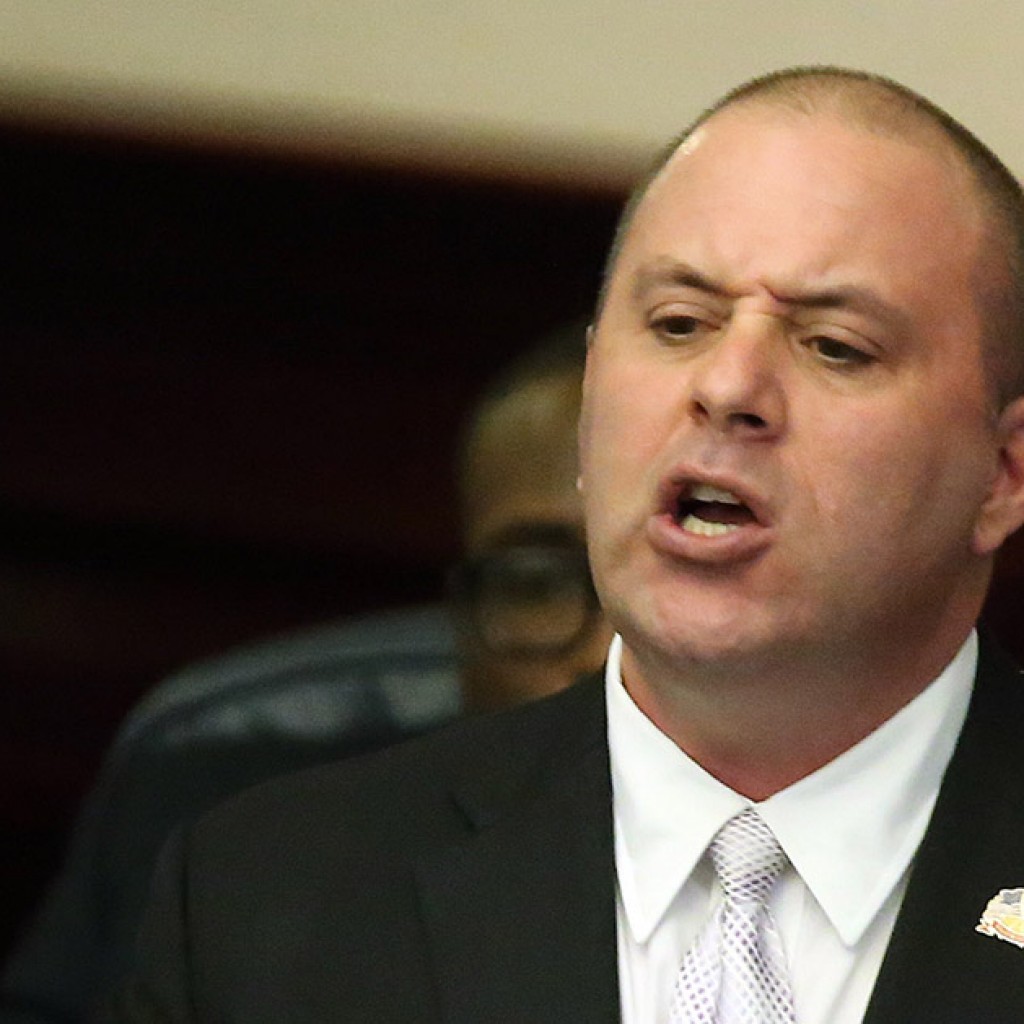 The Department of Revenue would trim its tax collection, auditing, and criminal investigation efforts to meet budget cuts sought by House leaders.
The Division of Administrative Hearings would close workers' compensation appeals courts in Ft. Meyers, Port St. Lucie, and St. Petersburg.
The Department of Business and Professional Regulation would cut gambling prevention.
Representatives from those agencies and others presented their plans Wednesday to meet budget cutting targets set by House leaders this year.
"It doesn't eliminate the program, but it would reduce it by 21 percent, DOR executive director Leon Biegalksi told members of the Appropriations Subcommittee on Operations and Technology of his agency's cuts to tax enforcement.
"Which means reducing the number of collectors, the number of auditors, the number of criminal investigators that we have," he said. "Collections would go down by almost $142 million."
The DBPR cuts would hit "core mission functions," interim director Mathilde Miller said.
Appropriations subcommittees in the House are asking agencies to propose cuts in response to burgeoning demands for  education and health care spending amid flat revenue estimates this year and deficits during the next two years.
"Each agency goes before us and says, 'If you have to cut, we are ranking how you should cut.' It gives us a guide in what we can cut," said Blaise Ingoglia, chairman of the panel.
"It does't mean we have to take any of these recommendations," he continued. "What the cuts are is up to the subcommittee and the full Appropriations Committee."