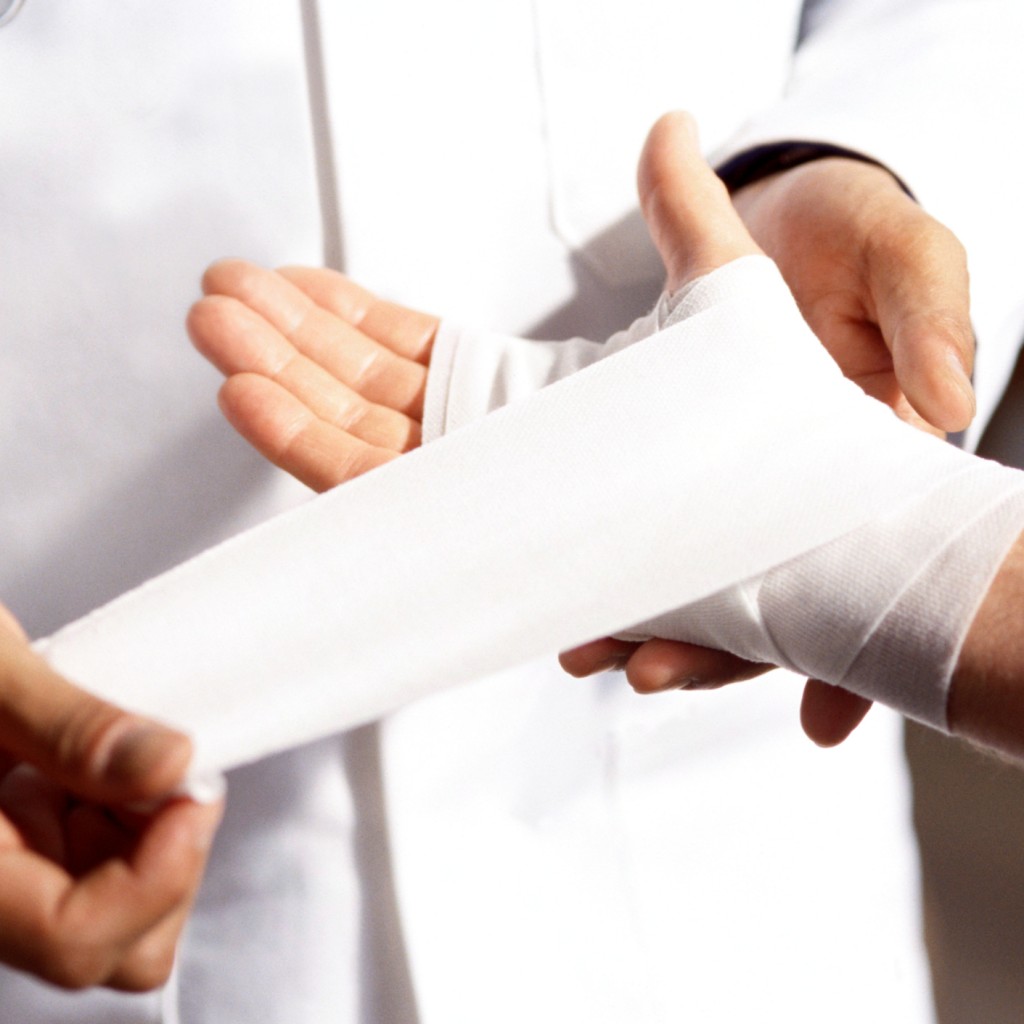 Employee dissatisfaction with Florida's workers' compensation system emerged as an issue during a House committee hearing Wednesday, amid suggestions they deserve more choice over their treating physicians.
Rep. George Moraitis Jr. recalled a meeting with firefighters who complained of their medical treatment under the system.
"We really need to have a solution that helps the workers," he said.
"Yes, we need to limit attorney involvement, to not have the wrong incentives. But to sit here and say the program was working well, I definitely disagree with that."
Attorney involvement has been the focus of much of the debate since last year, when the Florida Supreme Court struck down statutory limits on attorney fees in workers' compensation cases enacted in 2003. Those limits were intended to rein in litigation costs.
That ruling and others by the state high court have been blamed for a 14.5 percent increase in workers' compensation premiums that began to take effect in December.
Wednesday's hearing by the Insurance & Banking Subcommittee featured detailed discussions of attorney fees and other points of dispute between trial attorneys, employers, and insurers, as the panel seeks a way to lower premiums.
The hearing may have provided the most thorough examination thus far of unhappiness among the workers the system is supposed to benefit.
Following the hearing, chairman Danny Burgess noted a recent state Division of Workers' Compensation survey in which nearly 66 percent of system stakeholders disagreed or strongly disagreed that the system strikes the right balance between workers and employers.
"It raised a lot of questions. The purpose of the grand bargain is to get the workers better and get them back to work," he said.
Fraser Cobbe, executive director of the Florida Orthopaedic Society, complained of low medical reimbursement rates.
"Historically, Florida has reimbursed providers the lower in the nation for workers' compensation," Cobbe said.
He didn't object per se to carriers choosing which doctors injured workers would see, perhaps from an approved provider list.
"We just want it to be broad-based, and a true panel of providers they're comfortable with — not just one," Cobbe said. "It sets up an adversarial relationship right from the beginning."
Shelby Johnson, president of Johnson Construction in Pensacola, was open to the idea.
"We could have a compromise there, where the insurance company can provide a list of doctors for my employees to choose from, instead of being mandated to go to one doctor," he said.
"Even if it's three bad choice, they're still making a choice. That gives a sense of involvement and purpose."
Marc Salm, vice president for risk management for Publix Supermarkets, denied that price alone motivates carriers or employers who self-insure in designating medical providers.
And regarding medical reimbursement rates, said Tom Stahl, executive director of the Florida United Business Association, said raising them could make coverage unaffordable.
"Workers' comp is a lifetime guaranteed commitment by the carrier to pay that claim. I can't really speak to the dissatisfaction of an individual person. I'm sure there's a lot," he said.
"It's still an excellent benefit for what employers have to pay."
It was unclear how letting workers choose from a list of doctors would work in small counties with few providers.
And that wouldn't necessarily reassure workers, said Kimbery Syfrett, a workers' compensation attorney and secretary for Florida Workers' Advocates.
"You end up in a situation where its very difficult to get your client to resolve a claim, because they lack confidence in either the diagnosis, the treatment plan, or the work restrictions that are put on them," she said.
"It needs to be a meaningful choice, so that injured worker can feel comfortable with who they're choosing."
Richard Stark, an insurance agent from Broward County who serves as the ranking Democrat on the subcommittee, said he was open to an approved provider list like the ones administered by HMOs.
"Here, it's not even just that their doctor's not on the list — they're telling you what doctor to go to," Stark said.
"You're starting out with an adversarial process. Maybe a guy wants to seek out a lawyer."