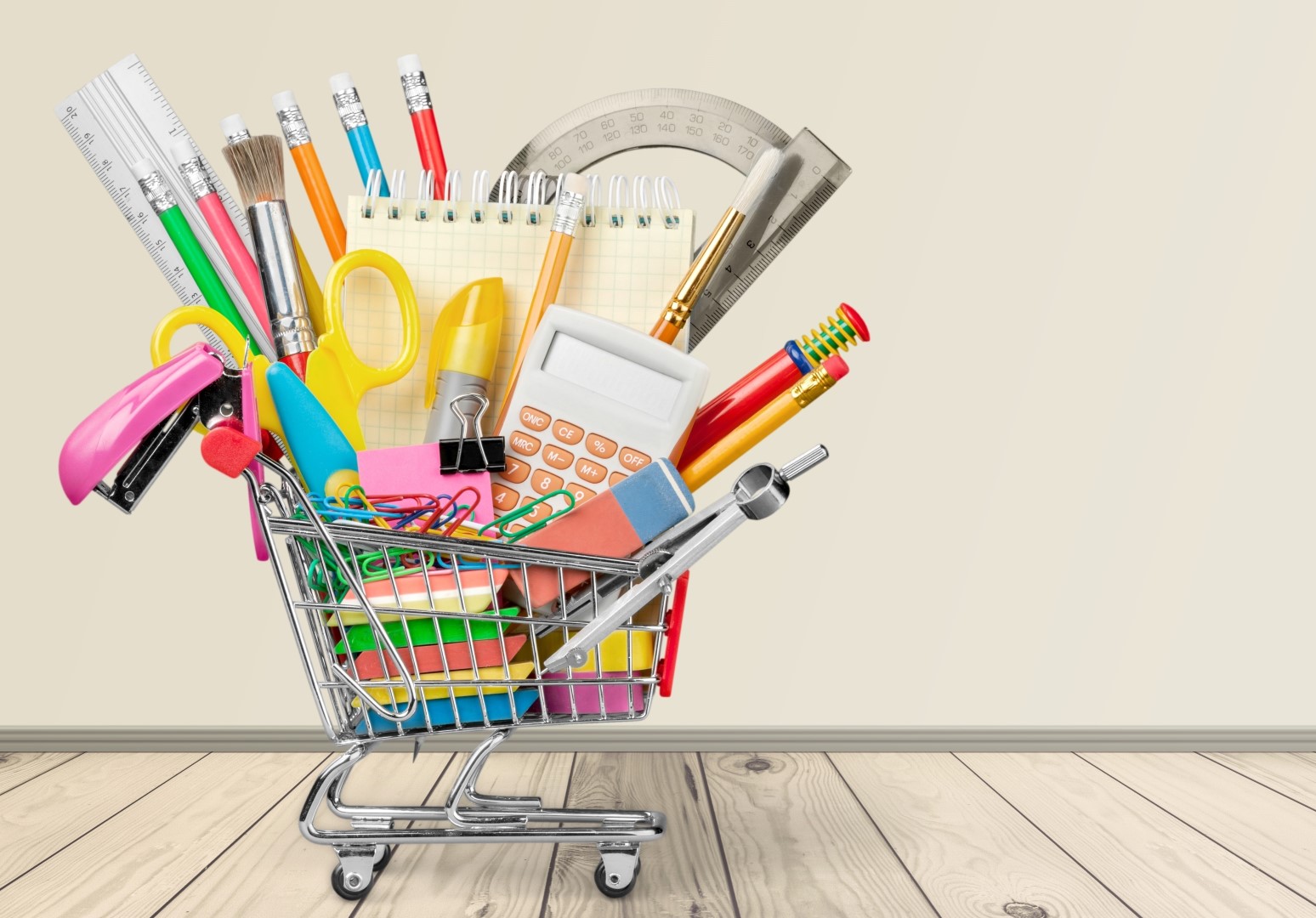 Sen. Keith Perry has filed a bill calling for a 10-day back-to-school tax holiday in August.
Under the proposed legislation (SB 490), certain school supplies would be tax exempt from Aug. 4 through 14.
"As I talk to folks across north central Florida, I hear the same thing over and over – people are working hard to do right by their children," he said in a statement Thursday. "Any steps we can take legislatively to lessen the burden on Florida's families is a step in the right direction."
The proposal would include clothing, backpack and sneakers that cost $100 or less; pens, pencils, notebooks, markers, calculators, and lunchboxes that cost $15 or less; and laptops or desktop computers that cost $1,000 or less.
Perry's decision to file the legislation coincided with Gov. Rick Scott's announcement that he is proposed $618 million in tax cuts. The governor made his announcement in Jacksonville on Wednesday morning, kicking off a multi-city swing to promote his proposal.
Scott's proposal includes a 10-day back-to-school sales tax holiday, which he estimates would save Floridians $72 million.
In 2016, the annual back-to-school sales tax holiday ran from Aug. 5 through Aug. 7. It was scaled back from the previous year, when lawmakers approved a 10-day holiday.
"For Florida's hardworking families, every dollar counts at back-to-school time," said Perry. "I am proud to sponsor this common sense plan to put money back in the pockets of parents across the state."