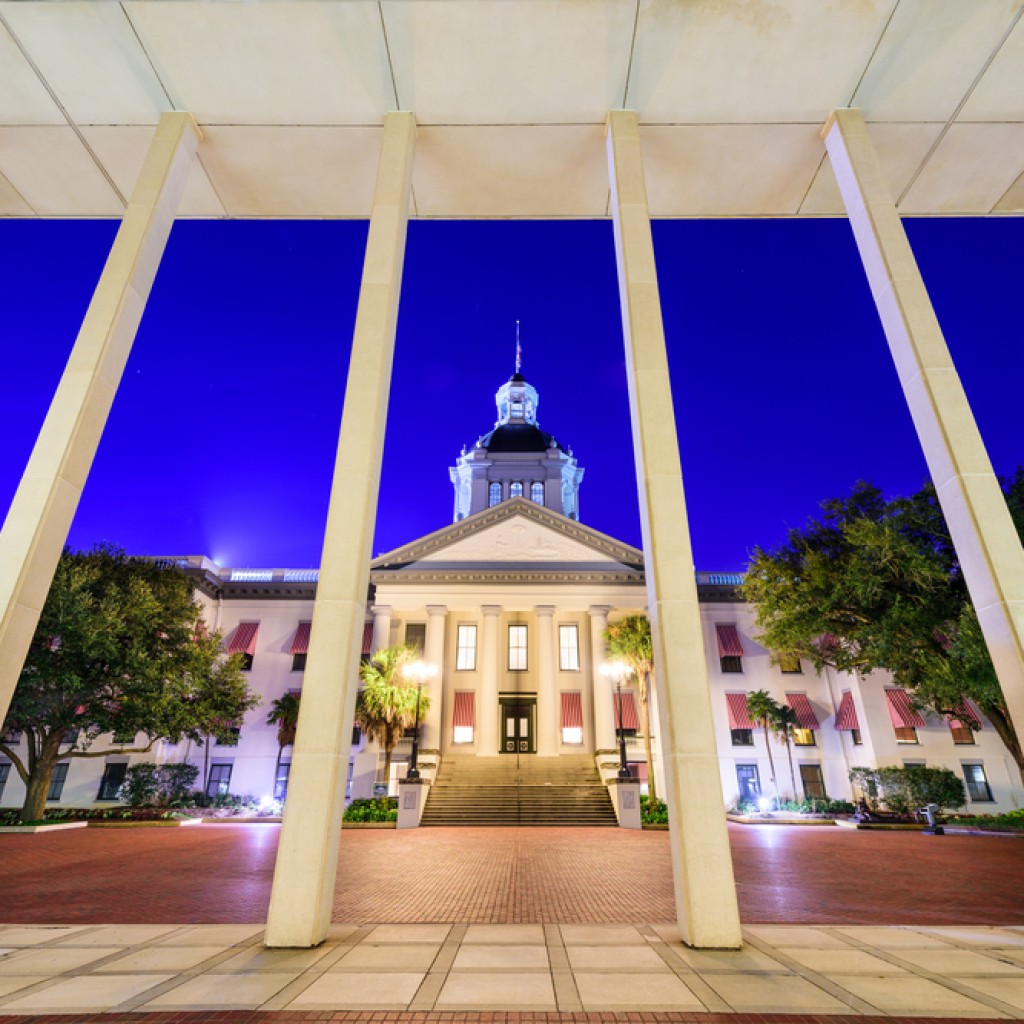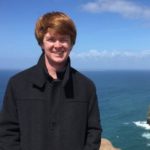 Clay Hollis and Andrew Liebert are joining the Department of Agriculture and Consumer Services.
Agriculture Commissioner Adam Putnam announced Thursday that Hollis would serve as the director of external affairs, while Liebert will serve as the deputy legislative affairs director.
"Clay and Andrew are both great additions to our team, and their professional experience will make them tremendous assets as we fulfill our mission and serve Floridians," said Putnam in a statement.

Hollis has served in U.S. Rep. Tom Rooney's office since 2012, where he served as a senior legislative assistant focused on agriculture, transportation and energy policy since 2014. In 2011, he was an intern for House Majority Leader Eric Cantor, and later interned for the Highways and Transit Subcommittee of the House Committee on Transportation and Infrastructure.
While Hollis has spent a substantial amount of time in Washington, D.C., Liebert has spent much of his career in Tallahassee. He has served as a legislative aide in the Florida House for the past four years, most recently for Rep. Ben Albritton, the chairman of the House Agriculture and Natural Resources Appropriations Subcommittee.