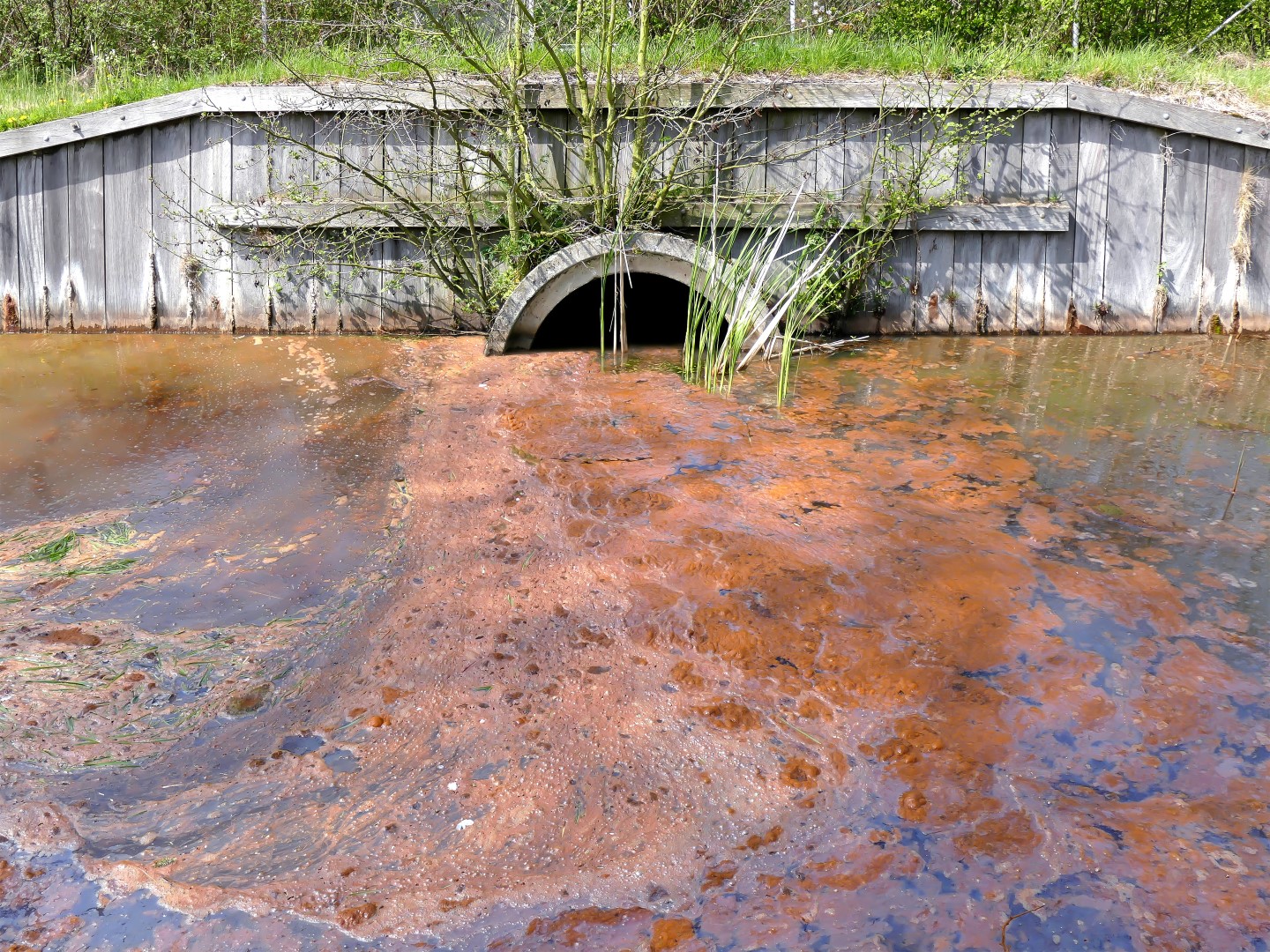 Last September, Governor Rick Scott ordered new public notification rules and legislation to ensure the public is kept informed of incidents of pollution that may cause a threat to public health and to Florida's air and water resources. He made that announcement following the sewage spill in St. Petersburg and Mosaic's sinkhole in Mulberry the sent toxins in the drinking-water supply.
However, a judge threw out the order in late December, saying that such a law must come from the Legislature. Hence the announcement today of SB 532 from Manatee County GOP state Senator Bill Galvano, which would require companies to notify the state Department of Environmental Protection (DEP) about the release of any dangerous substance within 24 hours of discovery, and DEP must then publish a public notice within 24 hours. Orlando Democrat Linda Stewart is a co-sponsor on the bill.
"The people of Florida deserve to know if our state's drinking water has been threatened by potentially dangerous pollutants," Galvano said in a statement. "Requiring the public to be notified quickly about potential contaminants will give them peace of mind that they won't unwittingly be drinking water that isn't safe. SB 532, is designed to protect Floridians from this not-so-clear but very present danger."
The legislation also requires DEP to develop and publish a list of substances that "pose a substantial risk to public health, safety or welfare." If any company fails to notify DEP about an incident regarding one of the published substances, it could face civil penalties of up to $10,000 per day.
In September it was revealed that it took three weeks for area residents near Mosaic's 1,600-acre New Wales processing plan to learn of the massive sinkhole that the spill created, outraging the local citizenry.
In St. Petersburg, city officials delayed for several days in announcing the tens of of millions of gallons of sewage had been released from the city's sewage system into Tampa Bay after Hurricane Hermine.