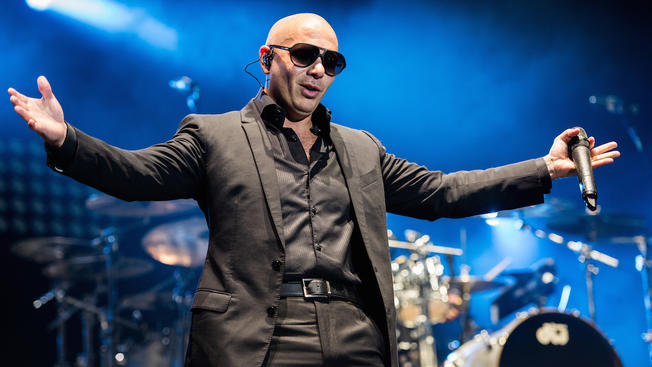 Florida's embattled tourism agency handed out multi-million dollar contracts to a federal partnership run by a former agency executive and for a cooking show with celebrity chef Emeril Lagasse after outrage for the state's secret $1 million deal with rapper Pitbull.
The Naples Daily News reported Saturday that Visit Florida, which is in charge of spending money to lure tourists to the state, offered few details about what the state received in return for the $9.1 million paid to the Brand USA federal partnership led by Christopher L. Thompson.
Thompson once ran Visit Florida and hired the agency executive who later gave Thompson's Brand USA contracts for international advertising.
Pitbull released the contract in the wake of a lawsuit filed by the Florida House.