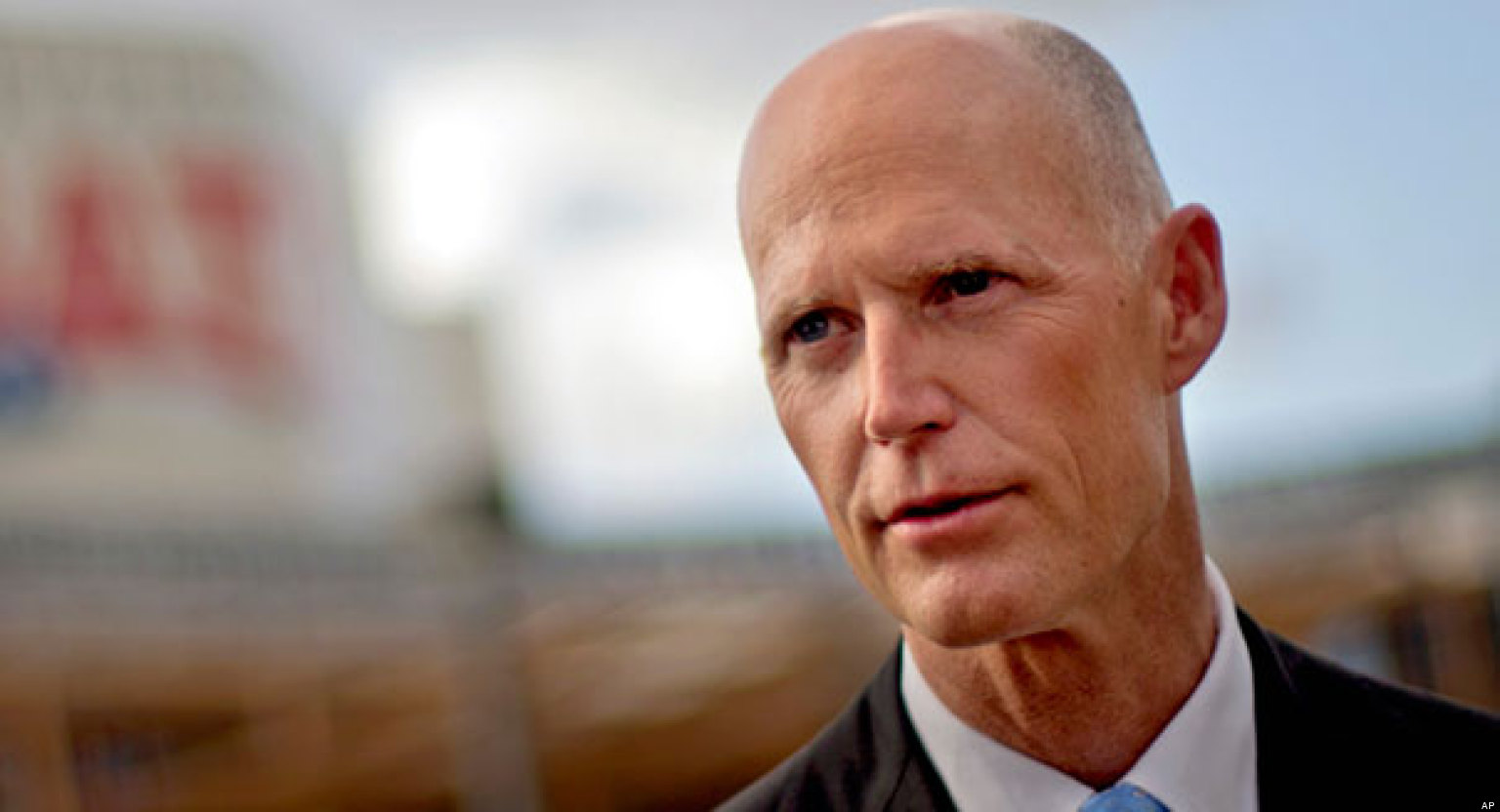 Starting what could become a contentious debate with state legislators, Gov. Rick Scott is going to announce his annual budget recommendations.
Scott plans to release details of his spending plan Tuesday during the annual legislative planning session hosted by The Associated Press. Senate President Joe Negron and House Speaker Richard Corcoran are also scheduled to appear.
The Florida Legislature will consider Scott's budget request during the session that starts in March.
Scott has already outlined some recommendations, including a push to slash taxes by $618 million. Scott maintains there is enough money to carry out his plans.
But Scott's optimistic outlook isn't being shared by Republican legislative leaders.
Corcoran maintains that the state's finances are being squeezed and that legislators need to cut the budget by at least $1 billion.