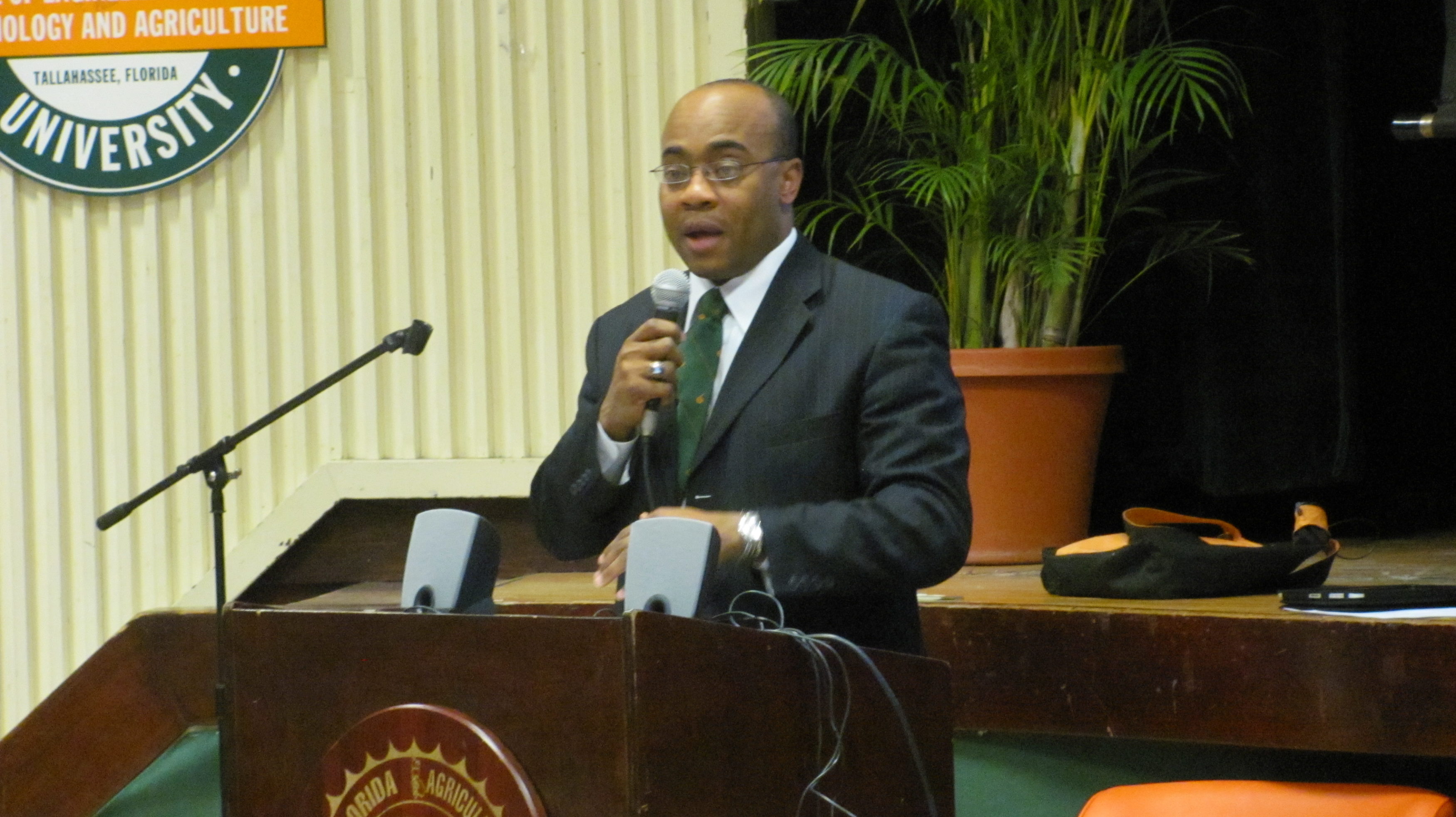 Former Rep. Alan Williams is joining Meenan P.A.
The Tallahassee Democrat will initially focus on local government work in states other than Florida, the firm announced this week.
"With Alan joining our team, his reputation and combined experience in both business and government will help us provide solutions for our clients and enhance our services to clients around the State and Nation" said Meenan managing partner Tim Meenan. "We are particularly excited about his knowledge of both local government, and the legislature" said Meenan.
The firm specializes in legal, regulatory and legislative services to a wide variety of businesses, ranging from Fortune 500 companies to small businesses. It also provides insurance, extended warranty, service contract, and other regulatory law services to clients in all 50 states.
First elected to the Florida House in 2008, Williams represented parts of Leon and Gadsden counties for eight years. He served on the House Appropriations, Education, Ethics and Elections, and the Joint Legislative Budget Commission; as well as serving as the ranking member on the Energy and Utilities, and Economic Affairs committees.
Williams served as the House Democratic Whip from 2012 through 2014, is the former chairman of the Florida Legislative Black Caucus, and is an executive board member of the National Conference of Black State Legislators.
He was also a member of the Council of State Government, where he was where he was selected as a Henry Wolcott Toll Fellow, an honor only bestowed upon 48 national leaders annually from all 3 branches of government. He is the past Chairman of Leadership Tallahassee, and a graduate of Leadership Florida Class 25.
"I have an opportunity to join a firm that brings full service solutions to businesses, including regulatory law, litigation, and legislative lobbying," said Williams.  "I look forward to collaborating with my colleagues at the Meenan Law Firm to help business and local governments succeed," said Williams.