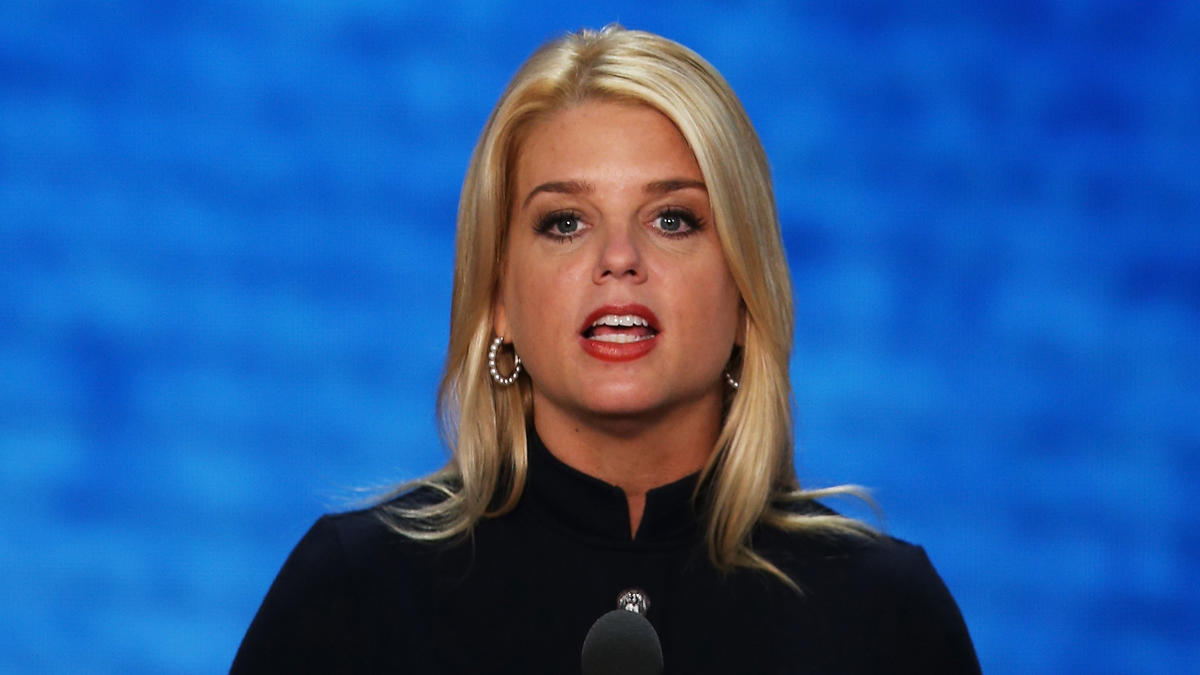 The Western Union Co. will pay $5 million and provide consumer warnings to resolve a multistate investigation into complaints that con artists used its money-transfer services to facilitate fraud.
Attorney General Pam Bondi announced the settlement Tuesday with 49 states, including Florida, and the District of Columbia.
The money will cover investigation costs. In addition, the company has agreed to pay $586 million in victim restitution to resolve related claims by the Federal Trade Commission and U.S. Department of Justice.
Florida's share of that settlement is about $40 million for 36,000 consumers.
Bondi cited lottery and contest scams promising prizes if the victim wires money to cover taxes or fees.
She also cited "grandparent" and "romance" scams in which victims are told they need to wire money to help a loved one or someone they met online seek safety from some danger or seek medical treatment.
Western Union agreed to add anti-fraud warnings on wire-transfer forms; boost training for agents in fraud prevention; conduct due diligence on agents who process money transfers; monitor suspicious activity; and sanction agents who fail to follow anti-fraud protocols.