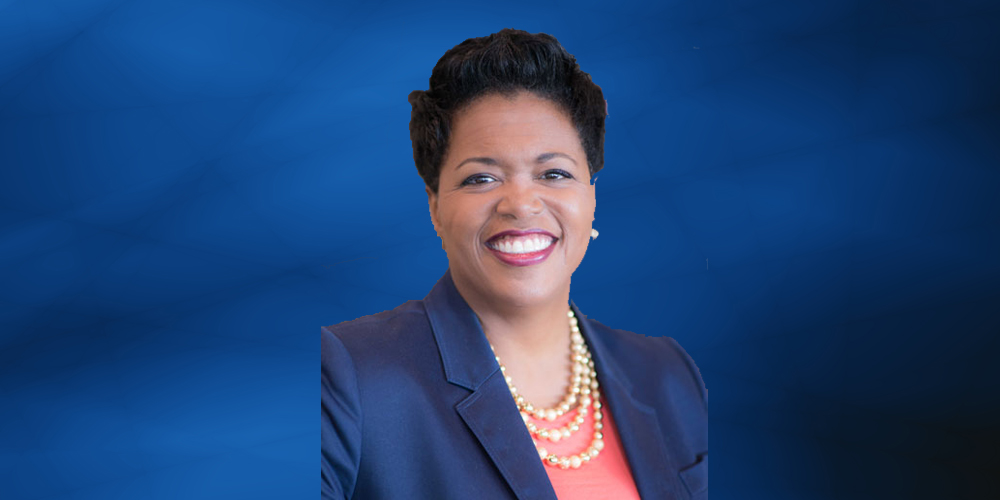 Bentina Terry, Gulf Power's Customer Service and Sales vice president, is leaving Pensacola for a new job with Georgia Power.
Terry, a popular community activist in the Panhandle area, has been named Georgia Power's senior vice president of the Metro Atlanta Region. She began her career at Southern Company in 2001, and has been with Gulf Power since 2007.
"My time in Pensacola has been an incredible part of my life," Terry says in a news release. "I've met and become close with so many special people who will continue to have a big impact on who I am."
In 2014, Terry became Gulf Power's customer service VP, where she oversaw marketing, customer service, community development and relations. In a news release, Terry expressed gratitude for her supporters, and as her ideas for the community.
"Most importantly, I want to thank our customers," she says. I've learned and grown so much through serving them and plan to take those lessons with me in my new role serving customers in Atlanta,"
Terry was named Pensacola Chamber of Commerce's Community Leader of the Year in 2013. She was ranked No. 1 on the InWeekly Power List, naming the 100 most powerful and influential people in the greater Pensacola area. INFLUENCE Magazine also named her one of the 100 Most Influential People in Florida Politics in 2015.
From 2012-14, Terry served chair of the Florida Chamber of Commerce Foundation, and chaired Leadership Florida from 2014-15.
"Since coming here in 2007, Bentina's vision has helped our team position Gulf Power as more than your local energy provider," Gulf Power president and CEO Stan Connally says in a statement. "Over the last nine years, her dedication and passion for our customers and our community has made us better."
"She will be missed," Connally added.