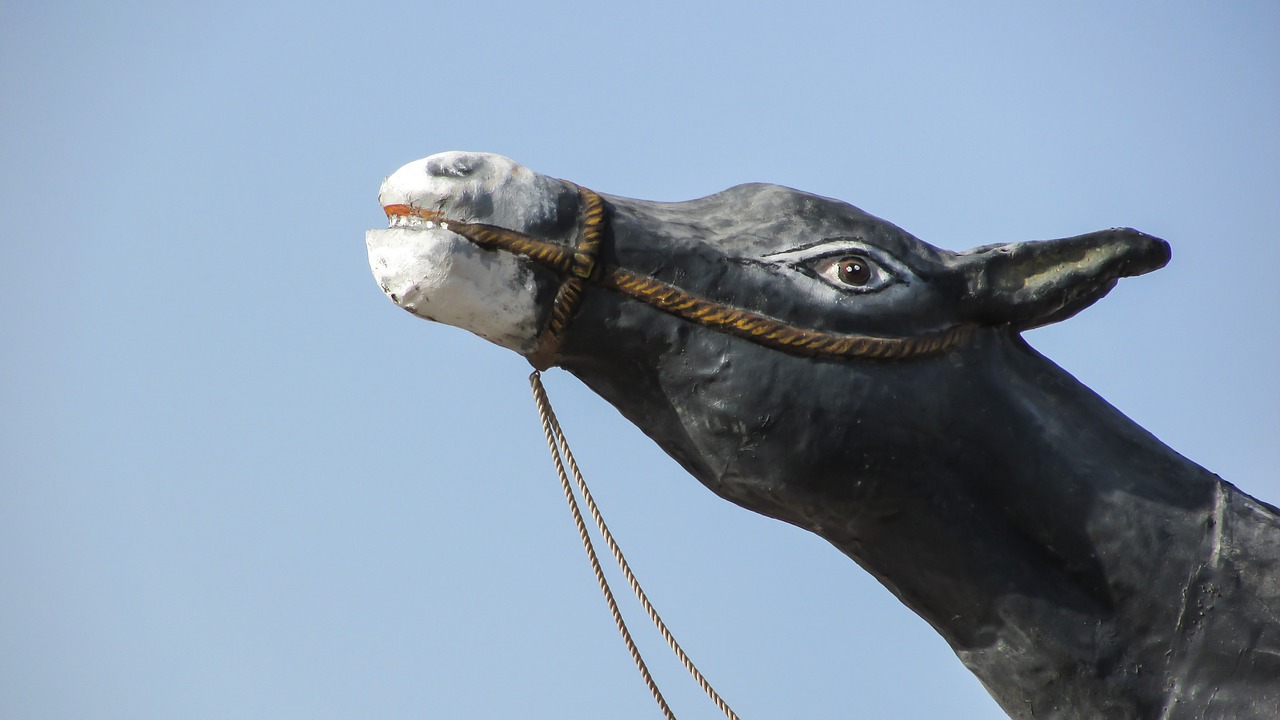 A Tallahassee woman is suing a Mexican restaurant after she fell off its donkey statue and broke her back, according to a lawsuit.
Kimberly Bonn's complaint, filed last week in Leon County Circuit Civil court, said she was having dinner at El Jalisco Southwood restaurant on Aug. 31, 2015.
Afterward, she got up on a "life-size statue of a donkey," upon which the restaurant encouraged patrons to have their photos taken, the suit said.
But the complaint says the donkey statue had no "ladder, step … or other safety feature," nor did it have a "saddle or seat."
Where Bonn sat "was smooth and slick" and she slipped off. She fell "hard to the floor" and sustained a "fractured spine," the suit said.
Bonn, who is represented by James Biggart of the Morgan & Morgan personal injury law firm, seeks damages of more than $15,000.
The restaurant has not yet responded to the suit, according to court dockets. A manager who answered the phone said there was no comment.