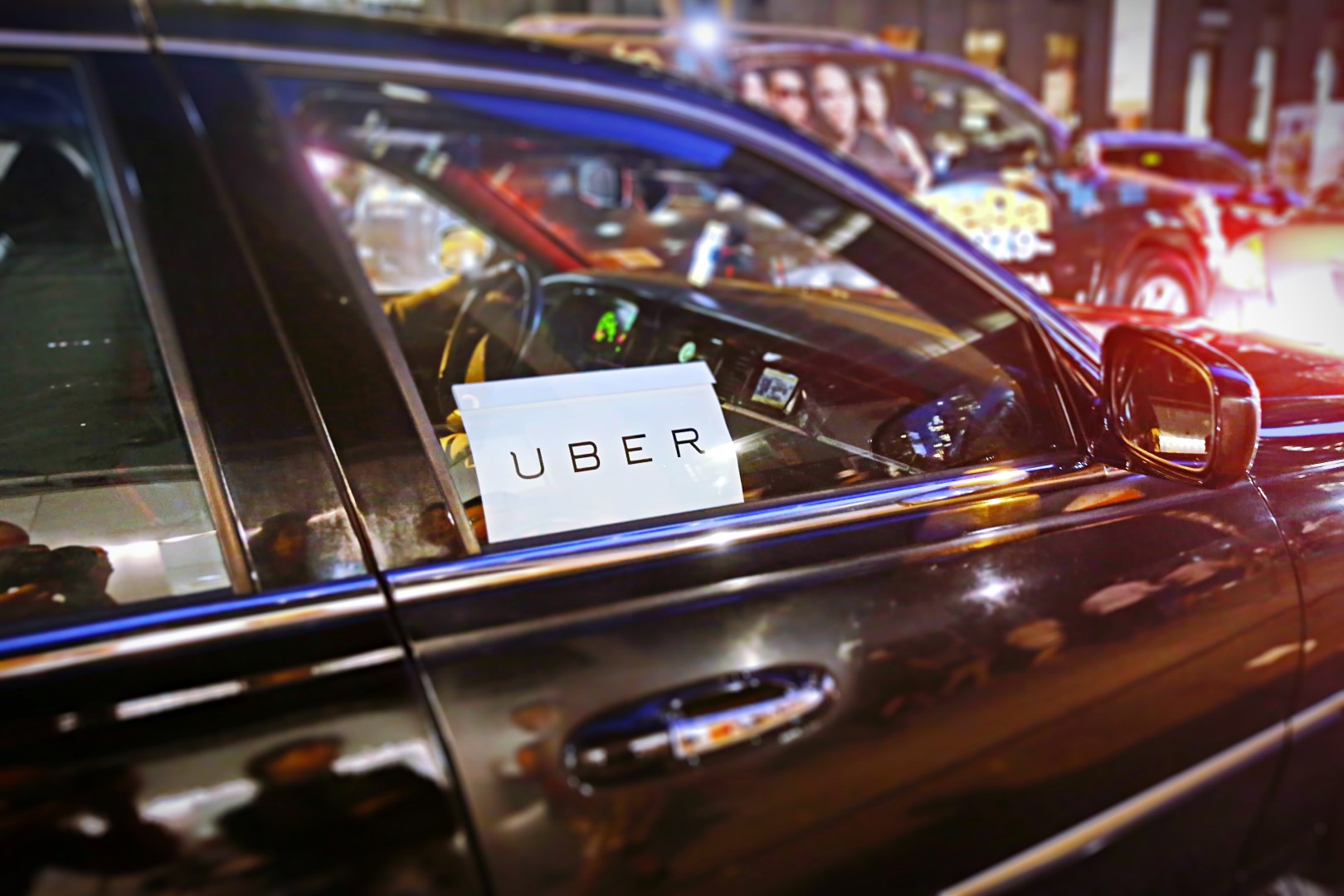 A Florida House committee advanced a bill Wednesday to implement statewide regulations on ride-sharing companies like Uber and Lyft.
Sponsored by Republicans Chris Sprowls of Palm Harbor and Jamie Grant of Tampa, HB 221 addresses issues that have been vexing state lawmakers for the last three Sessions.
If passed, drivers would need to carry insurance coverage worth $50,000 for death and bodily injury per person, $100,000 for death and bodily injury per incident and $25,000 for property damage when picking up passengers.
Coverage would jump to a minimum of $1 million in coverage in the case of death, bodily injury and property damage while a passenger is in the vehicle.
The issue regarding the level of background checks of ride-sharing drivers has also become a huge matter for various Florida municipalities in the past few years, with representatives for Uber and Lyft adamant that their drivers do not need the same Level II background checks as cabdrivers.
Instead, drivers must have multistate/multijurisdictional criminal background checks, as well as one for the national sex offender database and a complete driving history.
Now that ride-sharing companies have begun working with local transit agencies on paratransit and first mile/last mile rides, the issue of parity remains critical, said Dwight Mattingly, a bus operator from Palm Beach County.
"I'm hoping that it will be recognized that anybody that handles, whether they're Uber drivers, Lyft drivers or taxi drivers, will be subject to the same training and same knowledge to handle these people that I have," he said.
The main objections to Uber and Lyft since they began operating in Florida has come from the taxi industry.
"We're just looking for a level playing field," said Louie Minardi with the Florida Taxicab Association. His group still has concerns about the bill, both regarding insurance and working with the requirements of the Americans with Disability Act (ADA).
Although the bill passed 14-1 in the Transportation and Infrastructure Subcommittee (Miami Gardens Democrat Barbara Watson was the lone dissenter), several members said the bill needed to be strengthened moving forward before getting final approval.
Coconut Creek Democrat Kristen Diane Jacobs said that because there are now so many Uber and Lyft drivers picking up fares at Fort Lauderdale's airport and seaport, Broward County has contemplated building staging lots to handle the excess, and seeking reimbursement. Those local negotiations "will disappear under the current structure," she said.
Those local negotiations "will disappear under the current structure," she said.
Jacobs also wants ride-sharing companies to place a logo on their cars as an added layer of safety.
After the successful vote, officials with both Uber and Lyft immediately issued news releases hailing the development.
"We applaud Reps. Sprowls and Grant and the subcommittee for moving forward with this important legislation," said Chelsea Harrison, senior policy communications manager for Lyft. "This is the first step in implementing a uniform statewide approach to ride-sharing that fosters innovation and stimulates Florida's economy. We look forward to working with the Legislature as it continues to advance rules that prioritize public safety and expand consumer choice for all Floridians."
"The bipartisan vote today on HB 221 by the Florida House Transportation and Infrastructure Subcommittee is the first step toward ensuring ride-sharing has a permanent place in Florida," said Javi Correoso, public affairs manager for Uber Florida. "Uber has become an integral part of local transportation systems, and this legislation will help expand opportunities to better connect communities.
The Property Casualty Insurers Association of America also applauded Wednesday's vote.
"Many rideshare drivers operate under their personal auto insurance policy, which will not cover them if they are in an accident while using their vehicle for hire," said Logan McFaddin, PCI's regional manager for State Government Relations. "HB 221 brings much-needed clarity and consistency to insurance coverage requirements for TNC drivers in Florida and strikes the right balance between protecting consumers and supporting innovation."
The bill now needs only to go through the Government Accountability Committee before heading to the House floor.
St. Petersburg Republican Jeff Brandes is sponsoring the Senate version (SB 340), where similar legislation died in 2016.