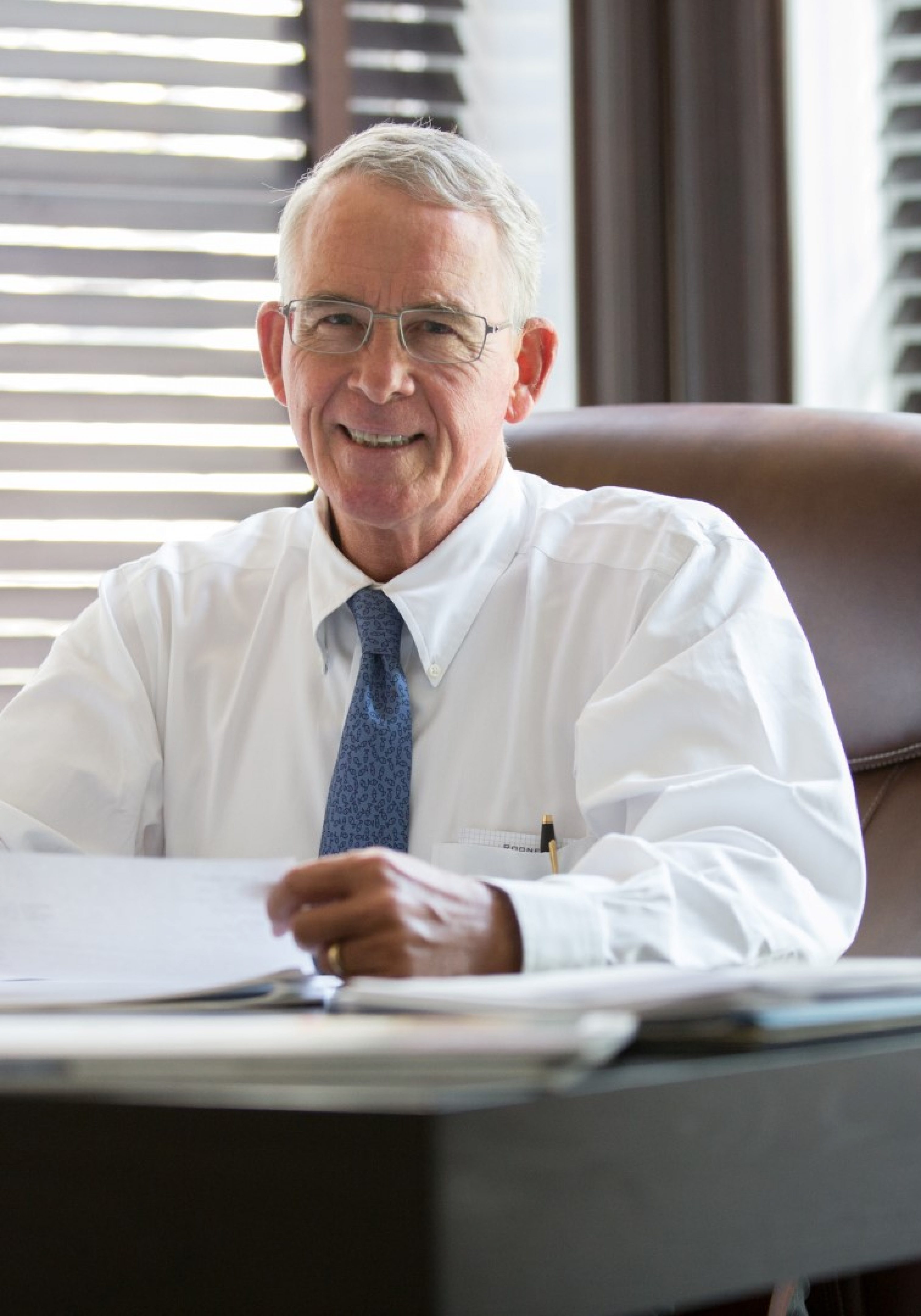 Rep. Francis Rooney dismissed rumors he is considering gubernatorial bid, saying he is focused on "being the best congressman" he can be for Southwest Florida.
Rooney, a freshman congressman and the former ambassador to the Holy See, said he was not considering a run for governor in 2018.
"I am considering one thing — being the best congressman I can be for Southwest Florida," he said. "I'm thankful to have the opportunity to represent Southwest Florida, and I'm not intending to do anything else other than do the best possible job I can."
Rooney replaced Rep. Curt Clawson in Florida's 19th Congressional District. The Naples Republican was backed by Gov. Rick Scott, who endorsed Rooney during the primary.
Scott has made no secret that he'd like to see another businessman in the Governor's Mansion, and is believed to have approached Rooney about throwing his hat in the race. The two men are friends, and live just a few minutes away from each other in the same Naples community.
"The example of Gov. Scott and another businessperson in politics, Vern Buchanan, is part of what inspired me to run for this," said Rooney. "I think we need business people in the government. I think if you look at the good they've been able to do with their experience and their track record with their decisions and things, it's been very positive."
But Rooney says he's not interested in running for governor, saying he's has "said it a lot, no way."
"I'm sure there's a lot of good business people that would make excellent governors in Florida, and congressmen and senators as well," he said. "I just want to be the best congressman I can be."
The race to replace Scott, who can't run for re-election because of term limits, is expected to be a crowded one. Agriculture Commissioner Adam Putnam is widely expected to run, while House Speaker Richard Corcoran and Sen. Jack Latvala are believed to be considering their options.