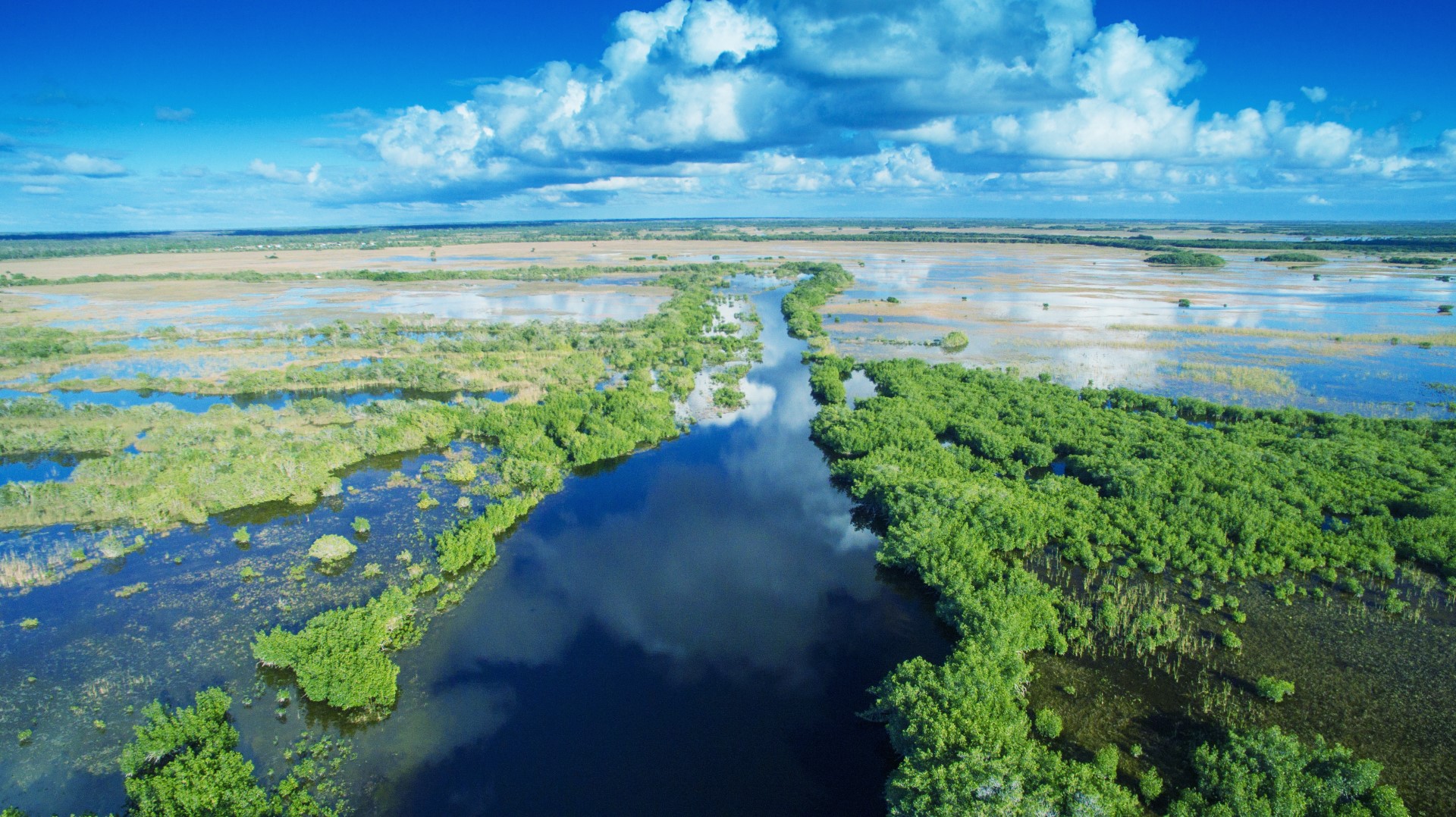 Water remains one of Rep. Francis Rooney's top priority, the freshman congressman told Southwest Floridians this week.
The Naples Republican told member of Businesspeople United for Political Action Committee (BUPAC) that he wants to focus Everglades restoration and improving water quality during his time in office. His visit to Fort Myers kicked off a day-long swing through Lee County focused on water quality.
"I think the top priority is water," said Rooney. "There's 49 states competing for infrastructure dollars, and I'm working to get the feds to do their part."
Rooney has called on Donald Trump to support Everglades restoration, sending a letter to the president last week saying it "has far-ranging impacts to the entire state of Florida and the rest of the country."
The two-page letter was signed by the entire Florida delegation, and asked for Trump's "strong support Everglades restoration projects, especially those within the Central Everglades Restoration Program (CERP)."
Rooney is hopeful a unified front will be helpful when it comes to getting Everglades projects funded. He also thinks giving membership a first-hand look of the Everglades will help move the projects through the process. He said House Speaker Paul Ryan and Majority Leader Kevin McCarthy have said they will come to Florida to see the area. He's also hoping to get the appropriations chairman down to Florida.
While Rooney said he plans to focus on water issue, he also fielded questions from BUPAC members on public education, fracking, and military and veterans' issues.