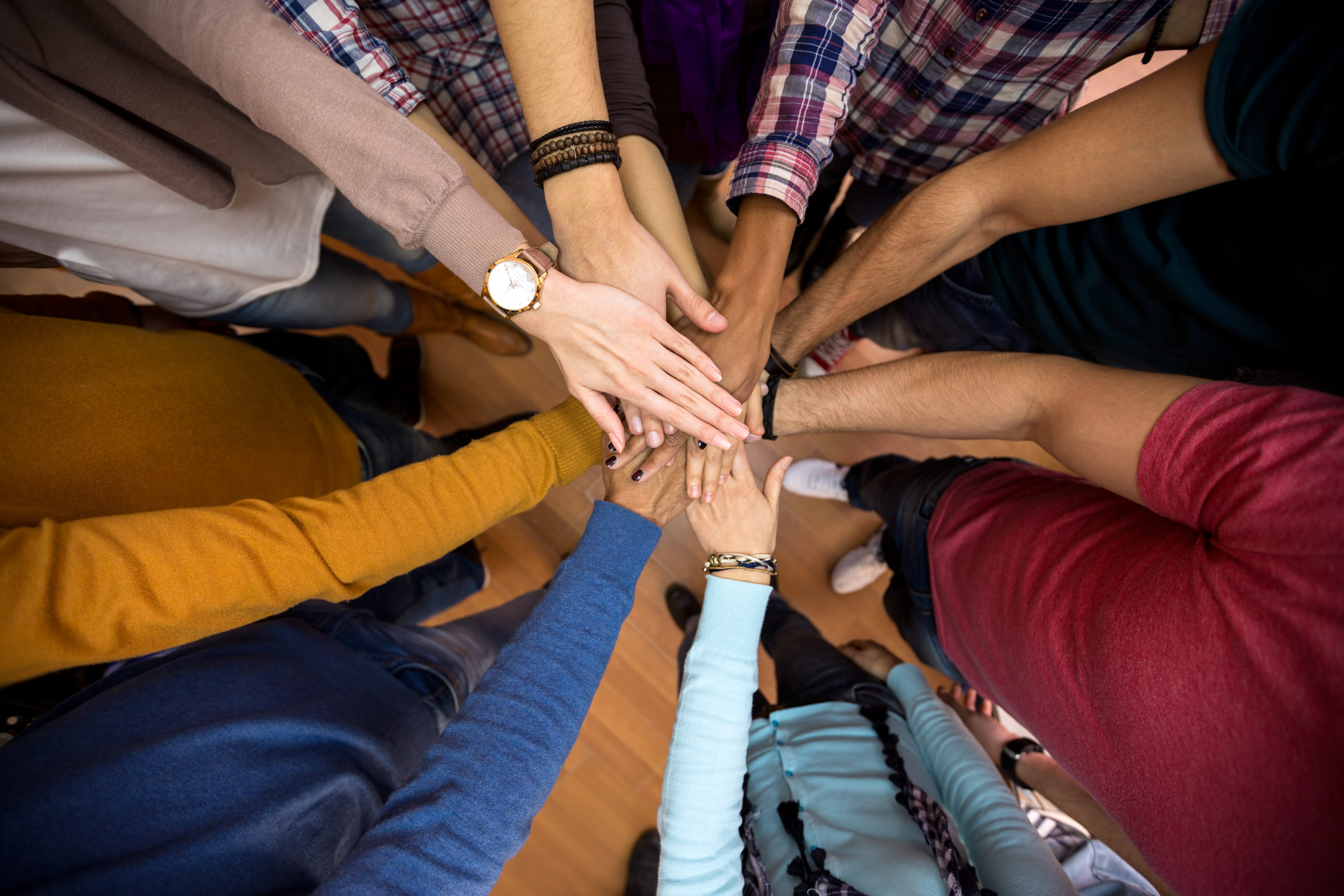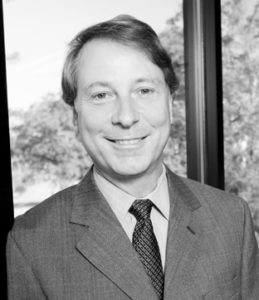 Florida's effort to create statewide anti-discrimination protections based on sexual orientation and gender identity received a substantial boost.
On Thursday, Tallahassee tech entrepreneur and philanthropist Rick Kearney gave $100,000 to Florida Competes, the coalition of businesses working to pass the Florida Competitive Workforce Act.
Kearney's check is the largest single donation to Florida Competes so far.
The bipartisan Workforce Act is once again in the Florida Legislature, filed earlier this month in the House (HB 623) by Democrat Ben Diamond of St. Petersburg and Rene Plasencia, a Titusville Republican. Lake Worth Democrat Jeff Clemens filed the Senate version (SB 666).
Both bills seek to add sexual orientation and gender identity to the Florida Civil Rights Act of 1992, which bars such discrimination based on race, color, religion, sex national origin, age, handicap, pregnancy or marital status. Supporters of the Workforce Act say it will make the state more competitive both nationally and globally by attracting the best workers through statewide anti-discrimination protections.
Kearney, who serves as chairman and CEO of the Tallahassee-based Mainline Information Systems, said in a statement the donation represents a "longstanding commitment to LGBT equality" and is an investment in improving Florida's reputation as a place of equality and inclusion.
"I'm proud to stand with Florida's business leaders to advocate for equality for all," he said, "by adding these overdue protections to Florida's civil rights statute."
In thanking Kearney, Florida Competes representative Christina Johnson said the group appreciates anyone who "embrace corporate policies of inclusion and respect for all people."
Kearney is a longtime supporter of community economic development and is a chair of ITFlorida, a nonprofit established to promote technology throughout the Sunshine State. Kearny has received several awards, including Tallahassee Distinguished Leader of the Year and Jim Moran Enterprises 2000 Entrepreneur of the Year, as well as the inaugural Ethics in Business award from the Tallahassee Rotary Club. He has also been named Entrepreneur of the Decade by the Jim Moran Institute; and Philanthropist of the Year by the Northwest Florida Chapter of the Association of Fundraising Professionals.
Previously known as the Florida Businesses for a Competitive Workforce coalition, Florida Competes consists of more than 450 small and dozens large businesses throughout Florida, in addition to Fortune 500 Companies such as AT&T, CSX, Darden Restaurants, Marriott, NextEra Energy, Office Depot, Raymond James, Tech Data, Walt Disney World Resort and Wells Fargo.
For more information on the Florida Competes coalition visit FloridaCompetes.com, Twitter or Facebook.