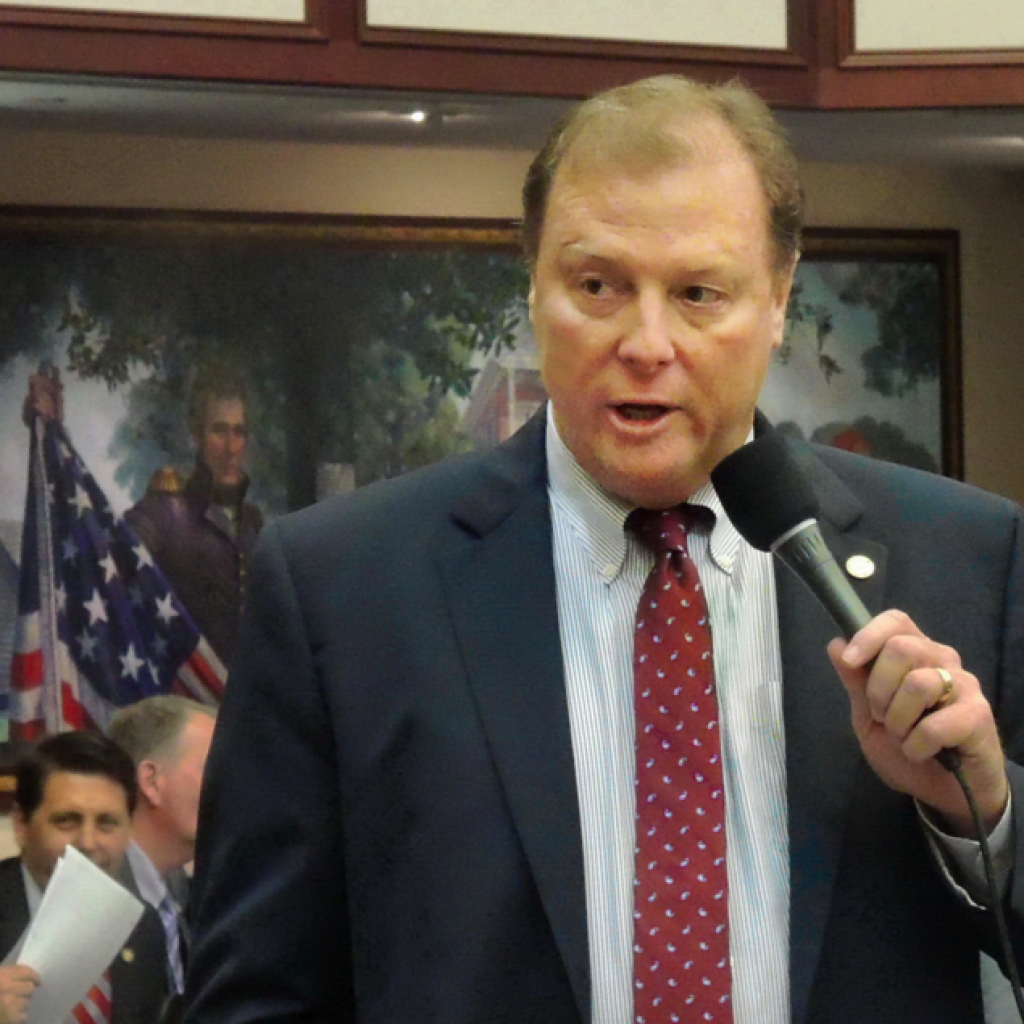 After the Florida Legislature denied Governor Rick Scott's $250 million in incentive funding for Enterprise Florida, Scott called for a financial review and audit for the agency, which House Speaker Richard Corcoran has declared he wants to kill during this year's legislative session.
On Thursday, officials with the Office of Program Policy Analysis and Government Accountability (OPPAGA) provided commentary on their recent audit of the private-public partnership before the Joint Legislative Auditing Committee on Thursday.
The appearance came a day after a House committee voted to kill Enterprise Florida, along with Visit Florida, the  the state's tourism marketing group that received $76 million in funding this year.
Plant City House Republican Dan Raulerson wanted to know if there was a way to compare how well Florida is doing in using tax incentives to recruit businesses compared to other states?
"One of the analysis we did shows that Florida does not rank as favorably with respect to competitive states when you look at just the targeted industries," said Laila Racevskis, a senior legislative analyst with OPPAGA. She added that her office also compared Florida on major economic indicators.
The analyses included six qualified target industries—manufacturing; wholesale trade; information; finance and insurance; professional, scientific, and technical services; and Management of Companies and Enterprises. From 2006 to 2015, Florida experienced employment growth in two of six industry sectors: Management of Companies and Enterprises (31%) and Professional, Scientific, and Technical Services (12.5%). Of the comparison states, Florida ranked fourth in Manufacturing and third in Management of Companies and Enterprises. Texas received a first place ranking in five of six industry sectors.
According to EFI financial data, state funding has always far exceeded private sector funding. Private sector cash contributions during OPPAGA's review period rarely exceeded $2 million, while state appropriations averaged about $20 million per year.
Naples Republican Senator Kathleen Passadomo asked how would Florida if they didn't do any type of incentive program to recruit businesses?
"Our analysis did not try to make a direct correlation between the programs that we have and the outcomes presented in the analysis," said Racevskis. "The analysis is intended to provide some context to compare with respect to job creation and wages in those particular industries."
Referring to Corcoran, Passadomo said that it was apparent that "some people want to throw the baby out with the bathwater," but that the analysis shows that with needed improvements, Enterprise Florida could be more effective.