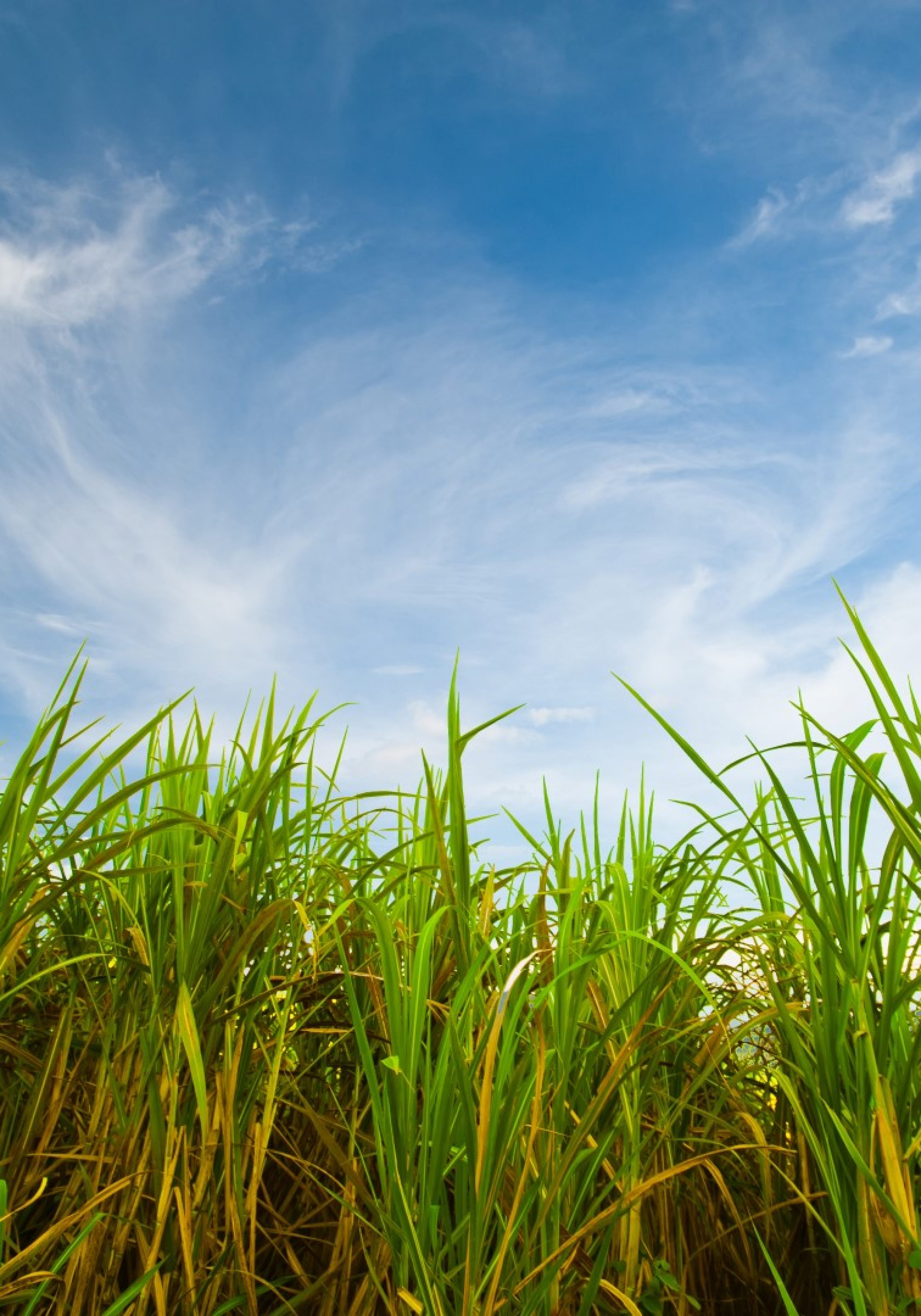 Gov. Rick Scott on Friday named sugar industry insider Barbara Miedema to the board of Trustees of Palm Beach State College.
Miedema, of Wellington, is vice president for public affairs and communications at the Sugar Cane Growers Cooperative of Florida.
She replaces William Berger for a term ending May 31, 2019.
Miedema has made news by defending agricultural environmental practices concerning the Everglades, and opposing Senate President Joe Negron's plan to buy agricultural land south of Lake Okeechobee to reduce runoff of polluted water.
Her appointment is subject to confirmation by the Senate.