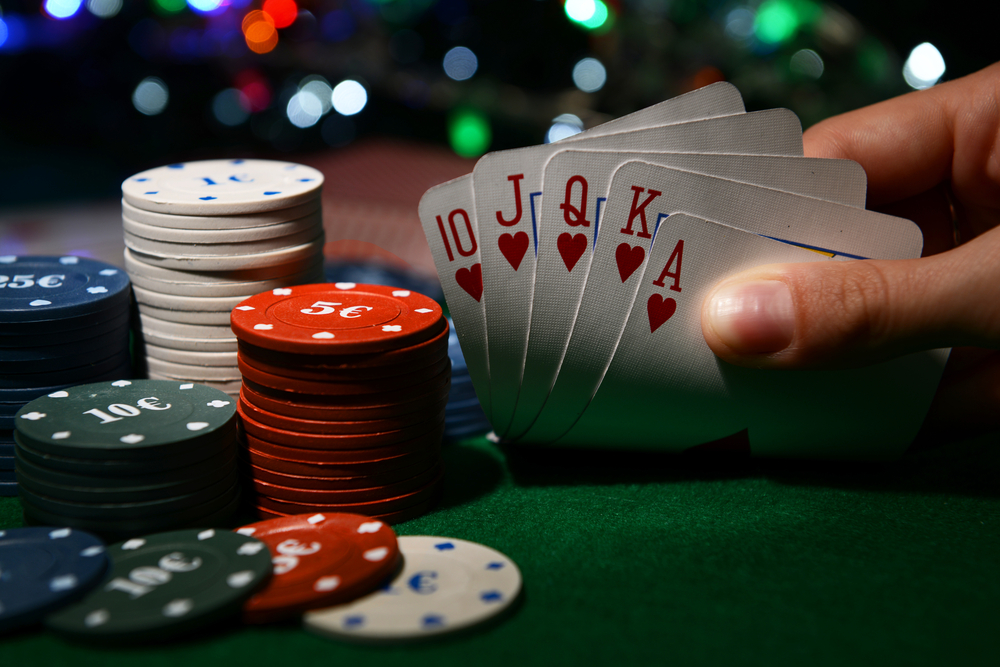 A bill filed Monday in the Florida Legislature would establish rules for "charitable gaming", such as poker tourneys and "amusement" games, for non-profit organizations.
HB 799, filed by Lake City Republican Elizabeth Porter, would allow Type C amusement games to be operated at premises of veterans' service organizations, in addition to poker tourneys of a similar circumstance.
All proceeds of the machines must directly benefit local veterans and their families, the Porter bill asserts.
Regarding the poker tourneys, all games must be played with chips; the top limit to a buy-in is at $200.
40 percent to 80 percent of the money collected must go to the players as award money, while the balance goes to the charitable organization.
The organization must be headquartered within 15 miles of the location of the game, and at least one member of the organization must manage the game.
This bill would become law on July 1, 2017.