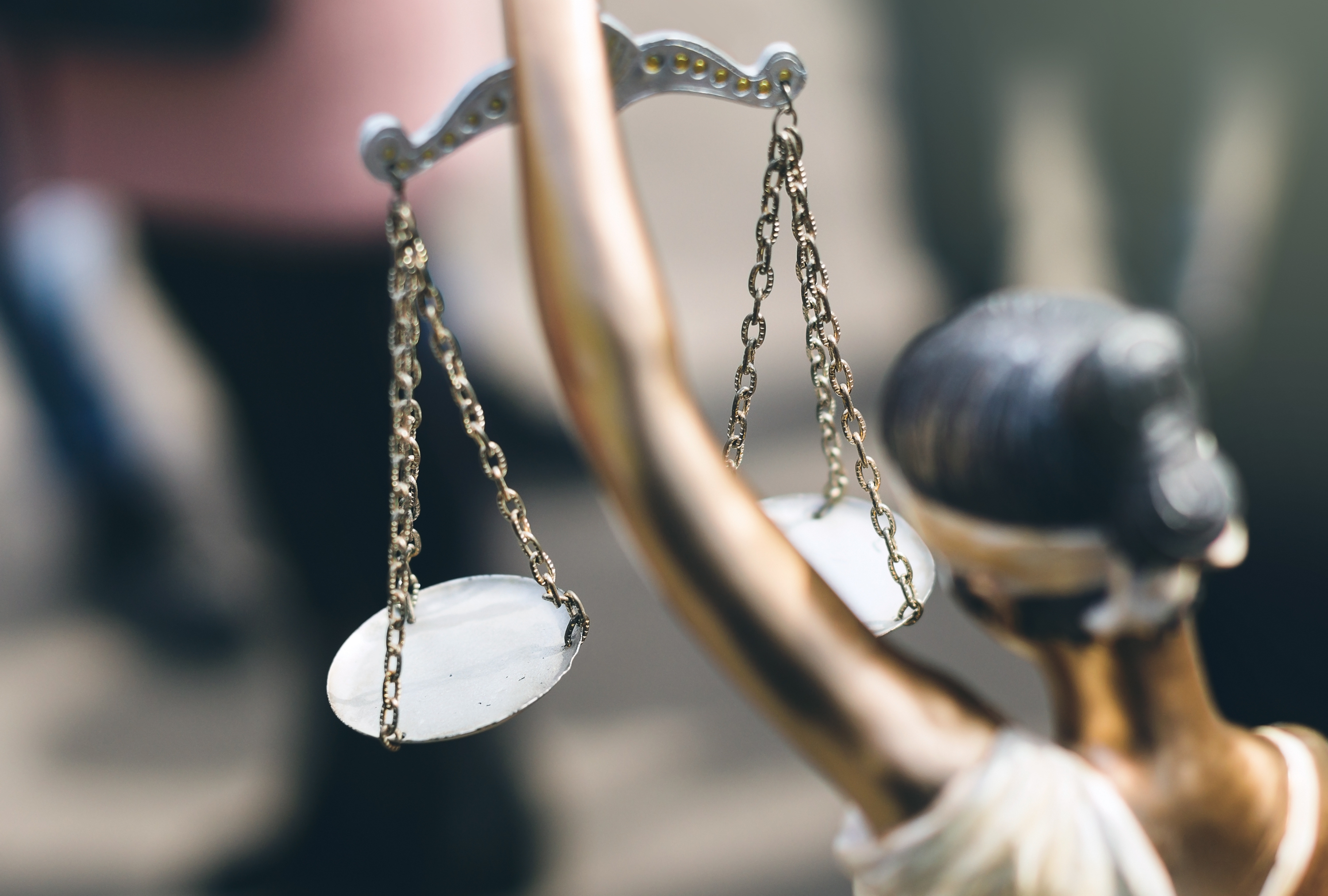 A new House panel on Tuesday moved two measures aimed at tightening ethics requirements at the local government level.
The Public Integrity and Ethics Commitee, chaired by Yalaha Republican Larry Metz, OK'd proposals (PCB PIE 17-03, PCB PIE 17-04) that would increase local officials' financial disclosure, clamp down on potential conflicts of interest and create a Local Government Lobbyist Registration Trust Fund.
Moreover, the committee continues to show an interest in the House possibly exercising its constitutionally-granted impeachment power. Metz had revealed last month he was looking into articles of impeachment against a Jacksonville judge before he quit the bench.
His committee also on Tuesday heard a case study of a trial judge under investigation for three years for alleged attorney-ethical lapses before he became a judge. That's despite a rule of judicial administration that encourages matters to be resolved within 180 days.
Some members expressed surprise that 3rd Circuit Judge Andrew Decker was still sitting on the bench with his ethics case pending. The Florida Supreme Court has had the case for 13 months without taking final action, records show.
Metz admitted, however, that the House can only act on "misdemeanors that occur in office," not on earlier behavior.
One representative, Republican Randy Fine of Brevard County, was concerned Decker had not been made aware he was going to be used as an example.
"It does trouble me we don't at least them know we're going to be laying out all the bad things they've done," he said. 
Metz said Decker has been investigated by the Judicial Qualifications Commission, specially charged to look into claims of judicial misconduct.
"Their scope is different than ours … (but) it's our duty to shine light on this," Metz said. "We're sort of parallel-tracking it."
The committee previously moved a bill to increase the ban on former lawmakers and statewide elected officers lobbying their colleagues after leaving office from two years to six years by way of a constitutional amendment.