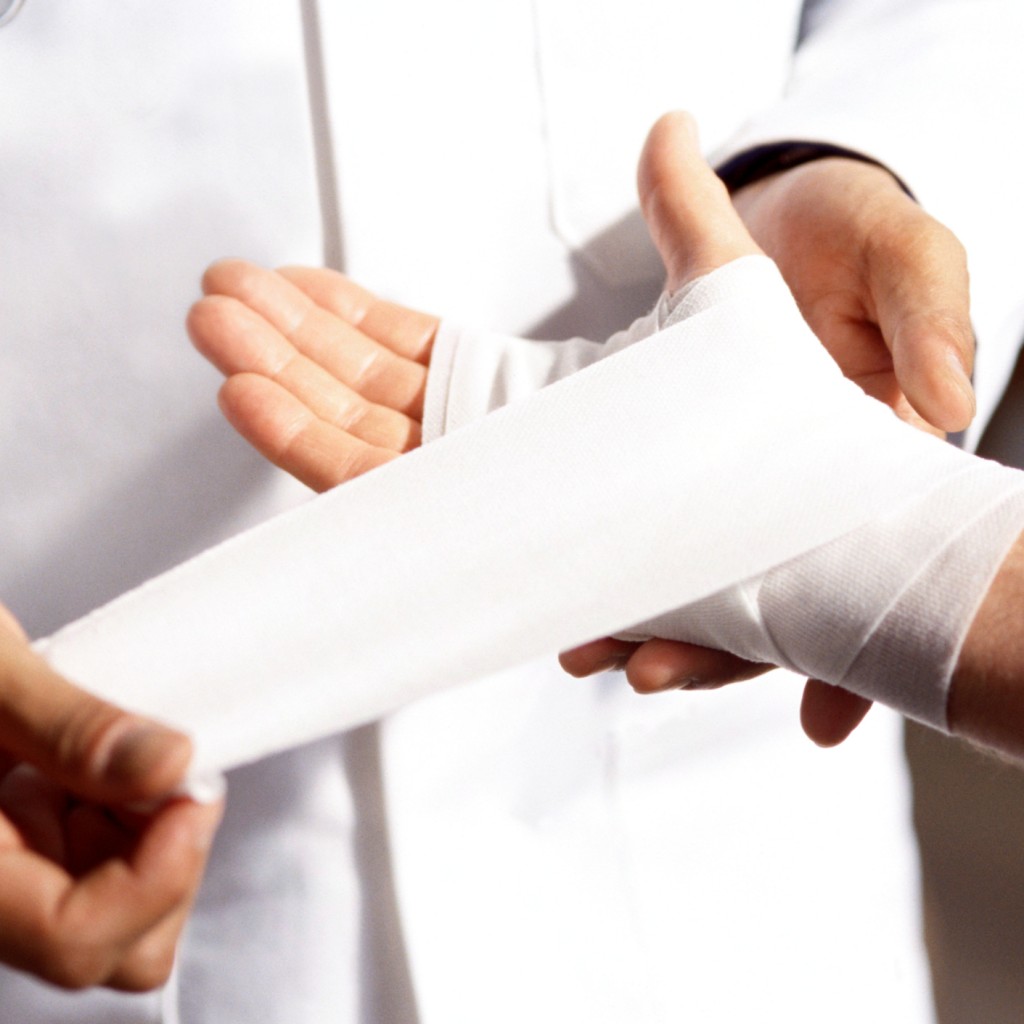 Associated Industries of Florida released its fix for rising workers' compensation rates Tuesday. The lobby's proposed legislation would make injured employees responsible for their own attorney fees.
The draft bill stipulates that "a claimant is responsible for payment of her or his own attorney fees" for litigation arising from a claim.
"A judge of compensation claims may not award attorney fees payable by any carrier or employer," the draft says. Compensation judges would have power to approve such fee agreements "as consistent with the Florida Bar's rules of professional conduct."
Additionally, "if any party should prevail in any proceedings before a judge or compensation claims or court, there shall be taxed against the nonprevailing party the reasonable costs of such proceedings, not to include attorney fees."
"This legislation will allow Floridians to avoid unnecessary, costly and time consuming litigation and to get benefits into the hands of injured workers as soon as possible," AIF president and CEO Tom Feeney said in a written statement.
The proposal is the product of a task force formed after the Office of Insurance Regulation approved a 14.5 percent increase in workers' compensation insurance rates, effective beginning in December.
That increase is the subject of an appeal pending before the 1st District Court of Appeal. A Leon County trial judge ruled in December that the National Council on Compensation Insurance, or NCCI, violated the Sunshine Law by excluding the public from its internal deliberations over its rate proposal to the insurance office.
NCCI and much of the business community blame the increase on Supreme Court rulings striking down as unconstitutional caps on attorney fees in workers' compensation litigation, and on permanent disability payments.
Bill Herrle, the National Federation of Independent Business' Florida director and a member of the AIF task force, said the draft legislation is intended to answer the high court's objection to the fee cap — which, the court said, limited workers' right of access to the courts.
Business interests, by contrast, argue that liberal availability of fees for encourages attorneys to take weak claims to court, boosting workers' compensation costs and driving up premiums.
"The worker is going to have an interest in seeing that they are getting a value from their attorney, for certain," Herrle said.
The draft does not address other proposed fixes, including allowing insurers to compete on rates or freeing workers to take employers to court.
AIF has not yet lined up a sponsor.
In 2000 and 2002, before 2003 reforms limiting benefits and attorney fees, Florida posted the highest and second-highest workers' compensation rates in the country.
BY 2010, following the reforms, Florida posted the 40th lowest workers' compensation rates in the country.
Richard Chait, chairman of the workers' compensation section of the Florida Justice Association, denounced the proposal, saying attorney fees are awarded only when insurers deny legitimate claims.
"The draft bill that AIF is proposing would have a devastating and chilling effect on Florida businesses and remove the only equalizer between the corporate insurance companies and injured workers," Chait said in a written statement.
"Reforming the workers' comp system in Florida requires taking a detailed look into the systematic process that insurance companies use to habitually deny injured workers the medical care and resulting benefits, which are appropriate," Chait said.
This, in turn hurts, employers and the men and women who work for them by interfering with the provision of benefits legally due to those who suffer work-related injuries."