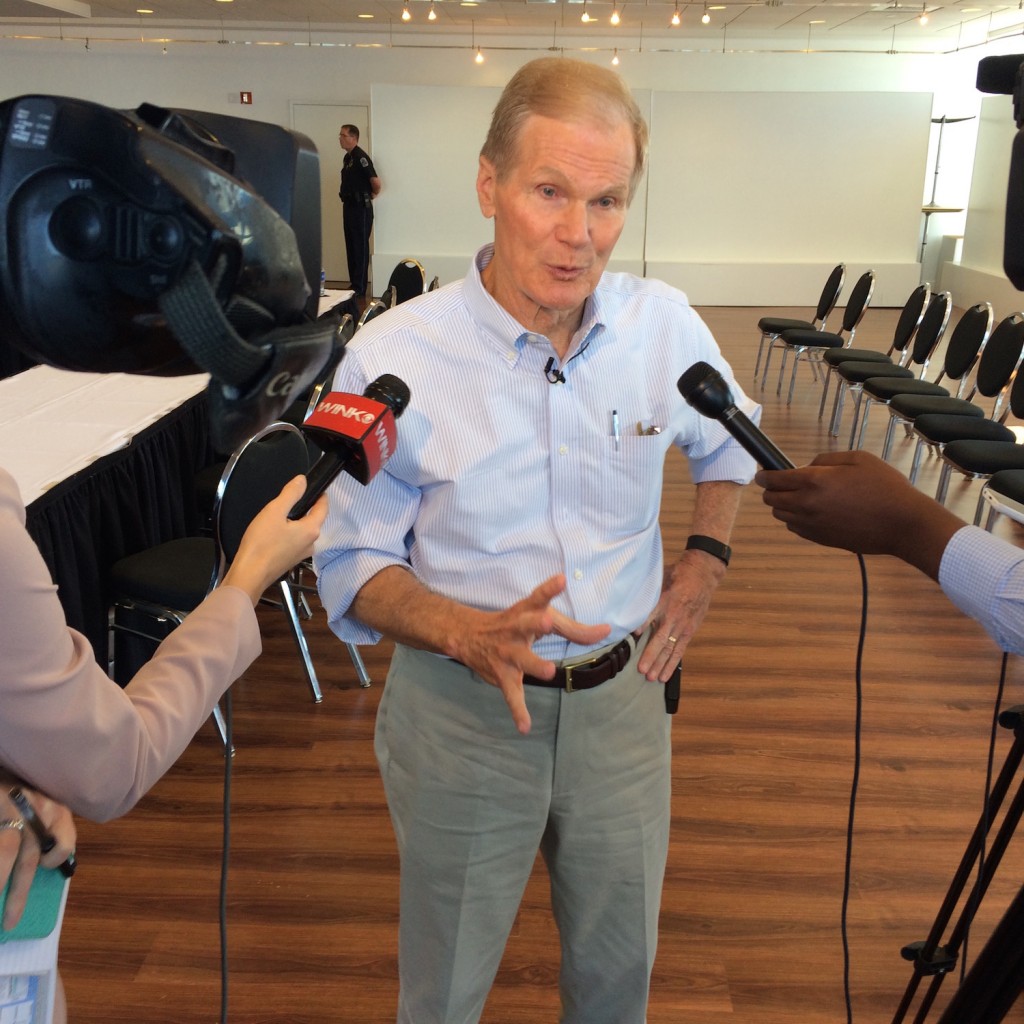 Democratic US Sen. Bill Nelson announced in a Wednesday press release that he had filed legislation to increase water flows into Apalachicola Bay.
Florida and Georgia have long been at odds over water rights to the Apalachicola-Chattahoochee-Flint Rivers, with the most recent lawsuit by Florida dating to 2013.
Georgia has seen its reliance on the freshwater from the river basin explode along with the growth of Atlanta and other metros, leading to a drop in freshwater heading into Apalachicola Bay.
"The lack of freshwater flowing into Apalachicola Bay is having a devastating effect on the local oyster industry and local economy," Nelson said. "The oystermen whose livelihood depends on having enough freshwater in the bay are relying on us to get this fixed."
Nelson's legislation comes one day after a judicial official denied Florida's request to cap Georgia's supply of freshwater from the river basin, and would require the Army Corps of Engineers to send an adequate amount of water into the bay and.
The third-term Senator tried to push through similar provisions as an amendment to an omnibus water bill back in 2013, but was unsuccessful in getting the language into the final bill.
A copy of Nelson's bill can be found on his Senate website.