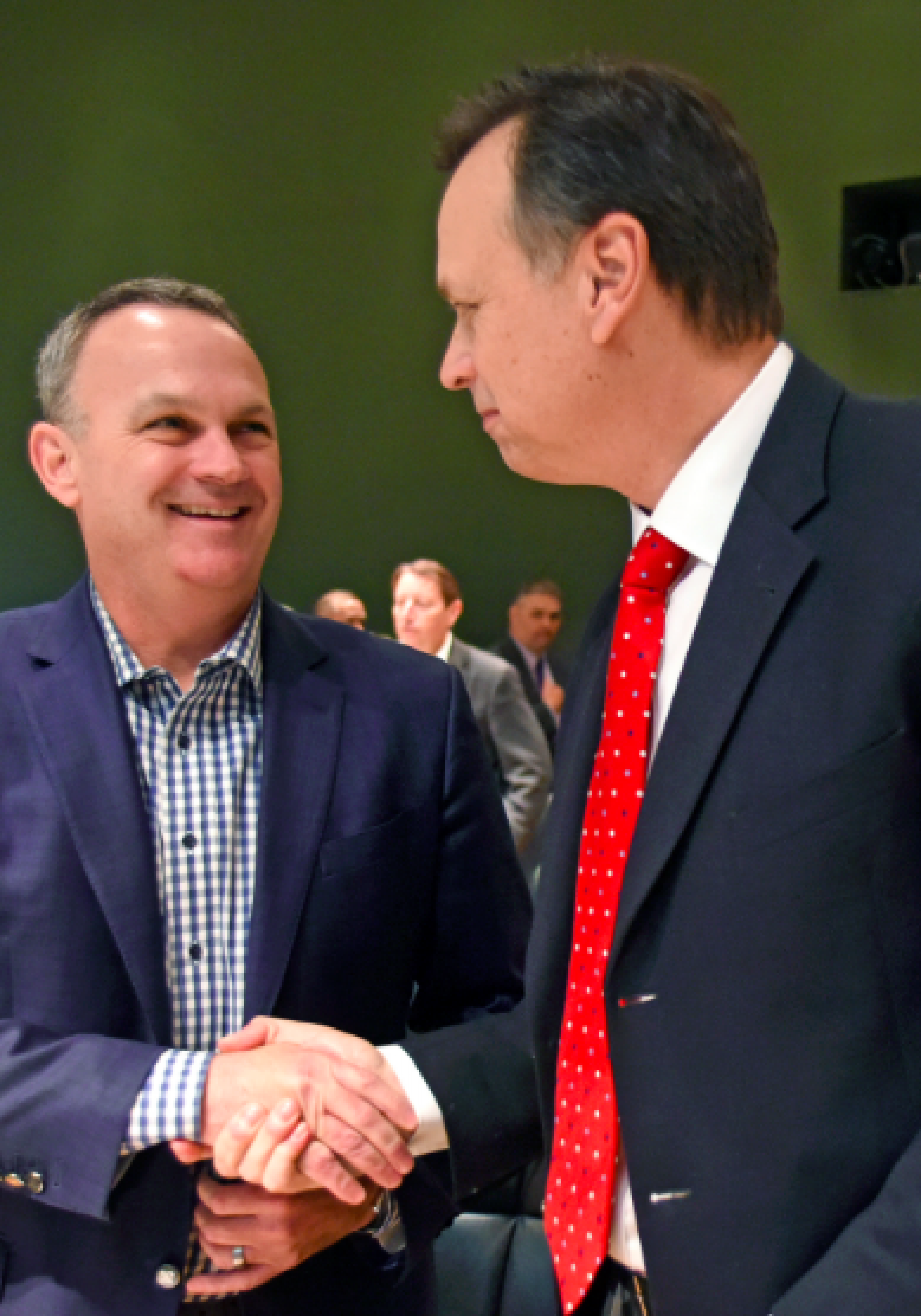 The Tampa Bay Buccaneers shouldn't hold their breath for any state subsidy to renovate Tampa's Raymond James Stadium.
House Speaker Richard Corcoran told WTSP's Noah Pransky in an interview there was "zero" chance his chamber will fund the pro football team's $10 million subsidy request – and didn't think the Senate would go along either.
The Bucs "applied under a statutory scheme put in place" that may be eliminated, he said. The team is the only professional team seeking money from the state this year.
Sen. Tom Lee, a Tampa Bay-area Republican, last month filed legislation to do away with a 2014 state program to provide revenue toward constructing or improving professional sports franchise facilities.
"The Sports Development Program was ill-conceived," he said. "Professional teams are vying for taxpayer funds to pay for largely superficial facility upgrades, many of which are already in progress or completed. History has shown that team owners will make these investments without hardworking families having to foot the bill."
Corcoran, an enemy of what he calls "corporate welfare," agrees. This year, he's looking to eliminate the public-private Enterprise Florida economic development organization and VISIT FLORIDA, the state's tourism marketing agency.
"We shouldn't be building stadiums or subsidizing billionaire owners of professional sports franchises," he said. "It's a multibillion-dollar industry. That's just insane."
The $10 million asked for Raymond James Stadium breaks down to $1 million a year for at least 10 years. And that's just a fraction of the projected total costs for the renovations, pegged at a minimum of $120 million.
"We have an education system that needs improvement," said Corcoran, a Land O' Lakes Republican. "We have seniors who need a greater safety net. We have law enforcement and its needs. Those are the things we should be engaged in.
"Or just returning (money) back to taxpayers," Corcoran added. "…Giving subsidies to billionaires and picking winners and losers is horrible public policy."
Last updated on February 16, 2017