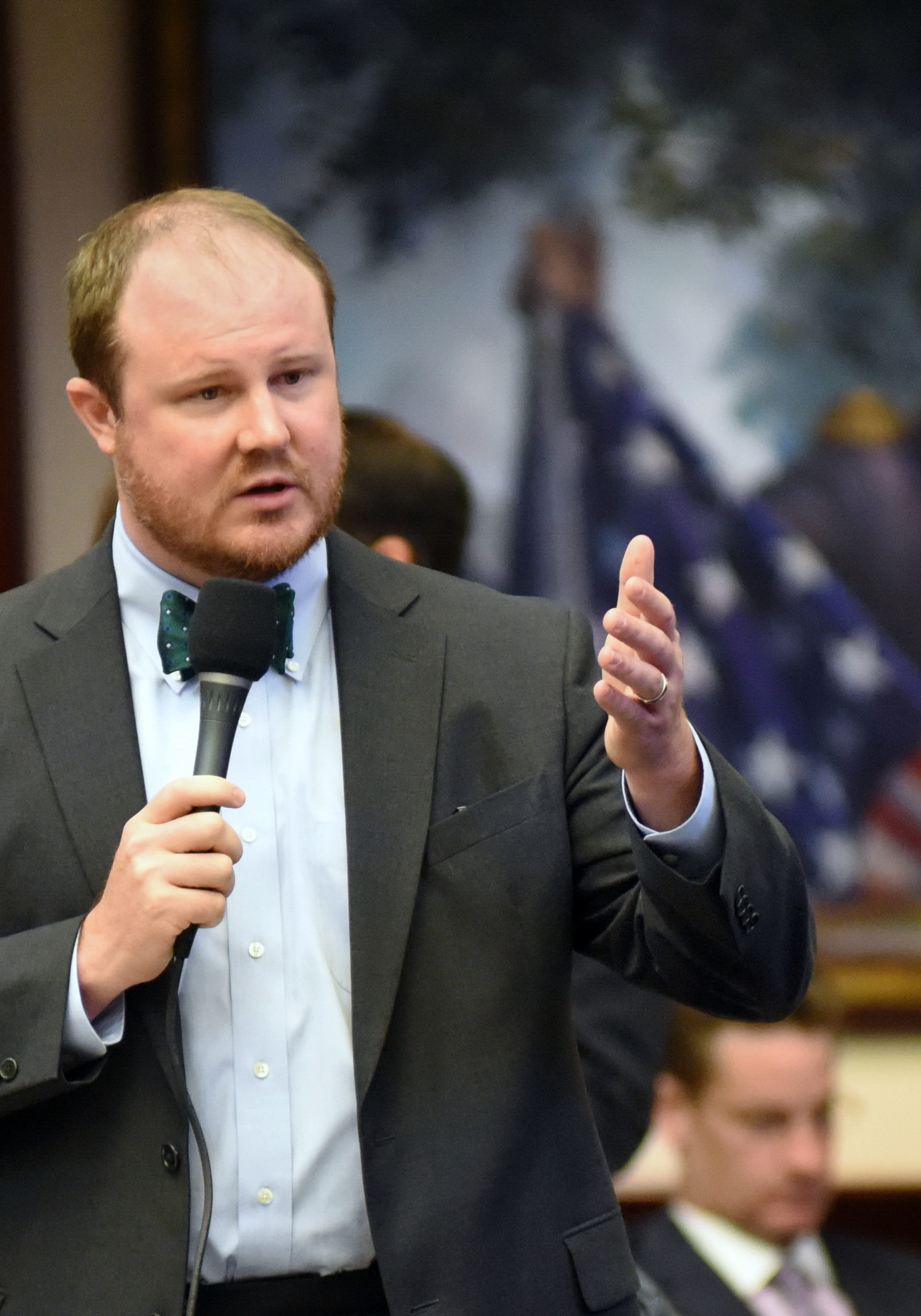 State Rep. Matt Caldwell is planning to file paperwork this summer in a bid for Florida Agriculture Commissioner.
Caldwell, a North Fort Myers Republican, on Thursday said he has "every intention of filing to run in August." Caldwell, first elected in 2010, will be term limited in 2018.
The 35-year-old, chair of the House's Government Accountability Committee, has been rumored to be considering a run since former House Speaker Steve Crisafulli announced he wouldn't seek the seat.
"I was fully ready to support Steve Crisafulli," said Caldwell. "I never really thought about (running for the seat) until he suggested it."
A lifelong Floridian, Caldwell has spent much of his career in the Legislature focused on environmental and agricultural issues, a background that could serve him well.
He organized a recent helicopter tour for reporters from the Miami Herald and POLITICO to view Everglades restoration efforts.
"It's wonderful and I enjoy it, but we created the water conservation areas," he told the Herald. "That's former farmland that we turned back into marsh in the '60s, so if I could just build a reservoir today and spend half as much, I could put it there on 60,000 acres."
Last year, Caldwell – a real estate appraiser – passed on the race to succeed Curt Clawson in the state's 19th Congressional District. Naples Republican Francis Rooney later won the seat.