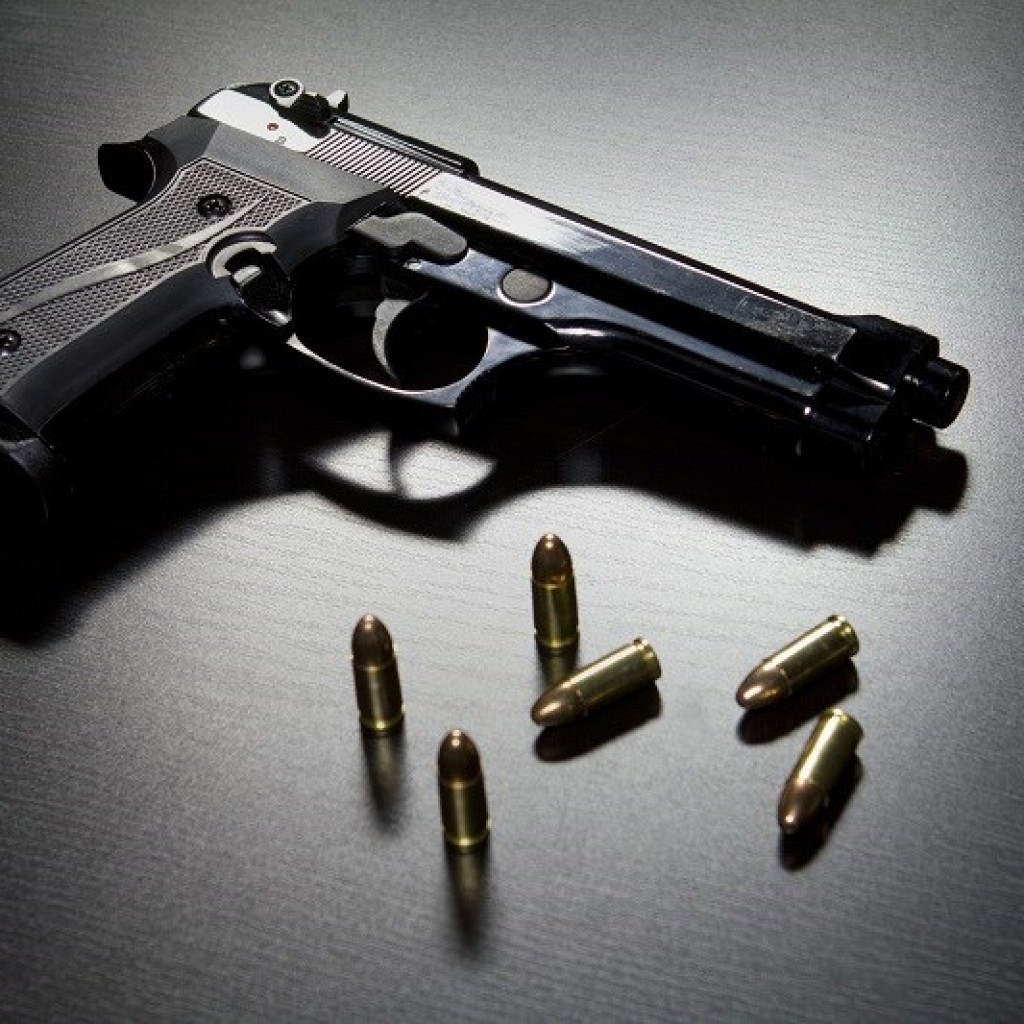 Gun-rights lobbyist Marion Hammer has denounced the 11th U.S. Circuit Court of Appeals' "Docs v. Glocks" ruling as "activist," and complained the court "treats gun owners as second-class citizens."
"This activist decision attempts to use the First Amendment as a sword to terrorize the Second Amendment and completely disregards the rights and the will of the elected representatives of the people of Florida," Hammer said.
"This is not necessarily the final word on these important issues, as the state of Florida has both legislative and appellate options to reinstate these important protections."
Hammer released her reaction in an emailed statement Friday.
On the plus side, the federal appeals court on Thursday upheld a provision "prohibiting doctors from discriminating against gun owners," Hammer said.
"Further, the court left intact the provision making it clear that patients have an absolute right to refuse to answer doctors' questions about gun ownership. I'm sure anti-gun doctors are not happy about that."
She described the law as "sensible and appropriate regulation of the medical profession that sought to protect gun owners from political harassment, and the medically irrelevant questioning and record-keeping about patients who are gun owners."
She insisted: "The Legislature has every right to regulate any profession to protect the public from discrimination and abuse. Doctors are businessmen, not gods."
The law, enacted in 2011, sought to prevent doctors from asking patients whether they own guns, on pain of professional discipline including possible loss of their licenses to practice.