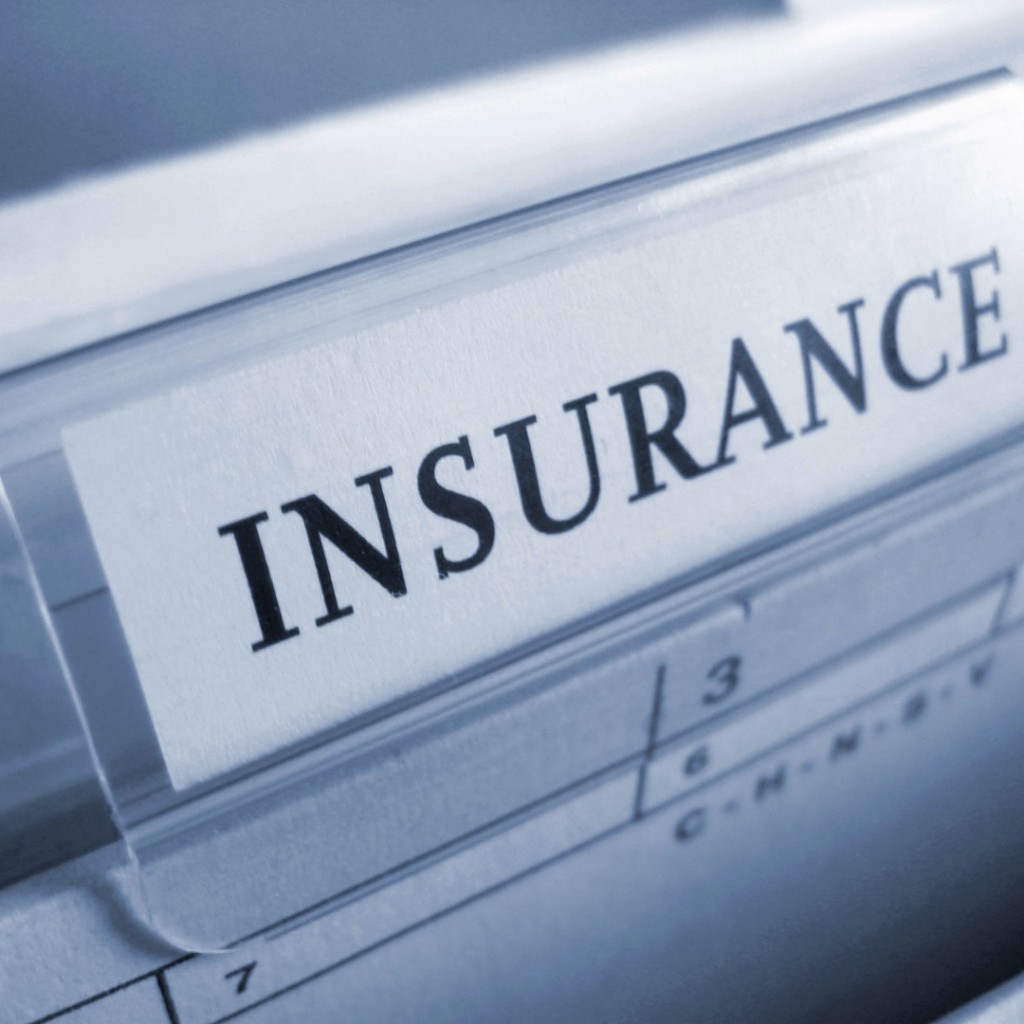 St. Petersburg Republican Sen. Jeff Brandes filed a bill that would strengthen the state's ability to fight insurance fraud.
"Insurance fraud in Florida is evolving, and policyholders are forced to pay for it through higher premiums every year," Brandes said. "This is a hidden tax on every Floridian who drives a car, owns a home, rents an apartment, or pays for health insurance."
In a Friday press release, Brandes noted that fraud cases can account for up to 10 percent of an insurance company's yearly losses.
SB 1012 would require insurers to develop and submit anti-fraud plans to the Division of Investigative and Forensic Services and would require anti-fraud training for employees involved with fraud prevention.
The bill also requires an annual report on fraud trends to be submitted to the Florida CFO, who could then assign or re-assign special prosecutors around the state based on crime trends.
Key Largo Republican Rep. Holly Raschein, who will sponsor the bill in the House, said she was "proud to sponsor this common sense solution that will better align the resources that we already have in place."
"We must do everything possible to help hold the line on rising insurance rates—rates that are particularly high in South Florida," she said.