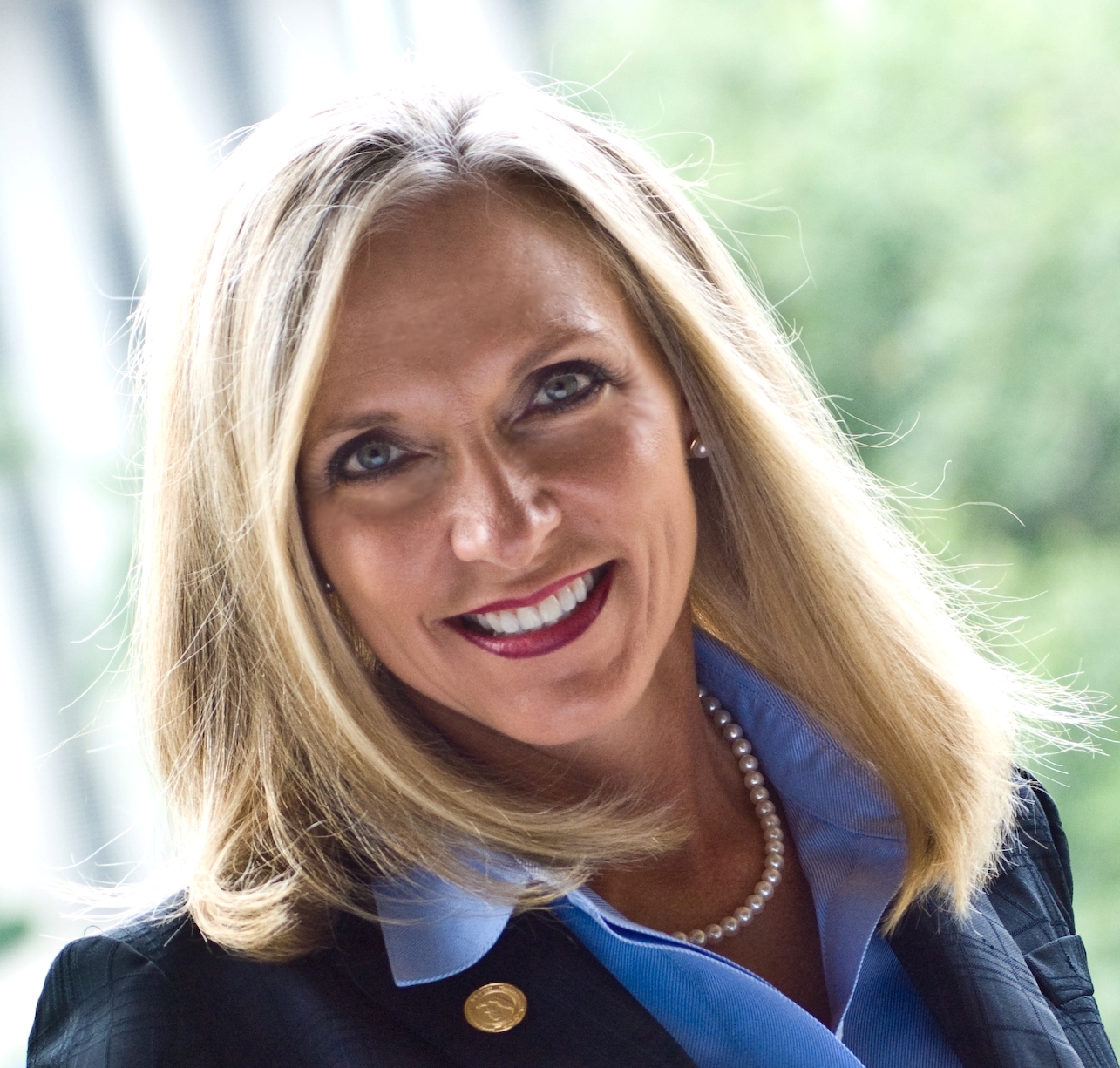 When it comes to supporting the state's hospitality industry, Carol Dover won't take 'no' for an answer.
Despite the Florida House's opposition to spending money on tourism marketing in the state budget, her Florida Restaurant and Lodging Association is seeking $1 million to do just that.
And the funding request is being sponsored by GOP state Rep. Jay Trumbull of Panama City, who already voted for a bill to kill VISIT FLORIDA, the public-private tourism marketing agency.
On Feb. 7, Dover – the association's president & CEO since 1995 – asked for the money for an "In-State Marketing Program to Promote Florida Tourism." Trumbull, first elected in 2014, is listed as the House sponsor.
House Speaker Richard Corcoran requires requests for project money in the budget to be filed separately and publicly; the submission is on the House's website. He is also crusading against incentives as "corporate welfare" that should be stopped.
"Funds are transferred from the Hotels and Restaurants Trust Fund to contract with the Florida Restaurant and Lodging Association, Inc., to develop a coordinated marketing, media and events program to promote Florida tourism to residents of the state," the request explains.
"This campaign requires a private matching program and is conducted throughout the state, as approved by and monitored by (the Department of Business and Professional Regulation) and the Florida Restaurant and Lodging Association, Inc., for the purpose of promoting tourism."
One day later, the House Careers & Competition Subcommittee, of which Trumbull is vice-chair, cleared a measure to eliminate VISIT FLORIDA, as well as the Enterprise Florida economic development organization, and a bevy of business incentive programs.
Dover – who had broken her leg the weekend before – attended the hearing on crutches to oppose the bill, saying it would "destroy our tourism industry."
She's known as a tenacious fighter; Dover is a breast cancer survivor who first learned of her diagnosis on the opening day of the 2003 Legislative Session.

By Feb. 14, Gov. Rick Scott's statewide tour to promote his proposed 2017-18 budget made a stop in Trumbull's district. According to MyPanhandle.com, Scott "wasted no time criticizing those who voted … to defund the agencies."
"In Tallahassee, there (are) some politicians that don't understand the importance of a job," Scott said. "I am shocked that Rep. Jay Trumbull voted to abolish Enterprise Florida and Visit Florida."
Trumbull later "said his vote was not an attempt to limit jobs, but to start a conversation about transparency and accountability within the agencies," the site reported.
The next day, Trumbull filed the 1-page bill (HB 3343) that goes along with Dover's tourism funding request.
Trumbull could not be reached by mobile phone: His voicemail was full and he did not respond to a text message.
Dover was unavailable Monday and a request for comment is pending with the association's communications director.
On Friday, Fred Piccolo, Corcoran's spokesman, said the speaker was unaware of the FRLA's request and had no comment.
The bill to kill the agencies and incentive plans has a second stop in the House Appropriations Committee Tuesday.