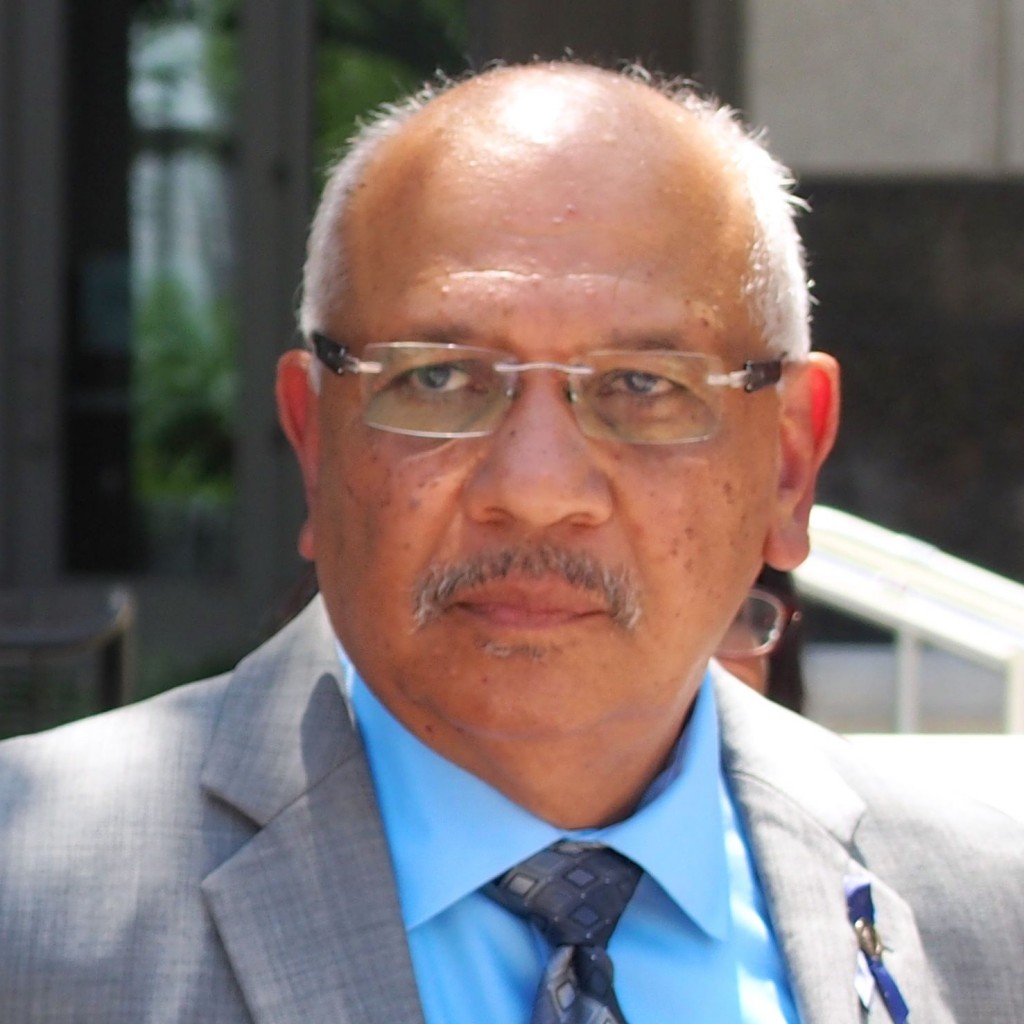 The Pulse nightclub massacre took its toll on at least one Orlando cop who responded that horrible morning and state Sen. Victor Torres said he's convinced it's time the state recognized Post-Traumatic Stress Disorder as a covered disability for Workers Compensation claims.
Torres filed Senate Bill 1088 Wednesday night to make first responders suffering from PTSD and similar afflictions eligible for lost wages while recovering from a mental disability.
The Orlando Democrat said he was moved to do so by the case of Orlando Police Officer Gerry Realin, as pursued by his wife Jessica Realin. After helping remove some of the 49 bodies of people murdered, and assist the 53 people wounded, in the Pulse nightclub on June 12, the officer struggled through a couple of weeks of work before he had to go home and seek attention for mental illness, according to the Orlando Sentinel.
Currently first responders must have a corresponding physical injury to qualify for mental injury Workers Comp. Realin was turned down. Friends have opened a GoFundMe.com account to help as he recovers.
Torres, a retired police detective with the New York Transit Authority, said he knows all too well the toll that officers, firefighters, paramedics and other first responders often pay for handling tragedies; how they often try to keep it to themselves; and how, when they do seek help, at least in Florida, they can lose wages for their work-related disability.
"The least we can do for those who put their lives on the line every day to protect the citizens of this state is make sure they have the ability to get the treatment they need and provide for their families while they are recovering from any physical or mental illnesses," Torres said.
Currently there is no companion bill in the house, though Torres has spoken to Republican state Rep. Mike Miller, whose district includes Pulse, about carrying one in that chamber.
Torres office reported that his bill has the backing of the Florida Police Chiefs Association, the Fraternal Order of Police, the Florida Sheriffs Association, the Police Benevolent Association, the Florida Professional Firefighters, the Florida State Firemen's Association and the Florida Fire Chiefs Association.
And the Realins.
"On behalf of the First Responders of Florida, the spouses and families of First Responders and my beloved husband, Officer Gerry Realin, I want to thank Senator Victor Torres for filing SB 1088," Mrs. Realin stated in a news release issued by the Florida House Democrats. "This measure truly has the first responders in mind, and recognizes that they, too, deserve our support."