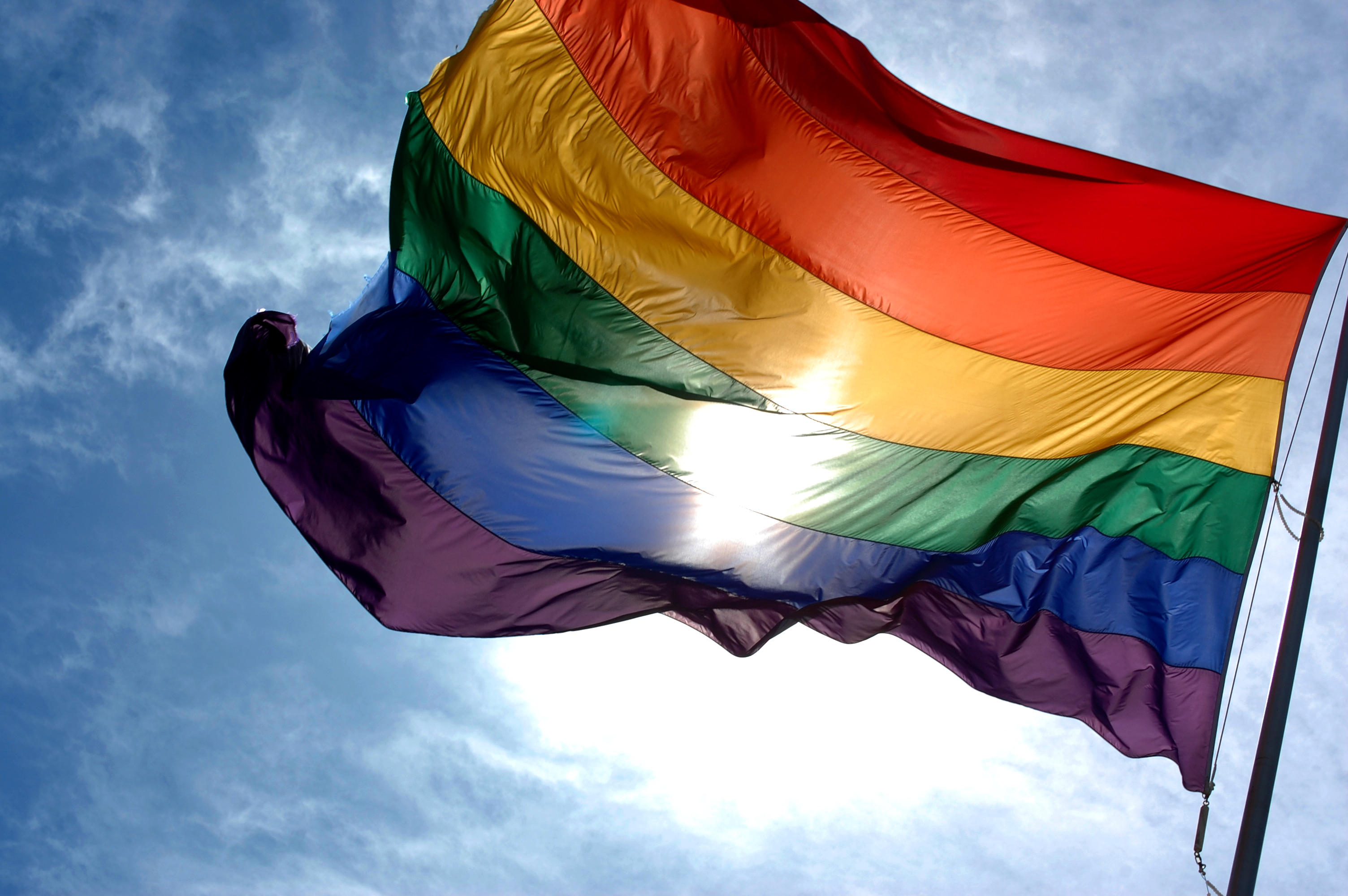 Late Wednesday night and into early Thursday morning, the most popular night spots in St. Petersburg were slow, but one topic was making the rounds: Donald Trump's policy reversal decision on transgender students and what it means in a broader context.
Michael Jones, a well-known entertainer and drag whose stage name is "Meagan Towers," was in street clothes, sipping on a drink at Pepperz Cabaret in Gulfport, the heart of the lesbian, gay, bisexual and transgender community in the greater St. Petersburg area.
"I think what they're doing is wrong," Jones, who works mostly in Naples, told FloridaPolitics.com. "I know too, too many trans people that this could affect if (Trump) takes this further."
Hours earlier – in a letter to issued in Washington, D.C., on letterhead by the departments of Justice and Education, and signed by officials with the civil rights divisions of each – Trump's legal experts asserted that the rights of transgender students to use separate "sex-segregated" were given without proper vetting.
Sandra Battle, of the U.S. Department of Education, and T.E. Wheeler II, of the U.S. Department of Justice, justified the government's position because no formal public debate had ever been carried out and, in addition, no compatibility review with Title IX had been done either.
"The interpretation has given rise to significant litigation regarding school restrooms and locker rooms," said the joint statement issued Wednesday.
"The U.S. Court of Appeals for the Fourth Circuit concluded that the term 'sex' in the regulations is ambiguous and deferred to what the court characterized as the 'novel' interpretation advanced in the guidance."
The letter cites a Texas injunction against the 2015 and 2016 Obama-era administration letters, released by the departments of Education and Justice, respectively, authorizing broader rights for the nation's growing transgender students.
"In addition, the departments believe that, in this context, there must be due regard for the primary role of the states and local school districts in establishing educational policy," Wednesday's joint revision read.
That mattered little to Jones back in St. Petersburg. He and a couple of friends worried whether Trump and the Republican-controlled Congress were poised to do much more, like rescind the right for those in the LGBTQ communities to legally marry.
Jones said Trump used to support "the LGBTQ team," but since becoming president, the shifting winds of politics had taken hold.
"Apparently, he's making it known to all minorities and us that he doesn't give a damn," he said, irked.
Jones and several other members of the lesbian, gay, bisexual and transgender community in St. Petersburg that FloridaPolitics.com spoke with well into early Thursday morning – most of whom did not wish to go on the record for this story in what they described as a growing climate of fear in the culture wars – said they were definitely scared.
They spoke sympathetically of teens across the country who may be struggling with their identity, trying to fit in socially while growing up transgender. The men said Trump's new policy might lead to an uptick in teen suicides among transgender youth.
Statistics are it are fuzzy, but according to one study by the Cincinnati Children's Hospital Medical Center, published in Science Daily August 2016, 30 percent of transgender youth reported having attempted suicide at least once, and nearly 42 percent report a history of self-injury, like cutting.
Separately, they asked, what about Florida legislators? With a Republican governor close to Trump and a GOP-controlled Statehouse with a new legislative session approaching, could the days of Florida being a haven for the lesbian, gay, bisexual and transgender community be at risk?
Maybe, several lesbian, gay, bisexual and transgender people admitted. They were aware of a current piece of legislation meant to do just that – roll back the gains made through years of protests and condemnation.
But HB 17 is a pre-filed measure for the 2017 session that the Washington-based nonprofit Freedom for all Americans – which works to secure non-discrimination protections for lesbian, gay, bisexual and transgender Americans –  describes as a "bill (targeting) local non-discrimination protections for all Floridians, including lesbian, gay, bisexual and transgender people, by not only banning municipal governments from passing non-discrimination ordinances, but by overturning any protections currently in place on Jan. 1, 2020."
HB 17 was introduced by Rep. Randy Fine. Detractors of the proposal say it is being fast tracked.
"I feel like they're trying to take all the rights we have now away," Jones, the entertainer, said. "Like they may abolish gay marriage and everything – just gone."