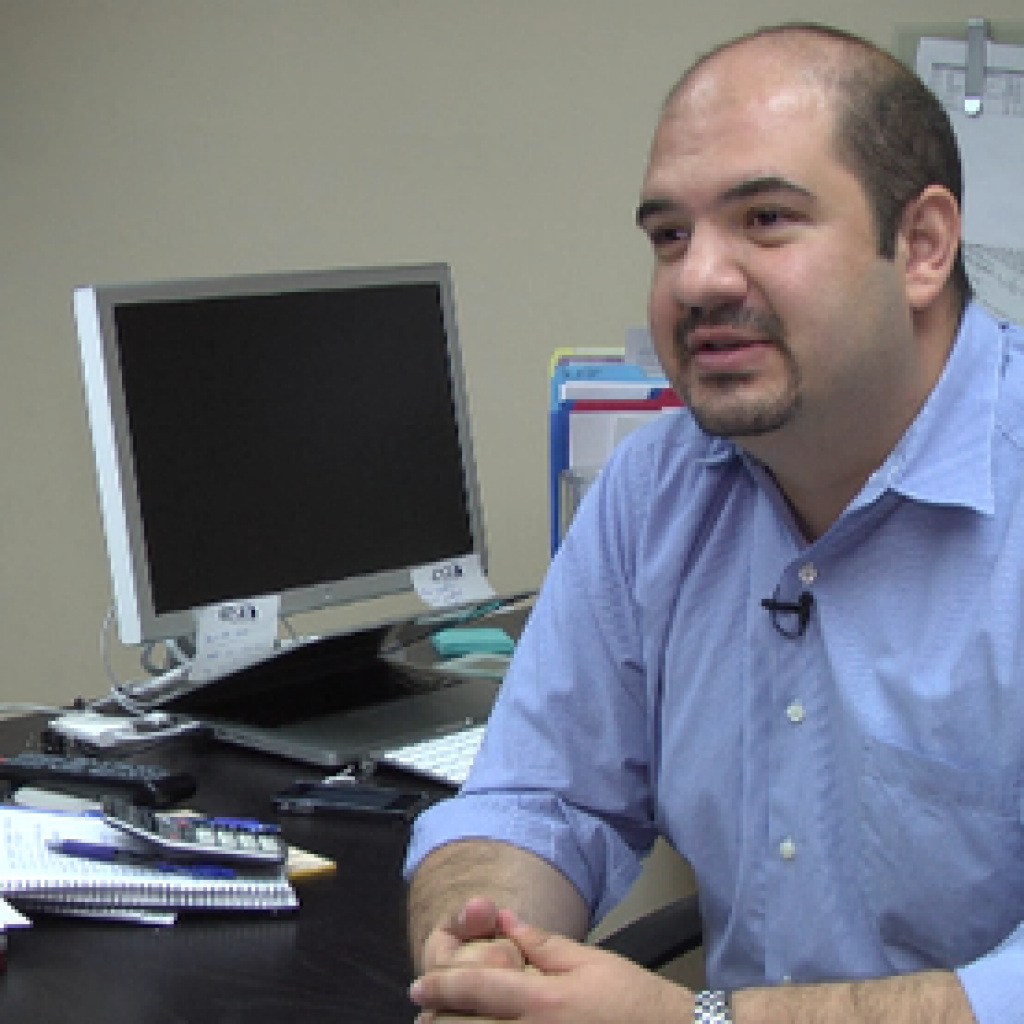 Miami based political consultant Christian Ulvert has been named by the American Association of Political Consultants (AAPC) as one of the 40 best and brightest campaign professionals under 40 years old.
"We are honored to recognize young achievers and visionaries such as Christian Ulvert who have already proven their immense talent in the political arena and beyond," said AAPC President Mark Mellman. "With so much potential, we cannot wait to see what these winners accomplish next, and we are so proud to feature them in the 2017 class of award winners."
There are 18 Republicans, 18 Democrats and 4 nonpartisan operatives making the list. AAPC Vice President Tom Shepard said that his organization's bipartisan team of judges reviewed the materials of over 200 highly qualified individuals in making their picks.
 "I am honored to receive this great honor by my peers in the AAPC," the 35-year-old Ulvert told FloridaPolitics.. "I am more committed than ever to work with strong candidates who are eager to change the political discourse and be agents of good for their communities."
Currently, Ulvert is working with Miami Beach Mayor Philip Levine, who is acting more and more everyday like a candidate for the Democratic nomination for governor next year.
Prior to his launch as a political and media consultant, Christian served the Florida House of Representatives Democratic Caucus as communications director and policy advisor to House Democratic Leader Dan Gelber during his two-year leadership term. He also worked with Gelber during his ill-fated run against Pam Bondi for Attorney General in 2010.
Ulvert also served as political director for the Florida Democratic Party from 2013 until last fall, and is the founder and president of EDGE Communications, a political consulting firm.