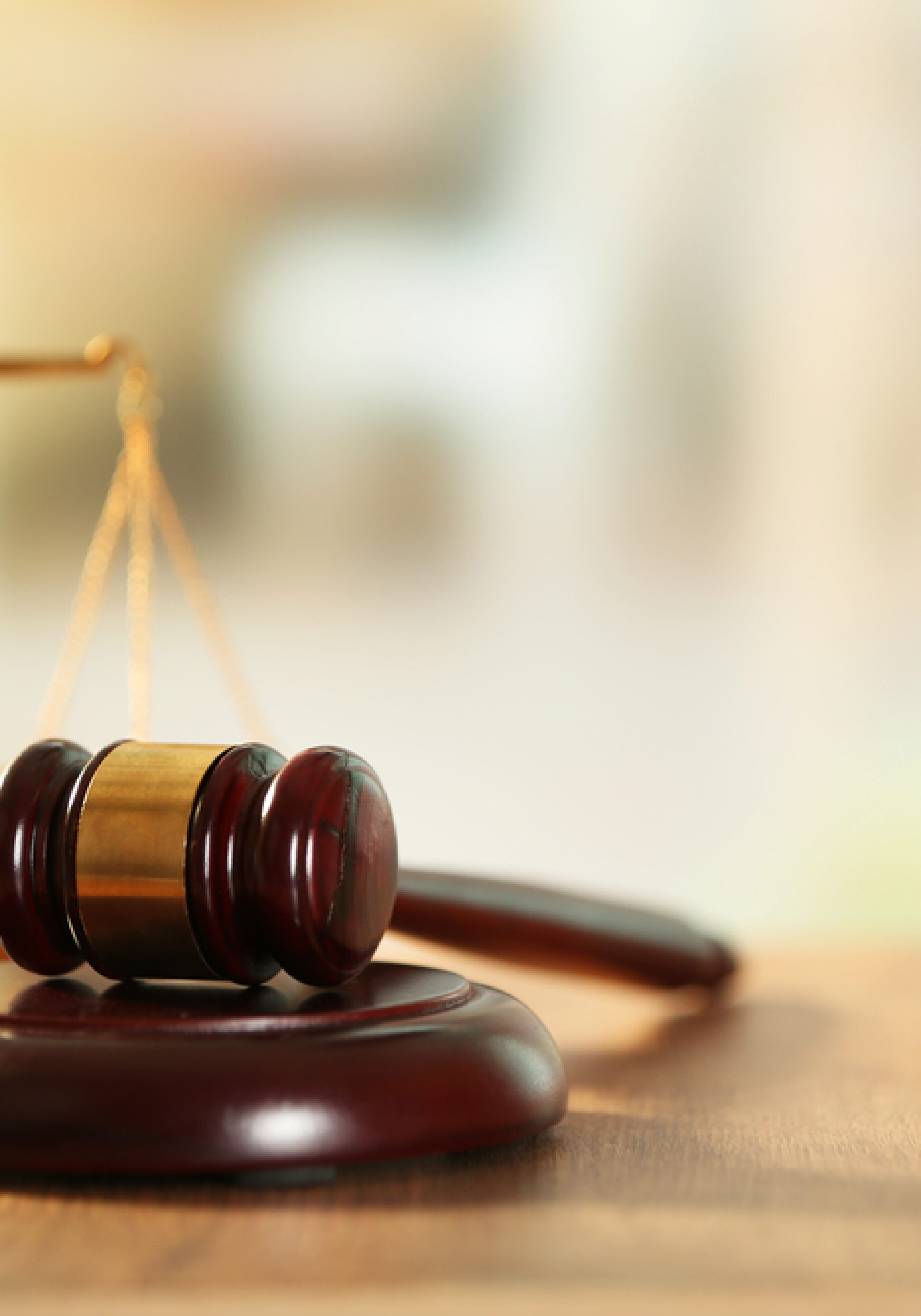 A state appeals court removed a workers' compensation judge from a case Friday after he was caught on a hot mic discussing one of the attorneys.
Following a lengthy videoteleconference hearing, the 1st District Court of Appeal said in its ruling, Judge Edward Almeyda turned to someone off camera and said, "Was I nice and sweet and patient to let the attorney talk on and on and on ad nauseam?"
The attorney overheard the remark and sought to have the judge disqualified.
In an unsigned opinion, the court said the motion was "legally insufficient" because the judge "did not specifically single out petitioner's attorney as the loquacious one." Even if he did, the court said, "that would not establish an objectively reasonable basis for the petitioners to fear that the JCC was biased against them."
However, the court pulled the judge from the case anyway, based on an objection the Office of Judge of Compensation Claims filed refuting the motion "by asserting — without any record support — that JCC  'did not interrupt or raise his voice to counsel' and that he 'allowed both sides to fully make their arguments, resulting in what would normally be a five to 10 minute hearing lasting over an hour."
"This was improper because it effectively placed the JCC in an adversarial posture with petitioners by impermissible suggesting that the allegations in the motion to disqualify were an incomplete account of the factual circumstances bearing on the JCC's impartiality," the court said.
"The fact that the response was filed by the OJCC rather than the JCC himself is immaterial," the court said.
"In light of this disposition, we take this opportunity to remind the OJCC that it is under no obligation to file a response in a prohibition proceeding such as this unless the court specifically orders it to do so."
The panel included T. Kent Wetherell II, Susan Kelsey, and Scott Makar.
Makar filed a separate opinion disagreeing with his colleagues on the wisdom of contesting removal petitions.
"A judge surely has a professional interest in assuring that an adequate response is provided in prohibition-disqualification proceedings," he wrote.
"Relying solely on the adverse party places too much responsibility on that party; and it creates the potential for a perceived bias to be created that the judge favors the adverse party," Makar continued.
"All of this is too much to expect from a lawyer or law firm that often has little or no interest in expending time and resources on the preparation of an appellate brief that the client may be unwilling to fund."