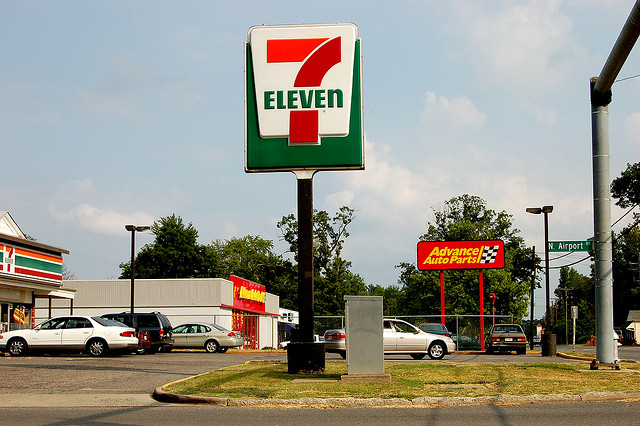 Legislation to protect owners of franchise establishments — like McDonalds and 7-Eleven — has been introduced in the Florida House.
Sponsored by Sanford Republican Jason Brodeur, HB 1069 would prohibit a franchiser from refusing to renew a franchise unless specific criteria have been met.
A group of 7-Eleven franchise owners made their case for such a bill at a Pasco County Legislative Delegation last month, calling for legislation to protect them from having their businesses ripped out from underneath them by their corporate owners.
"We work tirelessly. We are continuing to grow the local economy, paying local and state and payroll taxes," said Arnie Tange, a 7-Eleven franchise owner. "However, because of the lack of protection laws for small businesses, we can lose our small businesses if our franchiser — who's based in another state — decided not to renew or extend my agreement to operate under their brand name."
In recent years, similar legislation has been introduced around the country. The most significant bill of that type was signed in 2015 by California Gov. Jerry Brown.