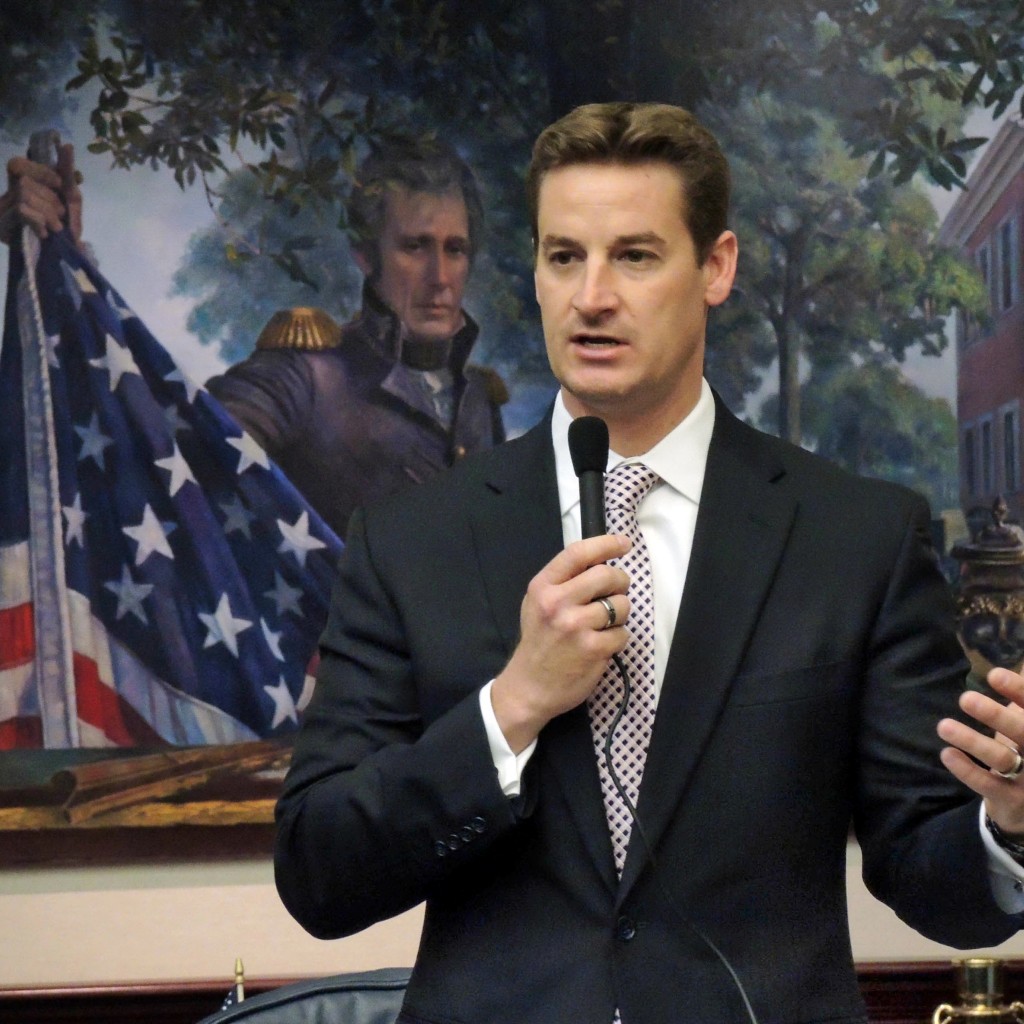 A bill that would give judges discretion in whether to award attorney's fees in public records cases is set to go before the Senate Community Affairs Committee Monday.
Current law allows winners of public records lawsuits to collect attorney fees, but SB 80 would give judges discretion in whether or not they award fees to the plaintiff and would require requests to be made in writing in order to be eligible to collect attorney fees.
Sarasota Republican Sen. Greg Steube, the bill's sponsor, and other proponents say there has been a swath of insincere public records requests where the true aim was to file suit and collect the fees.
According to staff analysis for the bill, the practice has affected the town of Gulf Stream and Union County, which was able to avoid paying attorney fees due to the request coming in from a suspicious email.
In that case, the First District Court of Appeal said there was evidence the plaintiff, Consumer Rights LLC, was engaged in a "scheme that was designed to generate fees," though the court didn't rule on the allegation.
While there are cases of frivolous public records lawsuits, opponents of Steube's bill argue that it will put up a financial barrier that will deter legitimate record requesters from filing suit and would essentially require records requests to be made in writing.
Earlier this month, the Governmental Oversight and Accountability Committee voted 4-3 in favor of the bill. If it clears the Community Affairs Committee, the bill's next stop is the Senate Judiciary Committee.