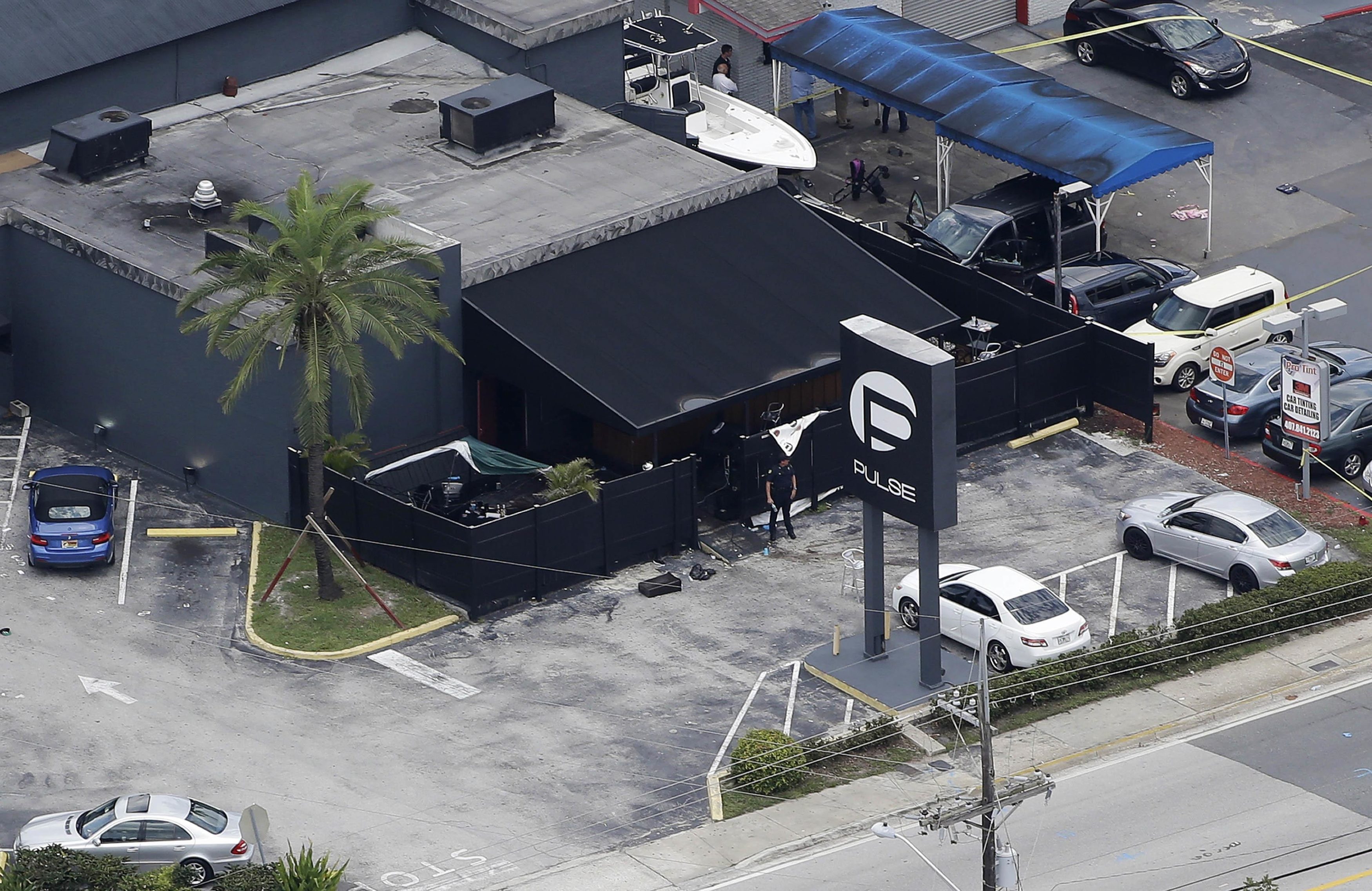 A California judge will decide Wednesday whether to free the widow of the gunman who killed dozens of people at a Florida nightclub or keep her behind bars until she faces trial on charges of aiding his attack.
Noor Salman, 31, also has been charged with lying to investigators after the shooting at Pulse nightclub in Orlando where her husband Omar Mateen killed 49 people and wounded 53 others. She has pleaded not guilty.
U.S. Magistrate Judge Donna Ryu had ordered a psychiatric evaluation for Salman before making a decision. After the June 12 attack, moved from Orlando to her mother's suburban San Francisco home, where she was arrested in January.
Prosecutors have argued against her release, saying she is a danger to the public. They accused her of accompanying Mateen on scouting trips to the bar. Mateen pledged allegiance to several terror organizations during the attack before police shot and killed him.
Salman initially said she didn't know anything about the attack but later told investigators Mateen abused steroids, was "pumped up" on the night of the attack and said "this is the one day" as he walked out the door, federal prosecutor Sara Sweeney has said in court.
Sweeney also said the couple ran up $25,000 in credit card debt and spent $5,000 in cash in the days before the shooting. Among the purchases was an $8,000 diamond ring for Salman. In addition, they made Salman the death beneficiary of his bank account, prosecutors said.
Salman's attorney, Charles Swift, didn't return a call seeking comment Tuesday.
He said outside court earlier this month that Salman made those statements without a lawyer present during an 18-hour interrogation immediately after the attack.
Republished with permission of The Associated Press.