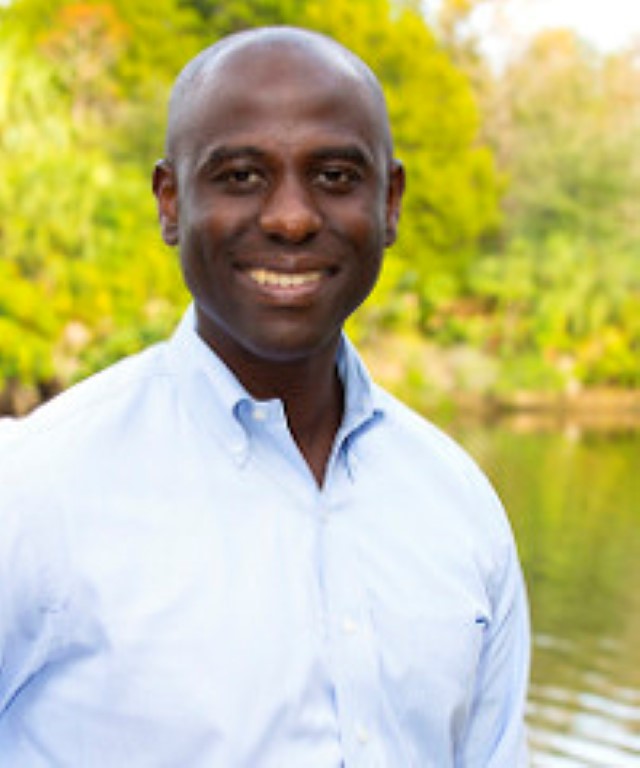 Former Pinellas County Assistant State Attorney Berny Jacques announced today that he is running for the Florida House District 66.
The seat is currently occupied by Republican Larry Ahern, who is term-limited from running again.
"I've had the great privilege of serving this area as a prosecutor, in community service groups, and as a grassroots conservative leader. As a proud first generation American, I've been fortunate to achieve the American Dream because of the opportunities available in our great state," says Jacques, a Haitian native.
"My reason for running is simple: I am running because I'm passionate about public service, and I want to protect the opportunities that I had growing up. I believe that Pinellas County is a unique place of opportunity and must be protected! Protecting our quality of life, enhancing our schools, and growing jobs will be my focus in Tallahassee."
The 29-year-old Jacques was =raised in Haiti until 1994, when at the age of seven his family sought asylum in the U.S. after political violence erupted in the country. He relocated to Immokalee, Florida.
In aninterview with SPB last month, Jacques spoke fondly of how hard his parents worked when they came to the U.S.
"They had to work hard to put their children in a better position," he said. "And to see me go to college and graduate and become an attorney all within their lifetime, I mean, that's a strong testament to what this nation has to offer, and I think that's made possible by a free enterprise system that capitalizes on people's desire to work hard."
He's a graduate of Washington Adventist University and received his J.D. from Stetson Law School. He then served as an Assistant State Attorney, working with local law enforcement and domestic violence victims. Now he works in private practice with the St. Petersburg law firm of Berkowitz and Myer.
Since coming to Pinellas County in 2009, he's been extremely active in the Pinellas County Republican Executive Committee.  He served as president of the Pinellas County Young Republicans, established the Young Floridians for Opportunity PAC, currently serves as a member of the Sheriff's Advisory Board, and mentors at-risk youth in the Big Brothers Big Sisters program.
HD 66 encompasses Clearwater, Largo, Seminole and Belleair.