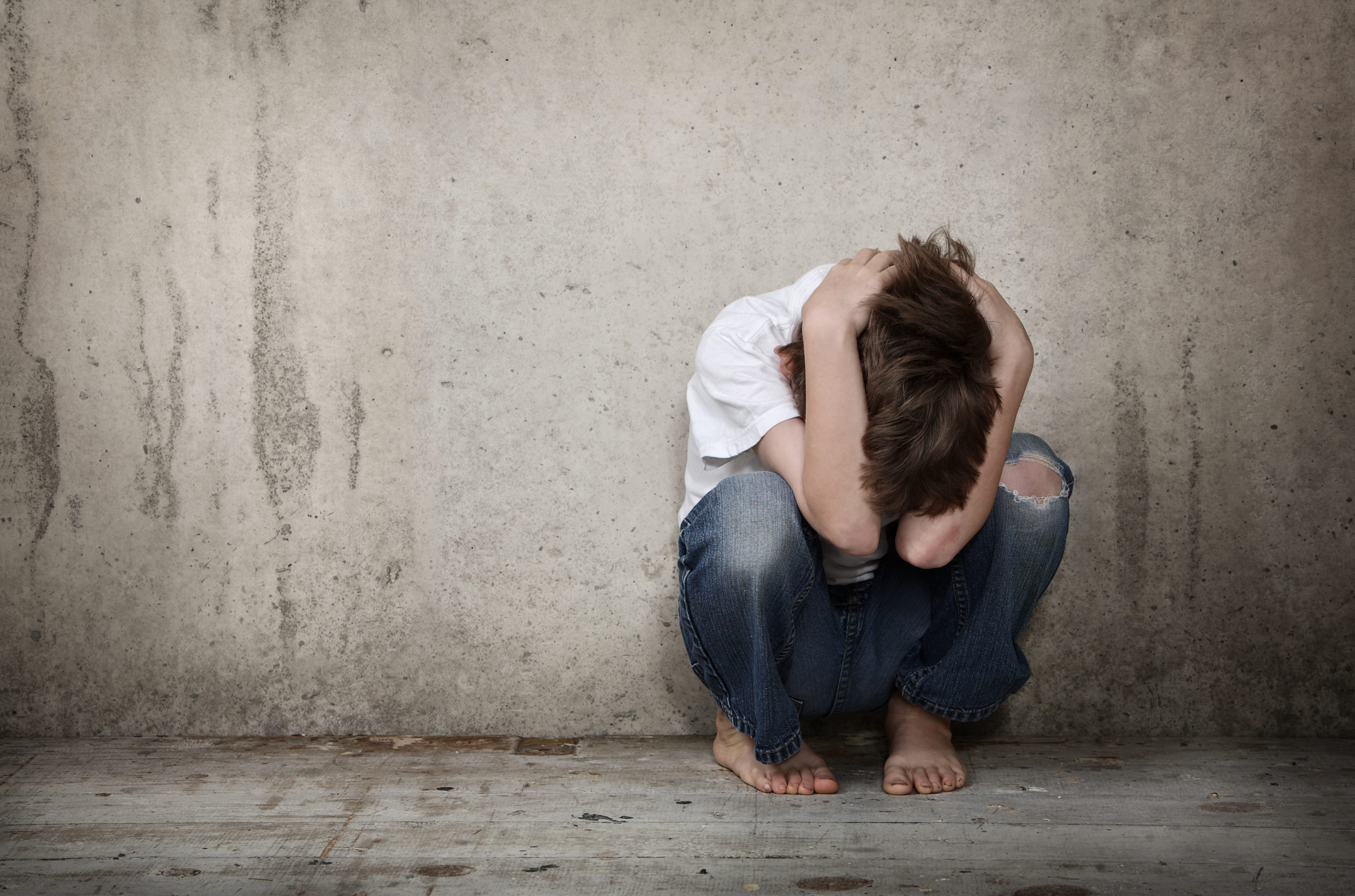 Caseworkers at the Florida Department of Children and Families are being forced to shoulder nearly unbelievable workloads, leading some to falsify records, according to a new report by an Orlando TV news station.
A single child protection investigator in the (DCF) had at one point 32 cases with 77 accompanying children, show DCF documents provided to ABC affiliate WFTV.
The state agency tasked with overseeing child welfare in the Sunshine State gave the ABC News Channel 9 Investigates team – which carried out an examination of DCF employee record falsifications, running the segment Wednesday night – records indicating 59 employees had been terminated since sometime in 2014, reporter Daralene Jones said.
There are 267 DCF investigators currently deployed throughout DCF's Central Florida classification region.
But, as Jones noted, the number didn't factor in the hundreds of employees contracted by the state through what it calls community-based care agencies (what it commonly refers to as CBCs) and, statewide, through sheriff's offices.
Of Florida's 67 counties, six county sheriff's offices have child protective divisions who take lead on child welfare reports over DCF investigators – of those six, four are in the Tampa Bay area (Manatee, Pinellas, Hillsborough and Pasco), one is in the Orlando (Seminole County) area. The other is Broward County.
The report cited the average caseload for DCF investigators is currently between 18 to 21. One former DCF investigator Jones spoke with, who remained anonymous for the report, said he'd had 34 cases at one time during a particularly busy point before he was arrested for falsifying reports in portions of some of his investigations. At the time of the arrest, he told Jones, there were 24 open cases involving 36 children.
DCF Secretary Mike Carroll told state legislators in a committee meeting last week he'd like to get that number down to 15.
But is that possible?
A memo dated Feb. 28, 2017, cites March 1 as the day the agency – under Carroll's directive – is set to streamline management of cases by reducing "excessive documentation," so child protection investigators can move more swiftly in opening and closing their cases.
As of Wednesday, "less than 4 percent of our CPI workforce is carrying a caseload of more than 30 open investigations and 18 percent of the workforce has a caseload of 25 open investigations," Carroll said in the memo.
Carroll refused multiple interviews with Channel 9.