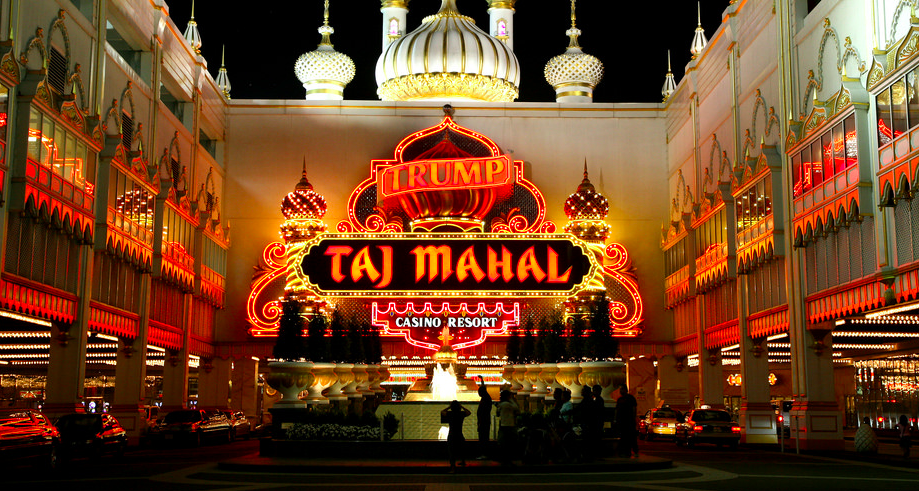 The Seminole Tribe of Florida is expanding its gambling holdings to the Garden State.
Hard Rock International, which the Tribe controls, Wednesday announced it had bought the shuttered Trump Taj Mahal casino on Atlantic City's famed boardwalk from billionaire Carl Icahn. The deal includes two New Jersey investors.
The sale comes four months after Icahn closed it amid a crippling strike. A sale price was not disclosed.
The Tribe operates the Seminole Hard Rock Hotel & Casinos in Tampa and Hollywood.
"We are excited to be part of this revitalization of Atlantic City creating thousands of jobs to help local employment," Jim Allen, chairman of Hard Rock International and and Seminole Gaming CEO, said in a statement.
"We are 100 percent convinced Hard Rock Hotel & Casino Atlantic City will be a success," he added.
Hard Rock International, which will be majority owner, is in partnership with the Morris and Jingoli families of New Jersey. The investment group said they "will invest more than $300 million to purchase, substantially renovate and re-open the casino," according to the statement.
The Tribe last year consolidated its control over the rock 'n' roll-themed Hard Rock hotel and casino brand, buying out remaining rights from the owner-operator of Las Vegas' Hard Rock Hotel and Casino.
President Donald Trump opened the Trump Taj Mahal casino in 1990 but lost control of it in a bankruptcy filing. Icahn bought it last year from a separate bankruptcy, but closed it in October amid a strike by its main casino workers' union seeking restoration of employee health insurance and pension benefits that Icahn deemed unaffordable.
Icahn, who also owns Atlantic City's Tropicana, said he only wanted to operate one casino in town. He's still trying to sell the also closed former Trump Plaza casino, also closed.
The Morris family, led by Edgewood Properties CEO Jack Morris, has experience in redeveloping gambling properties. Edgewood led the redevelopment of Cherry Hill, New Jersey's former Garden State Park racetrack into a mixed-use "town center" with retail and residences.
Firms controlled by the Jingoli family "specialize … in industrial, health care, education and gaming," the statement said.
The Associated Press contributed to this post, reprinted with permission.