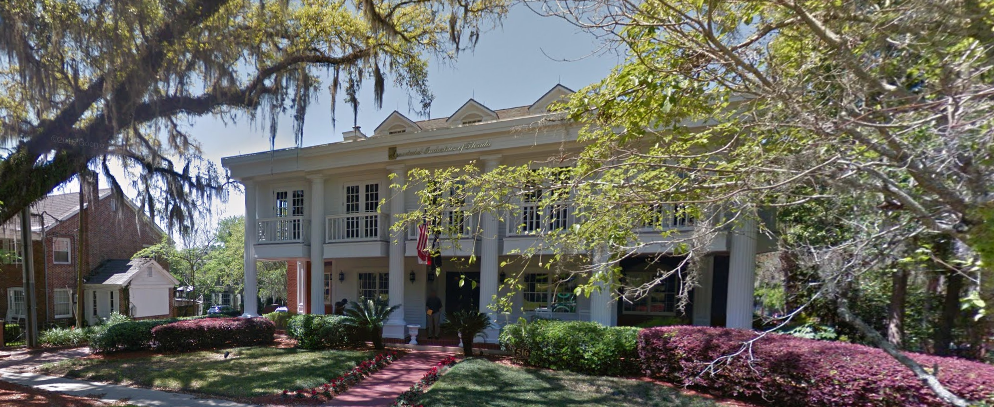 Associated Industries of Florida (AIF) on Thursday released its "2017 Session Priorities" publication, outlining its legislative agenda on behalf of its members for the 2017 Legislative Session.
"As the collective voice of businesses from the Panhandle to the Keys, …we are proud to continue the fight to protect Florida's job creators," AIF President and CEO Tom Feeney said.  "Each year, Florida's business community faces a variety of tough issues and this year will be no exception.
"AIF stands ready to lead the business community on issues ranging from lowering increasing costs on business as it relates to workers' compensation, opposing legislation making it more expensive for businesses to operate, such as prejudgment interest, and fighting to preserve the insurance premium tax salary credit, among others," he added.
The business lobby also expects to see numerous legislative proposals that revolve around Gov. Rick Scott's $83.5 billion budget proposal for FY 2017-18, including $618 million in tax cuts and $85 million for economic incentives to businesses.  
"From the proposed business rent tax reduction of $454 million, to the corporate income tax exemption, and the increase in the number of sales tax holidays, Gov. Scott is clearly on a mission to ensure Florida job creators are excelling and Florida families are benefitting from a pro-business environment in their home state," Feeney said. 
AIF's "2017 Session Priorities" publication is distributed to all 160 members of the Florida Legislature, the Florida Cabinet and agency secretaries, as well as AIF membership. To read an electronic version, click here.