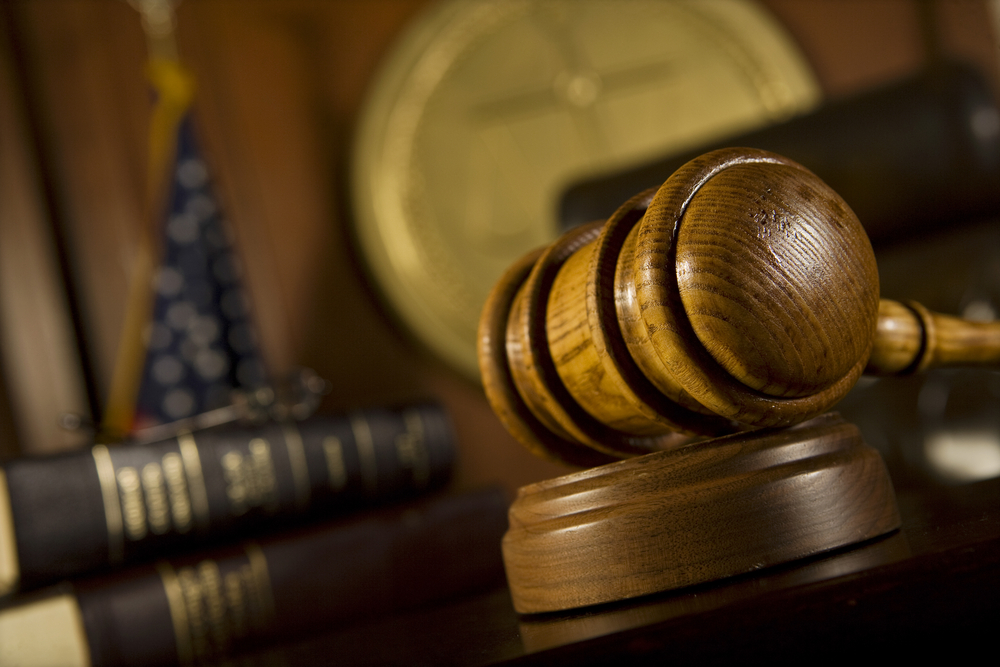 A North Florida judge used as an example by a House panel looking into impeachment of public officials has been suspended for six months by the Florida Supreme Court.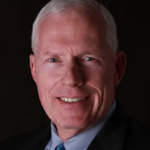 The court's 46-page decision, released Thursday, also orders 3rd Circuit Judge Andrew Decker to get a public reprimand and pay investigative costs. A judicial misconduct hearing panel had recommended the same, but only a 90-day suspension.
Decker had been under investigation for three years for alleged attorney-ethical lapses before he was elected a judge in 2012.
State Rep. Larry Metz, chair of the House Public Integrity and Ethics Committee, has been critical of the court for sitting on the case for over a year without taking final action.
Chief Justice Jorge Labarga and Justices Peggy A. Quince, Charles Canady, Ricky Polston and C. Alan Lawson concurred in the per curiam ruling.
Justice Barbara Pariente also concurred but wrote a separate opinion, joined by R. Fred Lewis, saying "Decker's ethical missteps as an attorney … are compounded by the false and otherwise unethical statements he made on the campaign trail."
At the same time, she agreed that "despite his professional misconduct as an attorney, Judge Decker has ably served the citizens of the Third Judicial Circuit since assuming the bench."
Decker had been charged with a number of ethical breaches as a civil litigation attorney, including not disclosing conflicts of interest to clients in one case and inappropriate communication with an opposing party in another matter.
During his campaign for judge, he took part in a televised debate in which he said he had never been accused of having a conflict of interest. "The statement was false because less than four months earlier, a formal complaint was filed with The Florida Bar by a former client, alleging conflict of interest," the opinion said.
Moreover, "at a judicial forum sponsored by the Lafayette County Republican Executive Committee, then-attorney Decker stated to the audience that he is a registered Republican, that his former affiliation with the Democratic Party was an error, and that he is 'pro-life.' It was alleged that these statements violated the Code of Judicial Conduct," which also applies to candidates.
Last month, Decker was used a case study by Metz's panel as it looks into exercising the House's constitutionally-granted impeachment power.
The Yalaha Republican admitted, however, that the House can only act on "misdemeanors that occur in office," not on earlier behavior. Metz was not immediately available for comment.
State Rep. Randy Fine, a Brevard County Republican, raised concerns Decker had not been made aware he was going to be used as an example: "It does trouble me we don't at least (him) know we're going to be laying out all the bad things (he's) done."
"I'm just glad it's over and I'm sure the judge is too," said Tampa lawyer Scott Tozian, who representied Decker in the misconduct investigation.