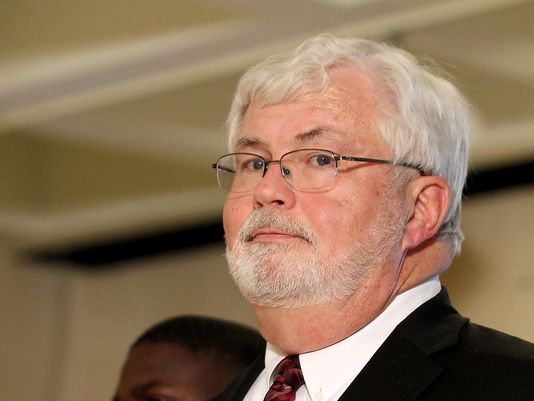 Clearwater Republican Jack Latvala has filed legislation (SB 1672) that would create the Tampa Bay Area Regional Transit Authority, consisting of Hillsborough, Manatee, Pasco, and Pinellas Counties,
The board would consist of 13 members, three of whom would be selected by the Governor. The Senate President and Speaker of the House would get two selections. The four counties would select one representative; there would be one representative from the Hillsborough Area Regional Transit Authority (HART) and the Pinellas Suncoast Transit Authority (PSTA). They would serve two year terms, for no longer than three terms.
According to the bill's language, the authority is charged with developing a regional transit development plan "that provides a vision for a regionally integrated multimodal transportation system."
The authority would have the ability to employ an executive director, an executive secretary, its own legal counsel and legal staff, technical experts and engineers.
The wheels for such an agency have been in motion for months, ever since Pinellas County Commissioner Janet Long began speaking about of combining the transit agencies of Hillsborough and Pinellas counties for a "Regional Council of Governments." Recently the two agencies signed a local operating agreement.
The Tampa Bay Partnership has also made it a priority to impress upon state legislators that there is a need for regional transportation governance in the Tampa Bay region.
There is no companion bill yet filed in the Florida House.