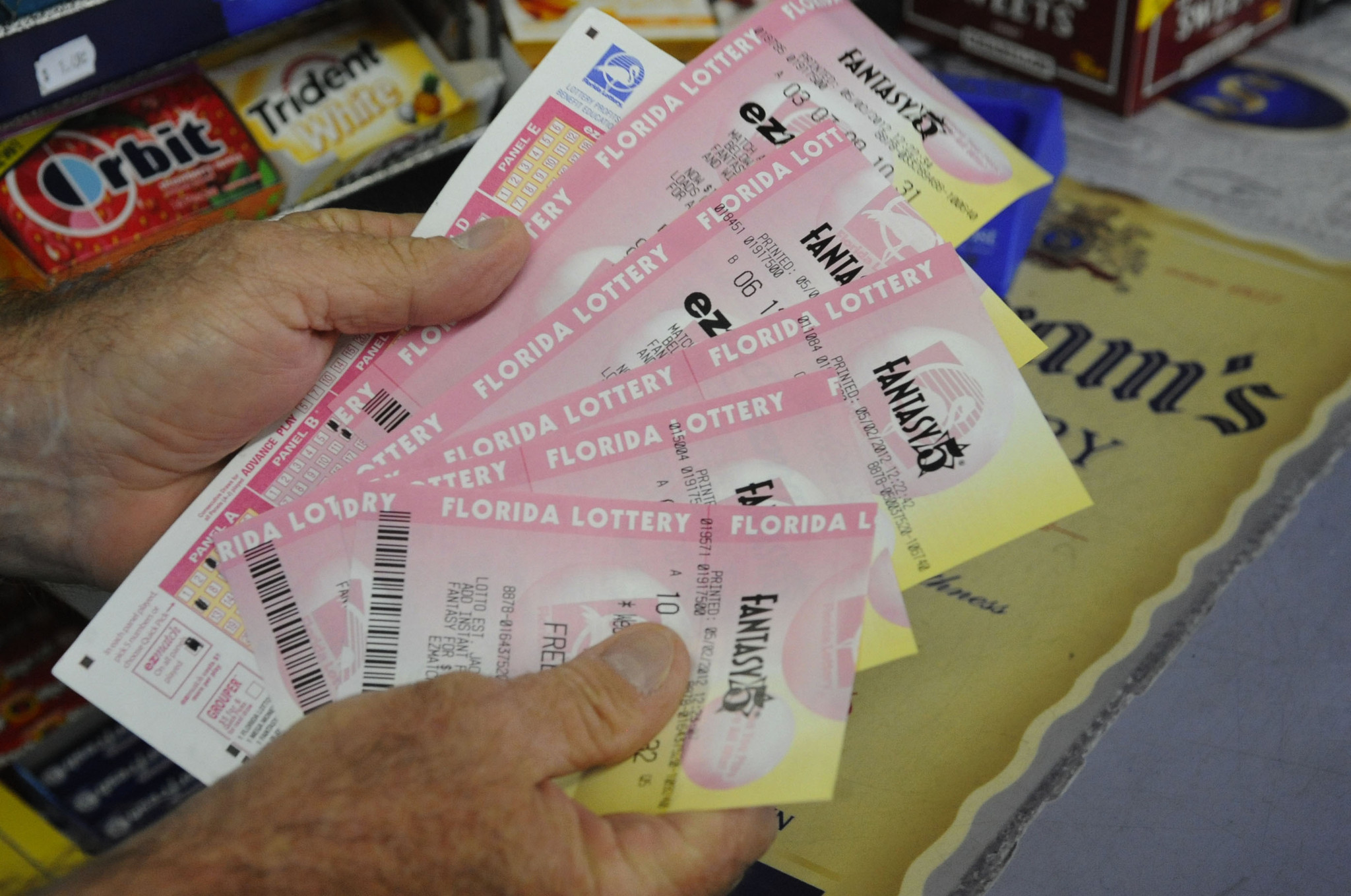 Lawyers for the Florida Lottery and House Speaker Richard Corcoran will square off today in what's expected to be a one-day trial.
The non-jury trial, before Circuit Judge Karen Gievers in the Leon County Courthouse, is scheduled to begin at 9:30 a.m. Each side has said they will call only two witnesses.
The speaker sued the agency, which reports to Gov. Rick Scott, saying it was guilty of "wasteful and improper spending" for signing a multiple-year, $700 million contract for new equipment from International Game Technology (IGT).
Corcoran says the Lottery can't sign "a contract that spends beyond existing budget limitations." The deal with IGT is for an initial 10-year period, and the Lottery exercised the first of its three available three-year renewal options.
Barry Richard, the Greenberg Traurig attorney representing the Lottery, has countered that the Legislature cannot "micromanage individual contracts."
He has said the state's "invitation to negotiate" for the contract discloses that any deal would be contingent on "an annual appropriation" from lawmakers. Such a disclosure is required under state law.