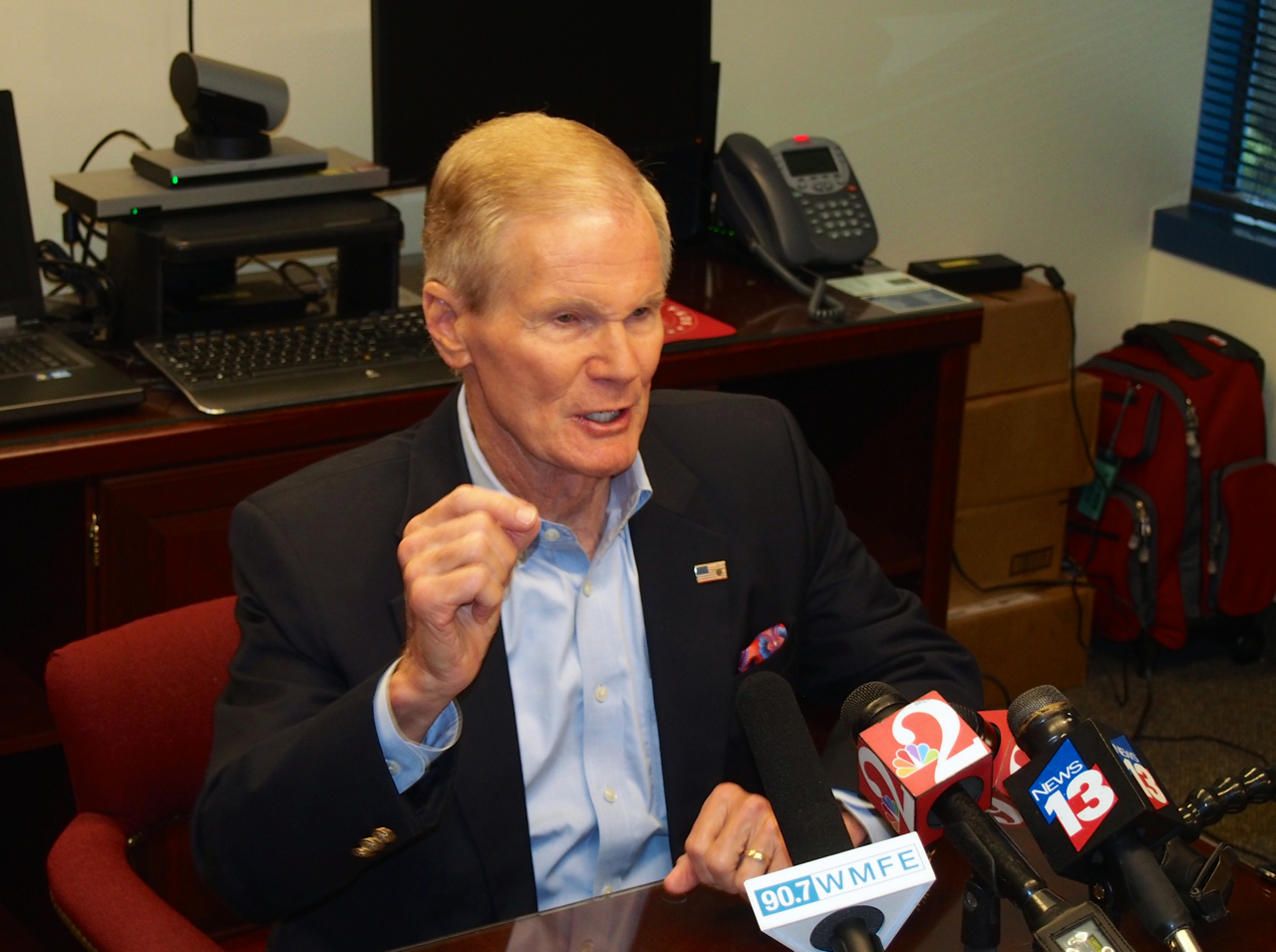 A poll released Monday from the University of North Florida shows Sen. Bill Nelson ahead of Gov. Rick Scott in a hypothetical match-up for Florida's U.S. Senate seat.
Meanwhile, the favorability ratings of both Sen. Marco Rubio and President Donald Trump are both underwater.
Nelson is up by six points (44 percent to 38 percent) over Scott, with 12 percent undecided.
Nelson's personal favorability is +14 (42 percent approval, against 28 percent disapproval). Scott's is + 6, with 46 percent of those surveyed approve of Scott, and 40 percent disapproving.
UNF Polling Director Michael Binder describes the six-point spread as "meaningful," as "Rick Scott's alliance with Donald Trump will likely factor into this election's outcome next year."
Currently, Trump is underwater with Florida voters, with 44 percent approval compared to 51 percent disapproval. In fact, 44 percent of Florida registered voters surveyed strongly disapprove of the president.
Meanwhile, Rubio ebbs even below that -7 net rating, with an anemic 40 percent approval against 48 percent disapproval.
Florida voters are even more sour on the performance of the Congress: 65 percent disapproval, against 28 percent approval.
UNF polled 973 people — 27 percent on landlines — between the dates of Feb. 13 and Feb. 26. The asserted margin of error is 3 percent.