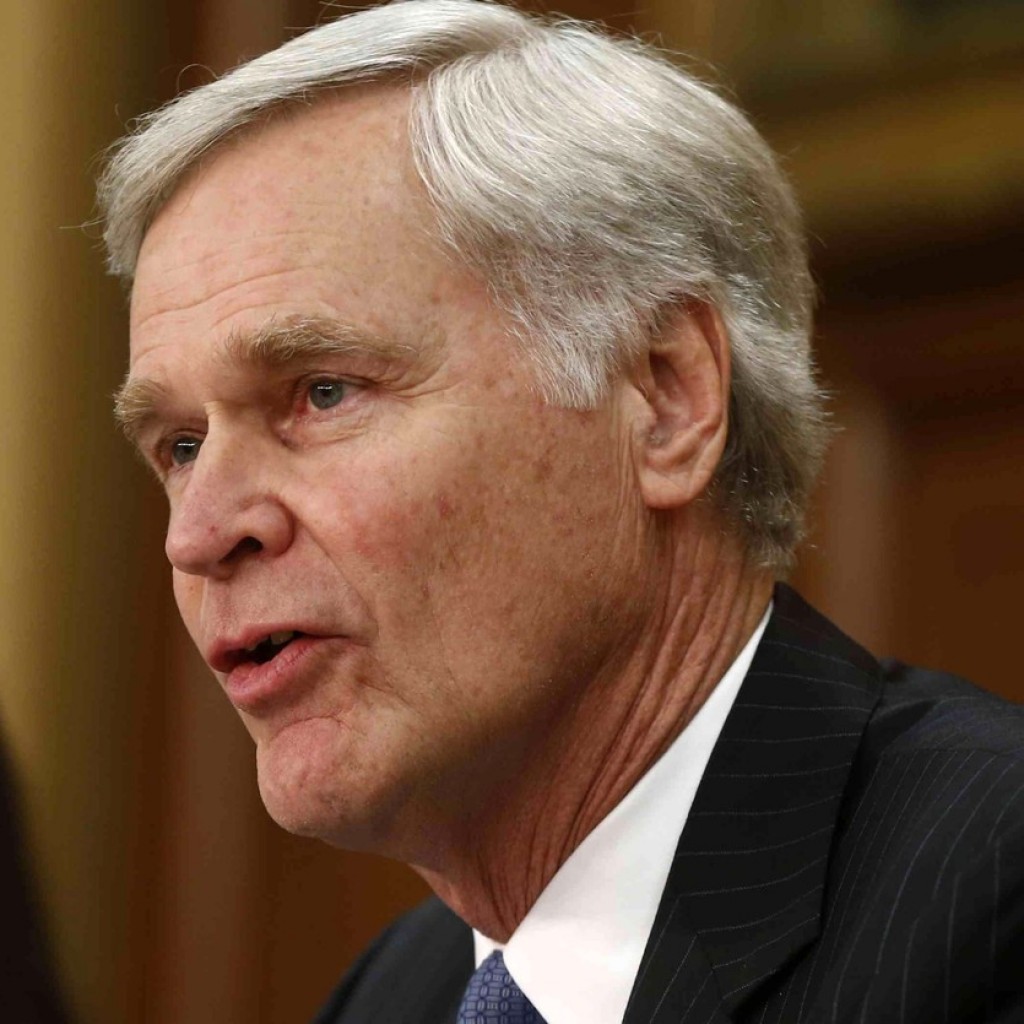 Former Congressman Ander Crenshaw has moved on from Capitol Hill to a prominent D.C. law and lobbying firm: King & Spalding.
Crenshaw, who represented the Jacksonville area from 1993 to 2016, will serve as senior counsel in the Government Advocacy and Public Policy practice in King & Spalding's Washington, D.C., office.
"King & Spalding's roster of former government officials—elected and non-elected, both Democrat and Republican—was a compelling platform as I contemplated life after Congress," said Crenshaw.
Officers from the firm noted Crenshaw's knowledge and affinity for consensus-oriented solutions as unique value adds for its newest hire.
"Congressman Crenshaw is widely regarded as a thoughtful, diligent legislator and has high-level contacts throughout the executive and legislative branches," said Wick Sollers, managing partner of King & Spalding's Washington office.
"Our clients will surely benefit from his long experience as a lawmaker," Sollers added.
"Ander's tenure in the House was marked by an ability to build consensus through common-sense arguments and strong advocacy," said Tom Spulak, chair of the firm's Government Advocacy and Public Policy practice.
"His understanding of Congress, the numerous agencies and departments of the executive branch that were funded by the appropriations subcommittee that he chaired, and his relationships on Capitol Hill make him an enormous asset to our clients, many of whom face complex challenges in Washington," Spulak added.
Crenshaw was fond of saying, as he prepared to leave Congress, that he "won't miss the circus, but will miss the clowns."
It appears that the Jacksonville Republican won't get too far from the circus after all.