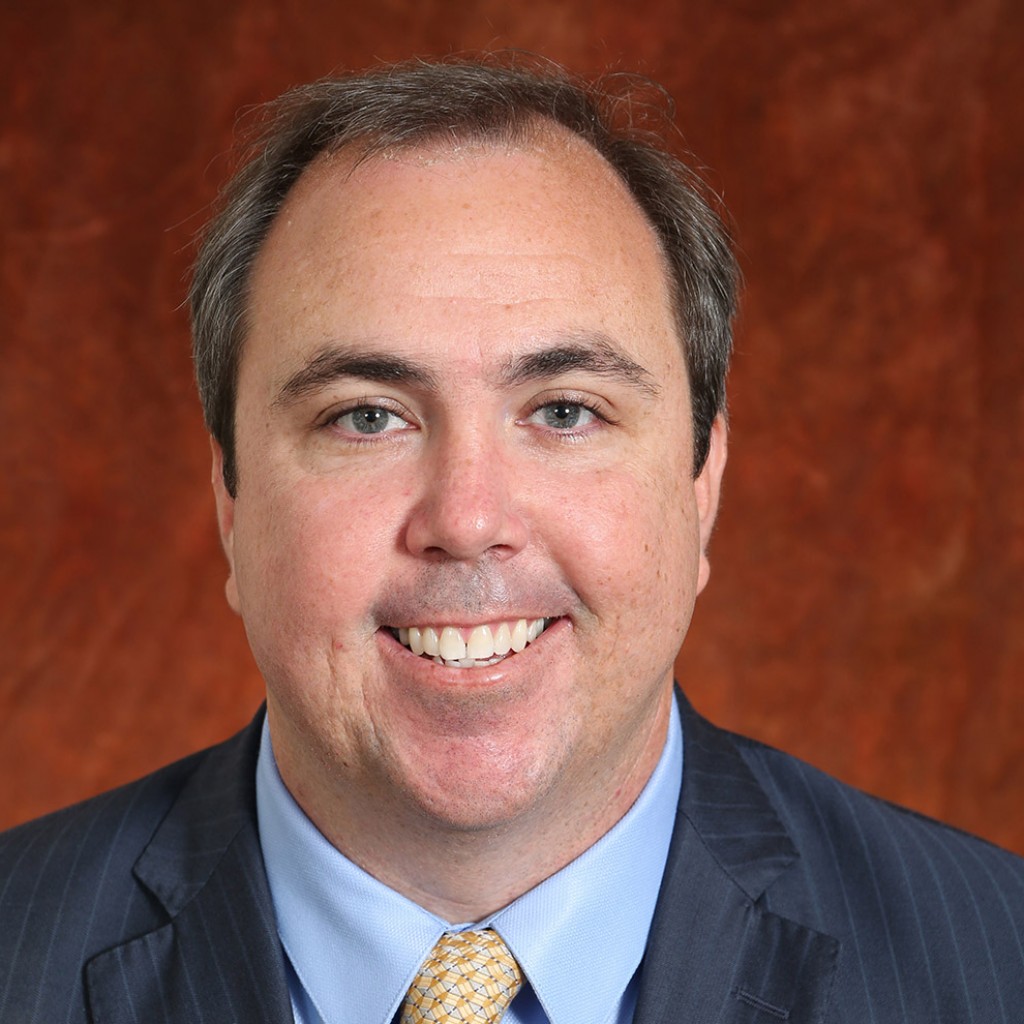 Sarasota Republican Rep. Joe Gruters voiced his support for state economic development arms Enterprise Florida and VISIT Florida in an op-ed published Tuesday.
Gruters said the two organizations are "effective tools helping us to compete with other states to bring jobs and investments home to benefit our communities," and that he "cannot support a proposal to slash funding for these organizations that would cripple our state's ability to compete for jobs."
"We cannot unilaterally disarm," he said. "Thousands of Florida jobs depend on us doing the right thing."
The two organizations, along with a slew of other incentive programs, have been targeted by House Speaker Richard Corcoran and other lawmakers during the ramp up to the 2017 Legislative Session, with the top House Republican calling the programs little more than "corporate welfare."
The House has advanced a bill, HB 7005, that would kill Enterprise Florida and strip the VISIT Florida budget down to $25 million. That bill is currently ready for a floor vote in the House.
Gruters, currently in his first term, is on a different track.
Last month he filed HB 889, which he says calls for "strict transparency and accountability requirements" for state economic development programs and "ensures that Florida's tax dollars are spent efficiently and effectively, without hamstringing our vital job-creating organizations."
"As long as I have a voice in the Florida House, I will continue to fight for jobs for Florida families, using every tool at our disposal," he wrote. "All Floridians deserve a good paying job and the opportunity to support their families. Embracing the strong value our economic development organizations provide is an essential step toward making that a reality."
Gruters' bill would impose tougher ethics requirements, such as disallowing board members in economic development organizations drawing up deals that would directly benefit them or a family member. The bill would also apply more stringent public records requirements on incentives deals.