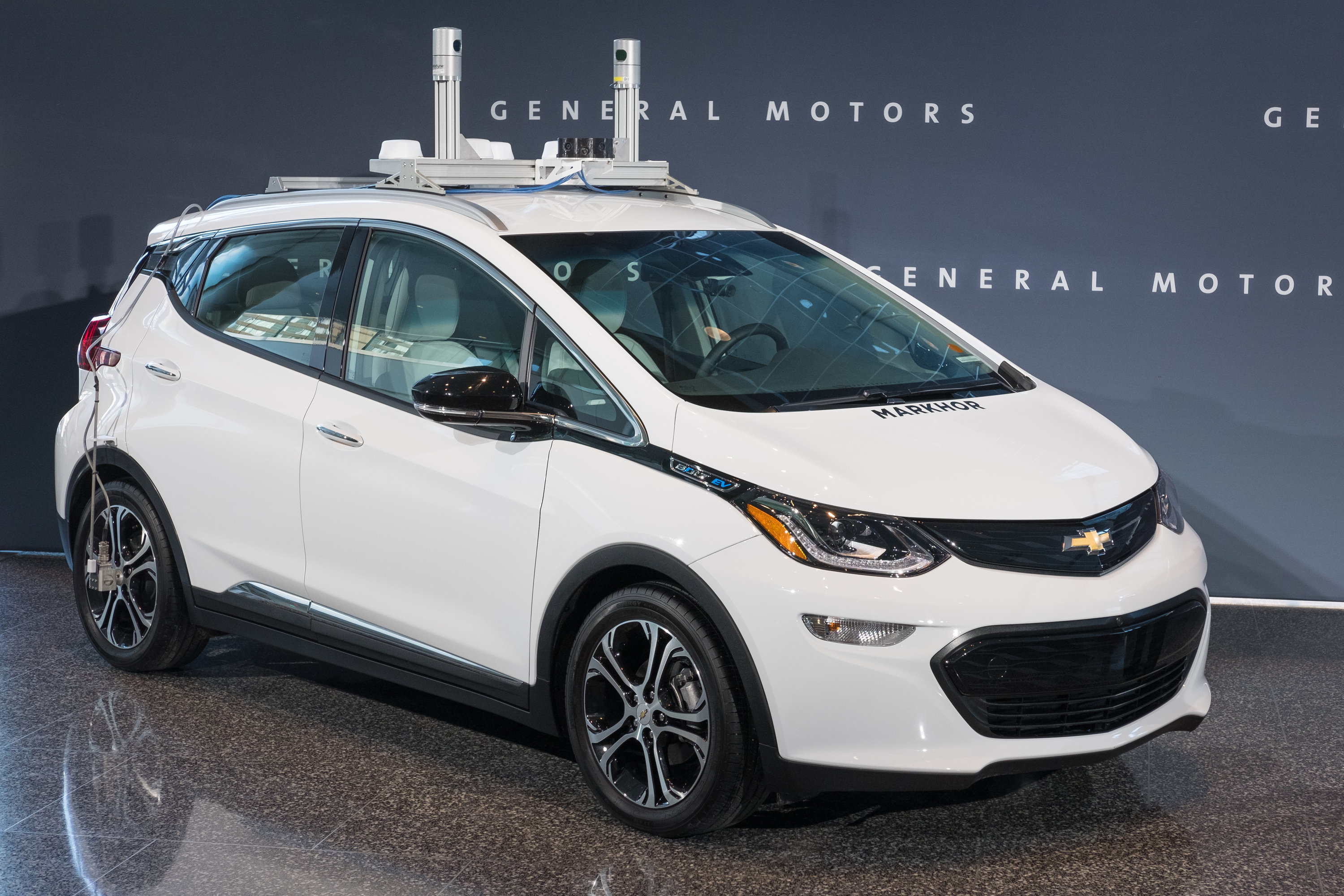 In just the past few years, Florida has emerged as a state willing to go all-in on autonomous vehicle technology.
Legislation that removes a requirement that the person operating a vehicle in autonomous mode possess a valid driver's license — and instead make the autonomous car itself the licensed entity — easily moved Tuesday through the House Transportation and Infrastructure Committee.
"It clarifies when engaged, the autonomous technology installed on a vehicle, is deemed to be the operator of a vehicle, regardless of whether or not a human is physically present in the vehicle, " said Sanford Republican Jason Brodeur when explaining the bill (HB 725) to the committee.
Brodeur said the bill was mostly technical in nature, since most of the laws on the books simply never contemplated a society with self-driving vehicles.
Orlando attorney Rich Newsome said the legislation would be an absolute "game changer," joking that driverless cars will make the roads so much safer that trial lawyers will be put out of business. However, he said he had concerns about the fact that the legislation was moving faster than the car companies producing such technology.
"You're essentially giving a car who doesn't know yet how to drive a driver's license, without passing a test, without really knowing how to drive yet, " Newsome said. "There is no safety standards or other standards right now for autonomous vehicle technology." He said a testing program would give the auto companies an incentive to make sure the cars are as safe as possible.
St. Petersburg Democrat Wengay Newton expressed concerns about a driverless car being "hacked," but Brodeur didn't seem prepared to address those issues. "If it were to get hacked … that would fall under product liability law, no different than anything you currently operate gets hacked, but there's liability on the part of the provider there," Brodeur responded.
"I embrace the technology, but your inability to answer my question about hacking is a little disturbing to me," Newton added.
Coconut Creek Democrat Kristen Jacobs said one of the things that she was excited about is that driverless cars "need"only nine feet of road in 12-feet wide, which she says could more possibilities for sidewalks or bike lanes on streets.
St. Petersburg Republican Jeff Brandes is sponsoring the Senate version of the legislation.