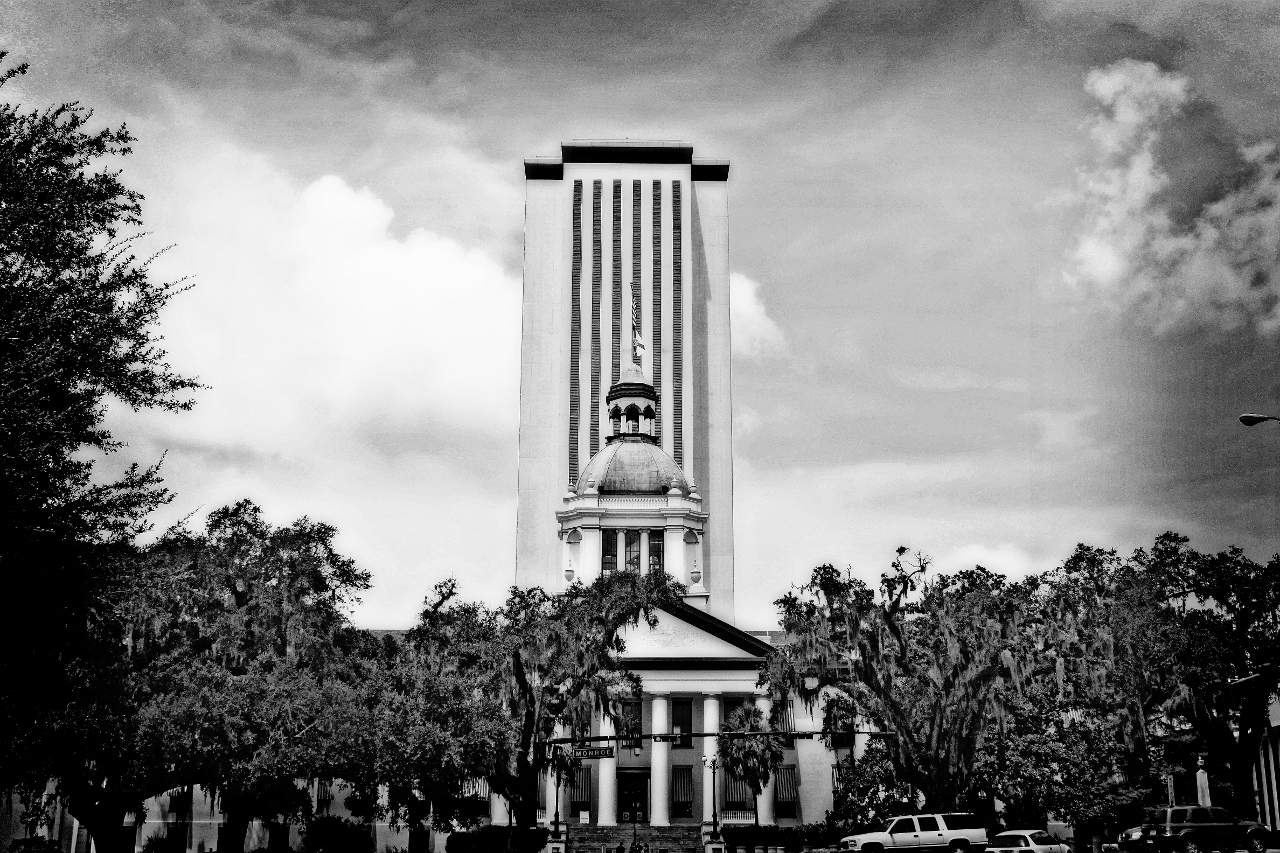 Americans for Prosperity-Florida applauded Gov. Rick Scott for his passion for job creation, but once again called on the Legislature to approve legislation that would eliminate economic incentive programs.
"There is no question that Governor Scott and the Florida legislature have helped Florida endure the recent recession, and through their effective leadership the state of our state is strong," said Chris Hudson, the state director for AFP-FL, in a statement. "But make no mistake, the positive strides and gains we've made together are not because of top-down big-government programs. Because Florida entrepreneurs are the best investors of their dollars, they are thriving in the low tax, low regulatory environment which are among the most critical reasons millions of Americans from across the country have migrated to the Sunshine State."
The organization has been a proponent for ending incentive programs, leading the charge during the 2016 Legislative Session to help block Scott's proposal for $250 million for incentives. It's also been out in full force in support of a bill (HB 7005) that would eliminate Enterprise Florida and a slew of other incentive programs. That measure could be heard by the full House later this week.
"We hope the legislature forgoes the call by Governor Scott to maintain a rigged system by keeping the quasi-state agency, Enterprise Florida in existence," said Hudson. "Lawmakers have an opportunity to cut wasteful spending and end corporate welfare by passing HB 7005."
In his statement, Hudson called on lawmakers to focus on "common sense free-market health care reforms to expand access for patients to receive the best care available" and encouraged support of school choice policies.