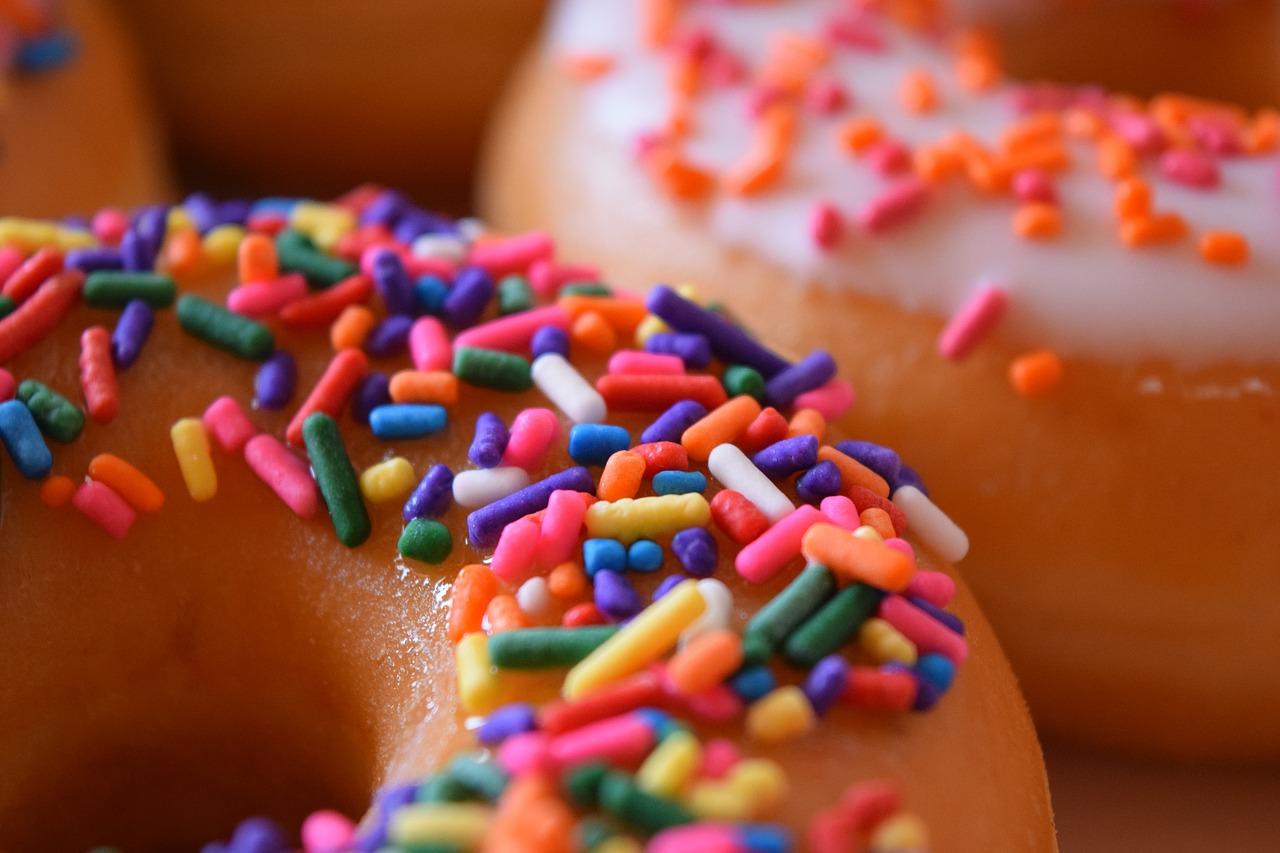 House Republican leaders defended their assault on Gov. Rick Scott's economic development and incentive plans, saying success in business shouldn't depend on a government handout.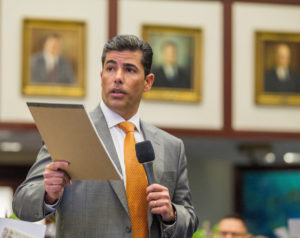 Speaker Richard Corcoran and state Rep. Jose Oliva, slated to be speaker in 2018-20, spoke with reporters Tuesday after Scott's State of the State address before a joint session of the House and Senate.
Florida, like other states, incentivizes businesses to move or expand here through a variety of tax breaks and public-paid subsidies. Scott, a proponent, says spending public dollars on private companies is worth it for the jobs he says they create.
"I will admit it is probably more difficult for people who have never gone hungry, or gone through foreclosure, or seen their family car repossessed, to understand this," Scott said in his speech.
"If you have never lived through these experiences, it may be harder to understand the urgency," Scott added. "I am fighting for our state's job programs because I am fighting for families just like mine growing up."
Oliva, a cigar company executive, said Scott underestimated House members' experience.
"Very many of us in that chamber know what it's like to be poor," said Oliva, who remains as CEO of Oliva Cigar Co. after selling the company last year to a European concern. "We know what it's like to have a car repossessed, to have the power cut in your house.
"We also know what it's like to start a business," he added. "I don't know that when I was building my business I would have liked some of my tax dollars to go to help a competitor."
Scott, who didn't mention it specifically in his Tuesday speech, often has spoken of a doughnut shop he ran in the 1970s.
"Imagine if the governor, while he had that same doughnut shop, had his tax dollars go to Dunkin' Donuts so they could come across the street and compete against him?" Oliva said.
Corcoran suggested that Scott doesn't get the "optimism" of his legislative program.
"We're saying what makes our country different is when anybody can engage in spirited, civil debate," he said. "… Yeah, there's passion and back-and-forth and sometimes quotes you want to take back. At the end of the day, … good things happen."