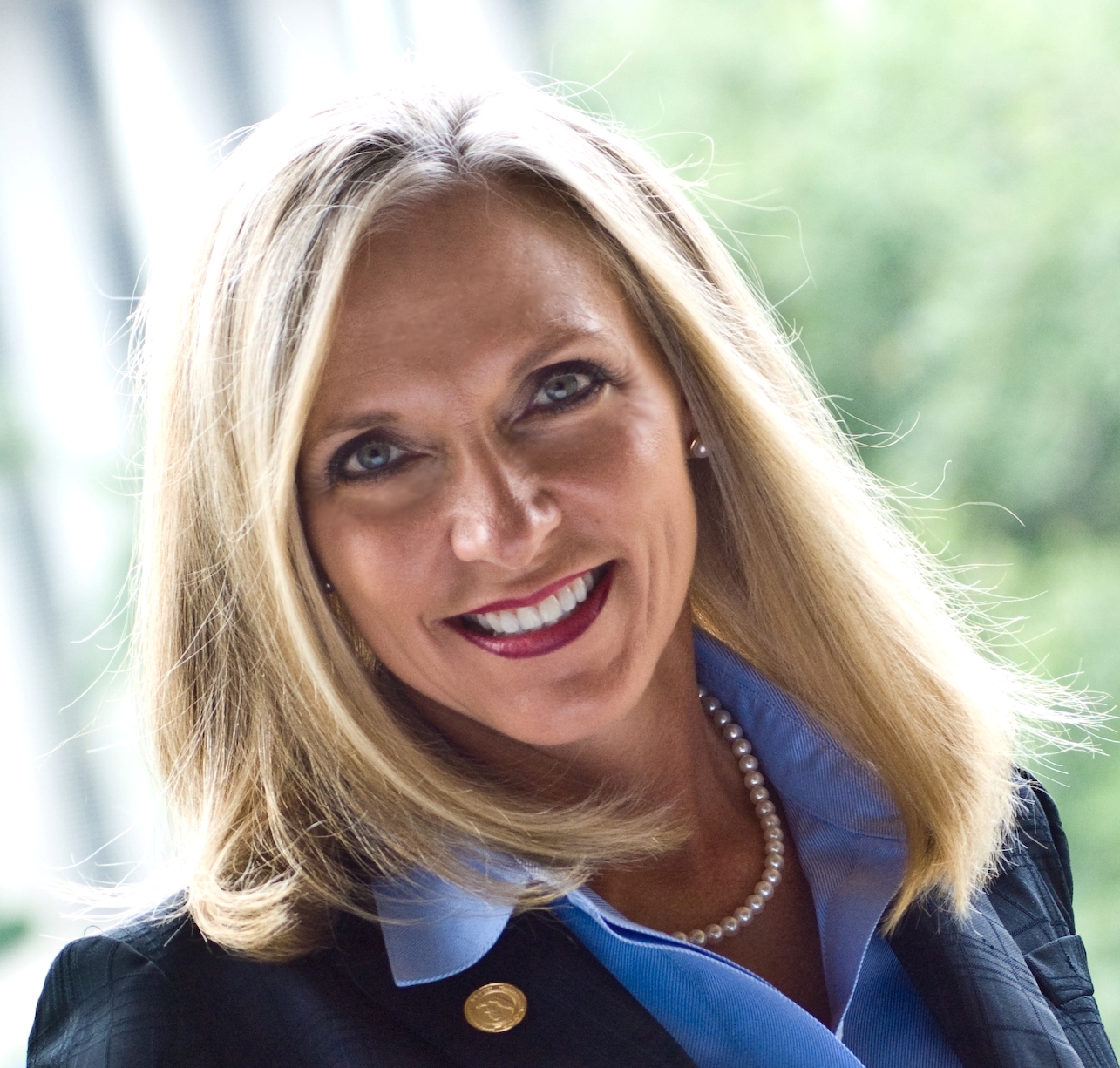 A House panel unanimously approved a bill that would grant $1 million to the Florida Restaurant and Lodging Association for a tourism marketing campaign.
HB 3343, sponsored by Panama City Republican Rep. Jay Trumbull, would give $1 million in non-recurring general revenue to the Department of Business and Professional Regulation to contract with FLRA to develop the marketing plan.
According to the appropriations project request filed by Trumbull (879), a similar program was funded at $2.5 million in last year's budget.
The tourism marketing campaign uses a private matching program and will be conducted statewide, which the request form says are guaranteed in writing.
The request form shows that FLRA head Carl Dover requested the money and that his organization is represented by lobbyist Andy Palmer of Metz, Husband & Daughton, PA.
The appropriations request also shows that $20,000 of the money will go to event staff, $40,000 will go to event travel and another $40,000 would go to marketing professionals and videography and photography services.
The detailed information on who is requesting the funds is a new requirement for the 2017 Legislative Session which requires all funding requests to have a legislative paper trail, unlike past sessions.
The House Government Operations & Technology Appropriations Subcommittee voted 14-0 in favor of the bill, which now moves on to the full House Appropriations Committee.