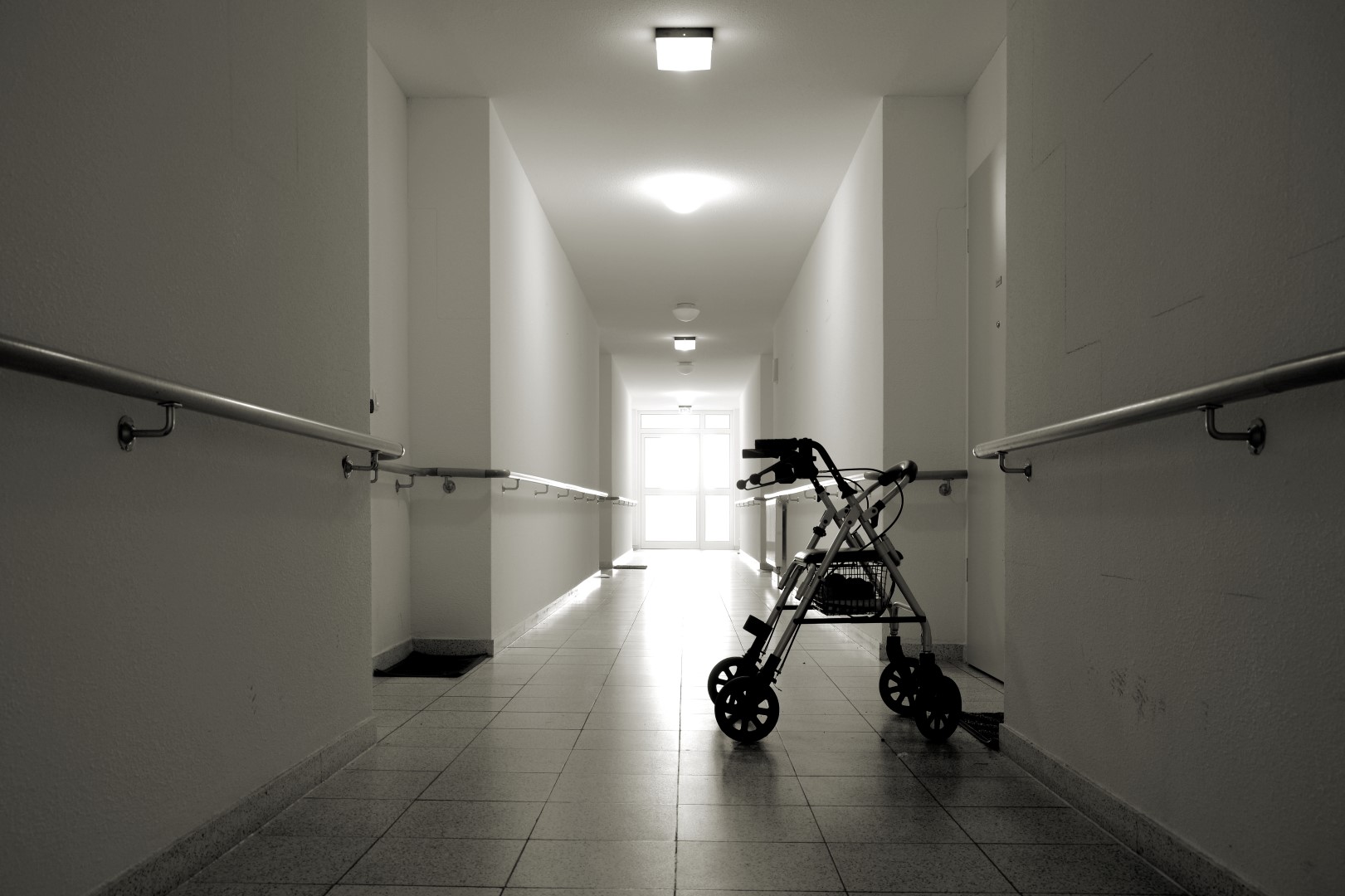 A change how the state's nursing homes that accept Medicaid are paid is still being mulled in the Senate.
According to POLITICO Florida, Senate President Joe Negron said his chamber is still changing the system from a cost-based system to a prospective payment plan. Negron said the issue is still being discussed by senators, and he expects it's "going to be considered in the Senate."
The House Health Care Appropriations Committee Chairman Jason Brodeur said last month he wouldn't move forward with recommendations in a report, saying they wouldn't pursue it this session.
Under the plan, the state would pay nursing homes using a per diem rate calculated based on four components, of which patient care would account for the largest portion, 80 percent, of total reimbursement.
LeadingAge Florida, which represents about 400 senior communities throughout the state, is opposed the recommendations in the report, saying it will shift money from high-quality nursing homes to lower-quality nursing home, threatening the quality of the care offered in facilities across the state.
The Florida Health Care Association, which represents about 82 percent of all facilities, was generally supportive of the the Navigant study, but did request a few changes.